MacOS
How to make a backup in Mac OS – Backup without programs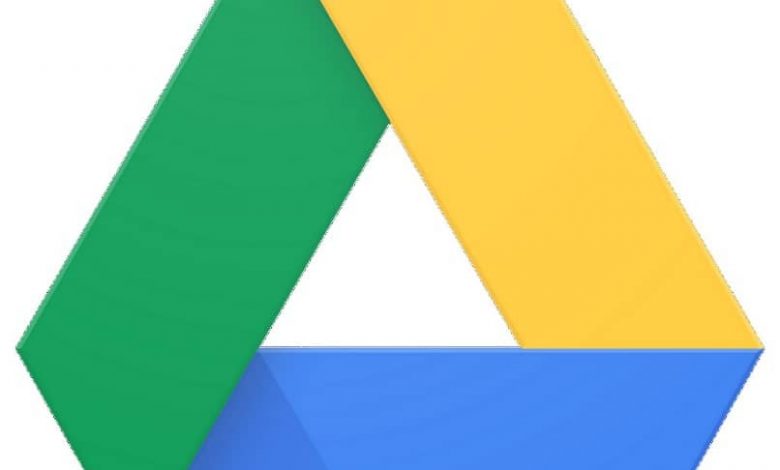 Making a Backup of our files has many purposes and advantages, in any case there is a question of how to do it. If you have concerns regarding the backups of your files, here we will try to answer these questions.
In relation to this tutorial, you might be interested in knowing how to create and restore a backup copy of all the files on my Android mobile , also remember that like the tutorial that we present today and the previous link, in Miracomosehace you will find tutorials of all kinds and characteristics.
What methods are there to back up your data?
Fortunately, there are many ways to protect our data against any eventuality or need. The truth is that choosing one method or another responds only to the particular needs of each of the users.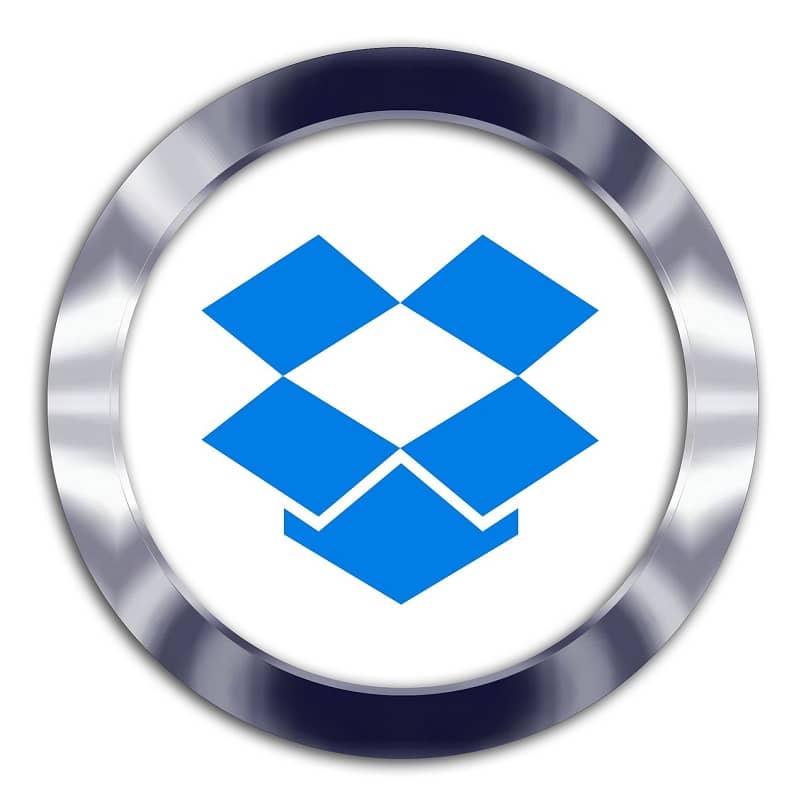 Some of the most popular options to make a Backup of our files are:
Google drive
The Google Drive service is a cloud service designed for storing your data, in other words to back up your files. It is backed by one of the largest companies in the world, making it a trustworthy platform.
Google Drive offers several options in terms of space, the most common plans are: 100GB for 1.99 euros per month, 1TB for 9.99 euros per month and 10TB for 99.9 euros per month.
iCloud
The first option for cloud backups that comes to mind when we think of Mac OS is precisely iCloud, since it is Apple's proposal to make backups on the internet. In fact, this option is not bad at all, since it is integrated by default in the system and its prices are not bad.
Like Google Drive, iCloud offers different proposals for each user, such as: 50GB for 0.99 euros per month, 200GB for 2.99 euros per month and 2TB for 9.99 euros per month.
Dropbox
Another well-known proposal, which in fact is one of the first platforms to make backups in the cloud, is Dropbox. The Dropbox platform has evolved over the years, becoming a very attractive proposal to make a backup of your files.
In the case of the options that Dropbox offers us, we can highlight the free proposal of the platform and the 1TB one that has a value of 99.9 euros per year.
How to make a backup in Mac OS – Backup without Programs
In addition to the above options, there is another option to make backups of your files. In this case you will not need any platform, but a hard drive, SSD or external hard drive, we refer to the backup of your files physically.
This type of backup has some advantages over cloud backup. One of the main ones is precisely that you only have to make an initial investment and that you will always have your files available even if you do not have an internet connection.
In addition, at least conventional hard drives tend to have very good prices, so in the long run you can save money and get more space. Indeed, in most cases you can buy hard drives of 2TB, 6TB and even more space at good prices.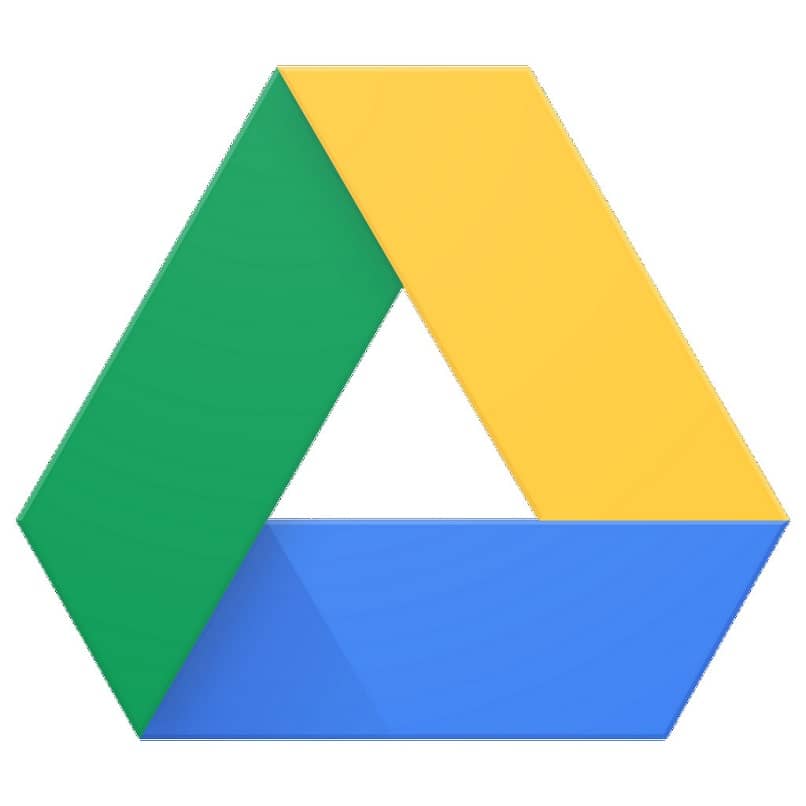 Regardless of the method you use to back up your files, we recommend doing it periodically to back up your information. The previous methods are usually integrated natively in Mac OS, so you will not need any extra program or software.