MacOS
How to Install New Typefaces or Fonts on My Mac – Quick and Easy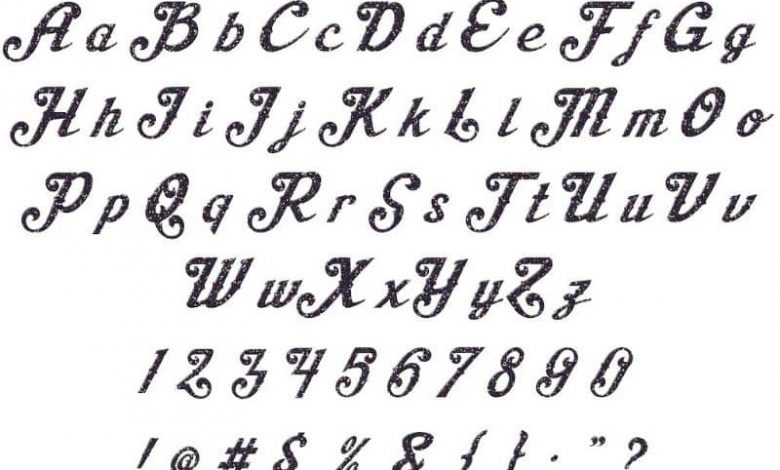 Possibly, you know how to install Truetype and Opentype fonts in Windows . However, if you want to know How to install new fonts or fonts on my Mac – Easy and fast, read carefully the following guide in which we will answer this question precisely.
What are fonts or typography?
When we refer to typography, typeface or font, we are talking about the modeling present in each of the letters, symbols and other components present in a specific file. For example, Arial or Times New Roman are font types.
As you can imagine, there are a large amount of typography, and although certain institutions and organizations require or focus mainly on some. The truth is that there is no limit of use (at least in more independent matters). For this reason, it is a good idea to try different types of fonts.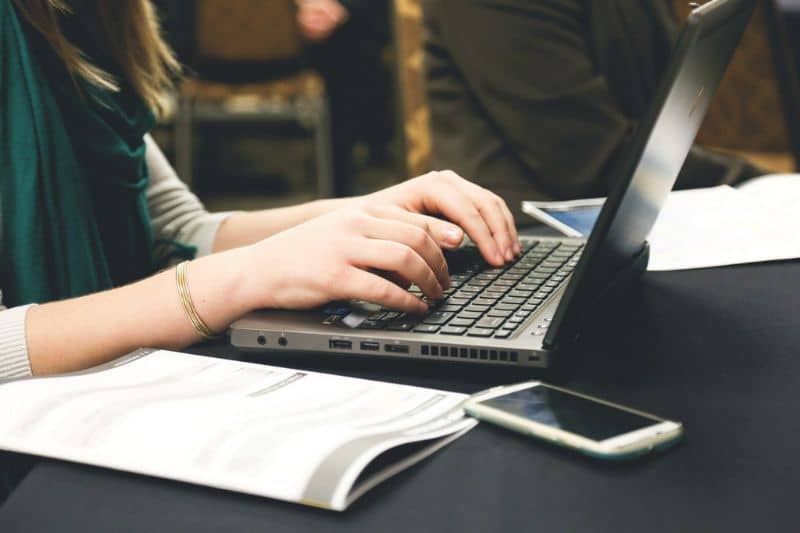 Is it possible to change font types on a Mac? Add new types
Have you ever wondered if it is possible to download and install various types of fonts on your Mac ? As you may have noticed, there are several types of fonts present within our system. In any case, although the number of fonts present in operating systems such as macOS is large, many times we do not find the font that we would like there.
Given this, it would be very convenient to add new fonts, but is this possible? The answer to this question is yes. We can even download different fonts and install them quite easily within macOS.
Given this, we have prepared the following guide in which we will discuss the procedure to install new typefaces or fonts in this operating system
How to Install New Typefaces or Fonts on My Mac – Quick and Easy
MacOS has great customization options, with which it is possible to modify the general visual section of our team. In turn, macOS users have the option to change or include new fonts very easily. This is why we will show you the process to download and install new fonts within macOS.
The first step is precisely to obtain the typeface or typeface that most attracts our attention. For this we can access various platforms, but we mainly recommend Google Fonts, as it is one of the best repositories of fonts.
In most cases the font is compressed into a file in Zip format, so you must decompress it, for this you can use programs such as Winrar or Winzip.
When properly decompressing the file, a file in otf or ttf format will be displayed, in which all the information related to the font that we have downloaded will be found.
All you have to do is double-click on said file, and select the option "Install font. " When the process is carried out, the font will be installed on your computer, making it appear in each of the office programs installed on your computer.

Use Google Fonts to install new typefaces or fonts on your Mac
Did you know that it is possible to download, install and use letter fonts from Google Fonts ? Indeed, Google Fonts from the Google company allows the downloading of a large number of fonts. In fact, Google Fonts provides possibly the largest number of fonts in one place, making it one of the most recommended options in case you want to add new fonts to your computer.
As notable aspects, it should be noted that the fonts are completely free and you can use them both on Mac and Windows computers, in the same way it is also possible to install it on various mobile devices.
In case you are looking for a special and original font, we recommend you visit this page, which offers a large number of fonts designed for all kinds of uses and tastes, undoubtedly one of the best options to personalize your computer.