MacOS
How to Format a USB Flash Drive to Fat32 on Mac – Quick and Easy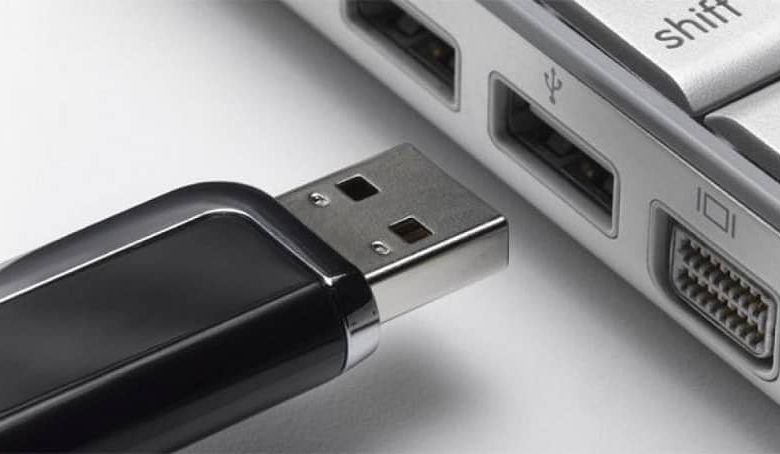 Many people today often make the switch to any of the versions of Apple's operating system , after a long time using Windows.
When it comes to performing tasks such as changing the folder configuration , screen appearance, or other things, they become a bit difficult or confusing to tackle, due to the habit of using another OS.
These operating systems have significant differences when it comes to structuring their functions and performing them. At the same time they have different shortcuts or commands that we may or may not be familiar with.
In the case of pen drives, both Mac and Windows have different options when formatting a storage device.
But despite the differences that these two systems can present, they share many other things, such as disk reading formats, which is the case with FAT32.
If we ever want a USB memory to be read in both Windows and Mac OS, we just have to give it this format. In this sense, if you know how to do it in the first one mentioned, but not on a Mac, you just have to keep reading.
But first, we must understand what FAT32 is and why it turns out to be compatible with these two operating systems that are so different.

Why in FAT32 and not another format?
This file storage format was first introduced in Windows 95, which is a succession to the FAT format that was first designed in 1977.
Little by little it was going from being used in the famous floppy disks to being the default format of our hard drives. However, it was losing popularity from the year 2001 thanks to the launch of Windows XP, which used a new format called NTFS.
Despite this it is still widely used today, the reason for this is the same reason we choose to use it when formatting our USB storage devices.
FAT32 has a wide range of compatibility with many computers, ranging from cell phones, tablets, digital cameras, and even video game consoles.
And not only can Windows read this file format, it is also recognizable by Mac OS, Linux and their derivatives, which, although they have their own file types, get along quite well with FAT32.
That is why knowing how to format a USB memory to FAT32 on a Mac will be necessary at some point or situation in our technological life. But how do we do it?
Steps to format USB memory to FAT32 on Mac OS.
First of all, they should know that, if the storage device we want to format has important files, the ideal is that we make a backup copy on the computer.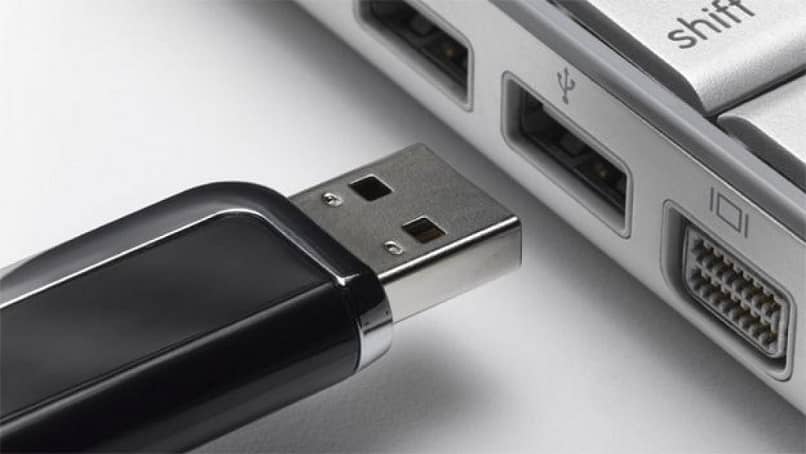 In this way, we will protect our information , because by putting our USB in FAT32, you will lose all the information it contains, so be careful.
The first thing we must do is connect the device to any port on our Mac. Consequently, we will go to the "Applications" option.
Then we will select "Utilities " and among all the options that it shows us, we will choose the one that says "Disk Utility ".
There, in the window, just on the left side, it will show us our storage devices, select the USB, and choose the "Delete " option .
It will show us a mini window with three segments, the first will be to write the name we want it to have, the second will be the format, we will choose: MS-DOS (FAT).
Finally, in the third section we place "Master boot record for scheme ", we click on "Delete " and at the end of the process, you will have a blank device with FAT32 format.
This is the easiest way to format a USB memory to FAT32 on a Mac, you just have to follow the instructions and you will not have to worry about it anymore.