MacOS
How to find out or check the status of a battery in a Mac OS computer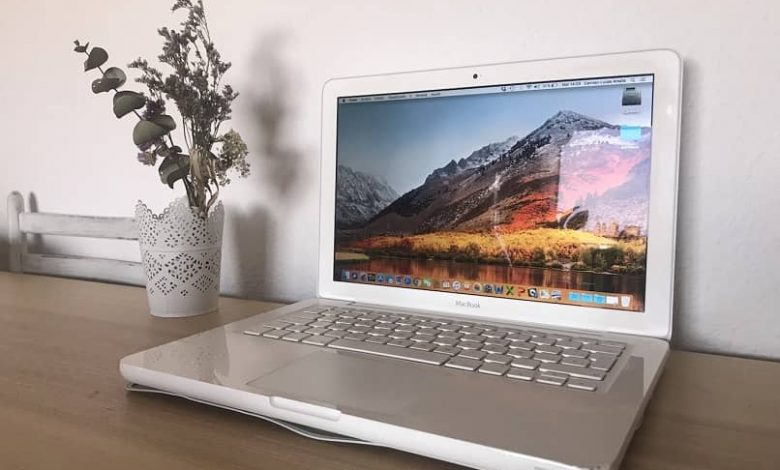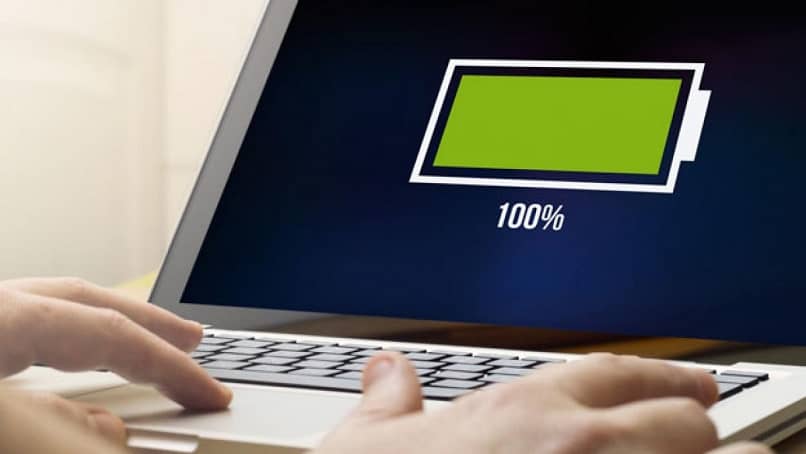 This is something that would turn out to be very beneficial for users of Mac Os computers, since we could have a clear idea of ​​when to replace it with a new one. We must know that batteries contain a finite number of charge cycles. And when this number has been met, they should be considered exhausted. However, there is a possibility that your laptop charger does not work despite being connected , in this case the battery would not be the problem.
In the following article we are going to expose some knowledge so that you can know or check the status of a battery in a Mac OS computer. This can be done very easily and effectively at any time. Without further distractions, let's start with the explanation of the steps you must follow.
How to find out or check the status of a battery in a Mac OS computer
As we have already told you in this article, we are going to explore a trick that will allow you to know or check the status of a battery in a Mac OS computer. This information is very important that you have it and know how to know it. In cases where you want to buy a used computer and you should know what the state of its battery is.
So in this way we will check what its useful life is and if it is viable or not to make the purchase and how to know how to obtain this information is very good. To start, the first thing we must do is turn on our computer. And after this we are going to go to the upper left, where the apple icon is located.
In it, we are going to select and make a clip, when we do this a dialog box will appear and we will select the About this Mac option . A new window will appear in the middle of the screen. In this window we are going to observe several options on important aspects of the equipment, but in our case we will select System Report.
When doing this action, a new window will appear with all the data about our system, we will go to the left part of the new window and choose the Power option. Then in fact this information will appear on the right side and we must focus our attention on two specific aspects.
How to know the cycle and condition of a battery
These will be in the number of cycles and in the condition, these are the aspects that will determine the state of our battery. As we mentioned before, the number of cycles are the times that the battery fulfills a load from 0 to 100 percent. In other words, if one day you consumed half the charge and you put it to charge at 100 percent, you have charged it only 50%.
And a cycle has not been fulfilled, the cycle will be fulfilled when you reload the other 50 percent that is missing. It is also important that you know that the limits of the number of cycles will be variable and will depend on the Mac model. Returning to our case we must observe the number of cycles that it has if its useful life is much higher. Remember that it is important to avoid overheating your laptop to avoid serious consequences.
The other aspect that you should observe is the most natural condition is that it shows you Normal, you will rarely find the indication of optimal or good. If your Mac Os indicates normal and a very low number of cycles, your battery is in good condition. It is good that you search the web for the maximum number of cycles of your equipment.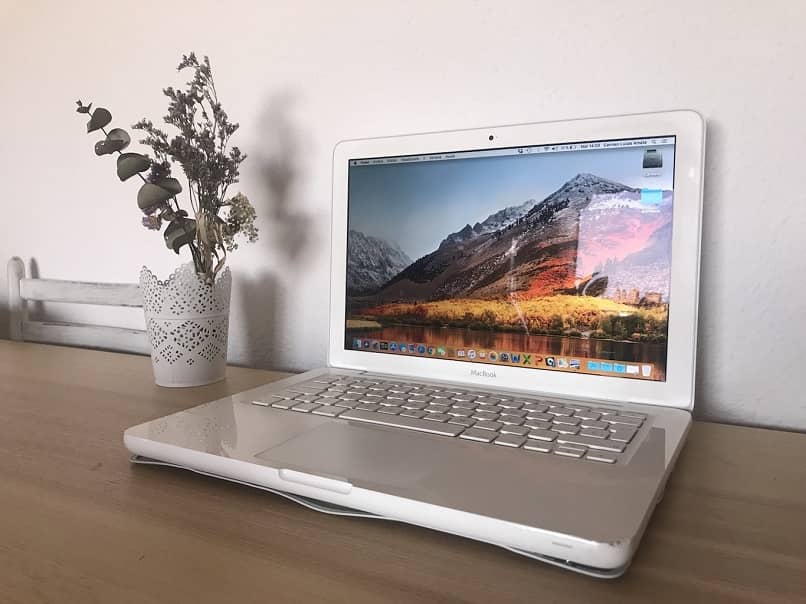 And finally, another trick so that your laptop does not have many charging cycles is to work with it plugged in and thus the battery will last much longer. And in this way you have learned the steps you must take to know or check the status of a battery in a Mac OS computer.