MacOS
How to filter outgoing emails in Mac OS X Mail and Mail Act On? – Step by Step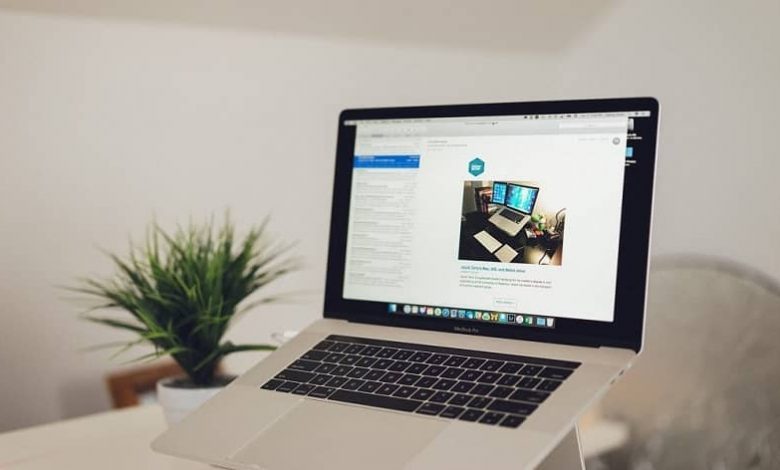 Mac OS X is everyone's dreaming operating system. Because this one literally has a lot of functions, and it is also easy to use. However, there are some things and plugins that people are still unaware of, so to dispel doubts, today you will see How to filter outgoing emails in Mac OS X Mail and Mail Act On?
If you are one of those people who uses the mail on a daily basis, then you will appreciate what you are reading. Because with the add-on that you are about to learn to use, you will be able to sort or filter your emails in the way that you see fit, in order to save time and become more efficient in everything.
How to filter outgoing emails in Mac OS X Mail and Mail Act On?
Now, what you should know before starting is that Mail Act ON is a complement to your email system. Which not only gives you the advantage of being able to filter your emails, but it will also let you delete certain emails on Mac OS, add colors to them, run script, among others.
To be able to use it you have to install it (search for it online, download it, and place it like any other complement). Once you have it, then you can proceed with the steps to solve the question How to filter outgoing emails in Mac OS X Mail and Mail Act On?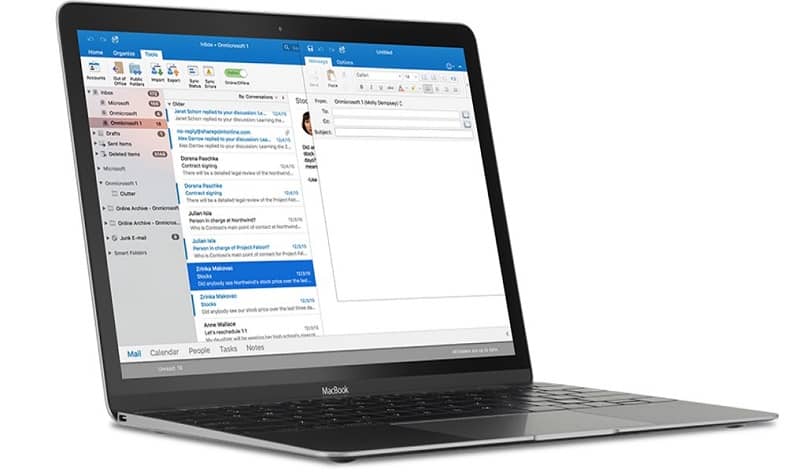 First go to your email and select in the menu the option "Mail / preferences ", within it, go to the category that is called "Rules", and from there to the tab "Outbox rules", in it select "Add rules".
With this action, you can place the rule you want, and this is where you must put the filter. To do this, go to the criterion "If any of the following conditions are met", and there specify the rule (filter) and which emails you want to apply them to.
After you have done it, put the actions that will be taken if the above criteria are met, for example: "Move message to mailbox": Archive ". This will make the messages sent by you no longer fall in the usual folder, but will go to archive (with this action the outgoing messages are filtered).
It should be noted that you can edit this filter as you want (obviously with the options that it brings), what you saw above are just examples of what you can do to filter outgoing messages.
Filter emails in the Mail
Now that you have read the above, you already know the answer to the question How to filter outgoing emails in Mac OS X Mail and Mail Act On? , so as a little extra, you'll see how to filter something without the Act ON plugin. For that you just have to go to your Mail application and select the option "Filter" (it is at the top of the message list), with that you will get a drop-down where you must press "Unread".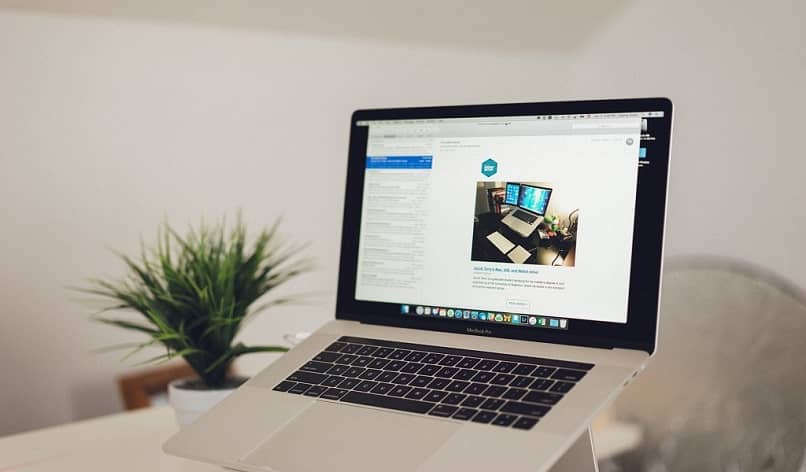 That will let you select the other filters that are available to you, which are: only emails with attachments, only VIP (favorites), for me, cc: me, and marked. Each one will help you organize your mail in a better way so you should give them a try. It is advisable to delete some old email addresses on Mac, to optimize the content.
Now, in case you activate them and then regret it or want to change them, you just have to go to the filters section again, and click the button with the same name to deactivate them all. In case you want it to be just one, just tap it on the list to override it.
And voila, with everything you read, you are more than sure that you know the answer to How to filter outgoing emails in Mac OS X Mail and Mail Act On? , so the only move you have to do now is to get out of here and go directly to your Mail.
Remember to follow the instructions to the letter so that everything works as it should. Even after so much practice, you will learn to use the Mac Os X autoresponder , which will also help you filter some emails.