MacOS
How to cancel an App Store subscription from iPhone or iPad? – Fast and easy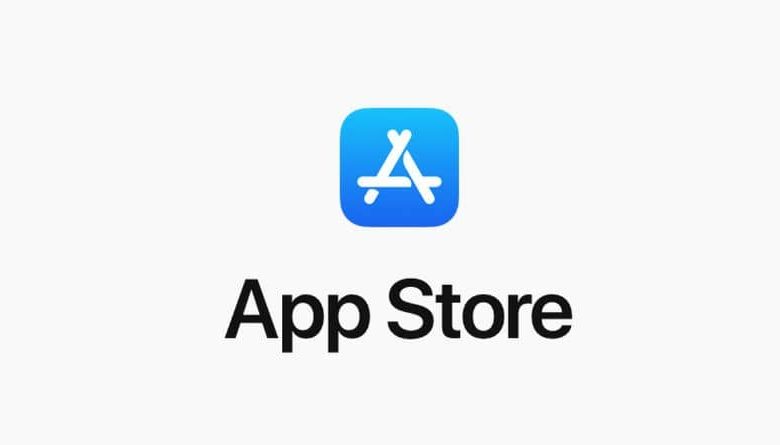 How to cancel App Store subscriptions from iPhone in few steps
All applications that are paid periodically from your credit card or those with which you can enjoy free for a period and then start paying will continue to be deducted from your account if you do not cancel it.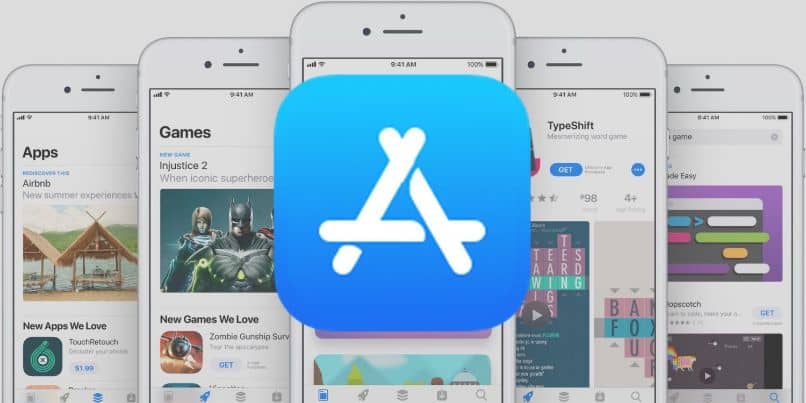 However, there is a very simple way to prevent extra expenses from being charged to your account for the use of an app. How you do this will depend on the device you want to unsubscribe from.
In this case we will do it from an iPhone. To do this you must enter Settings from the application drawer. Then click on your name in Apple ID. Next, you must enter iTunes and App Store.
A pop-up box will open where you need to select View Apple ID. Then go to Subscriptions. From there you can see all the apps and services that you have registered.
If you want to unsubscribe, click on said app and on the new screen you will see the details of what you are paying month by month. Below, in red, you have the option to Cancel subscription.
Tap this button to do so, and then confirm your action by clicking OK. In this way you will have solved it successfully.
How to cancel App Store subscriptions on iOS and iPadOS 13 or higher
If you have an iOS or iPadOS 13 or higher device and want to cancel a subscription to an app or paid service from the App Store, you must do so as follows:
Start by heading to the App Store.
Then click on your profile avatar. It is in the upper right corner of the screen.
Next, click on apps or services that you want to cancel or unsubscribe. Then a new interface will open with the detail of what you pay monthly for its use. Below you have the option to Cancel subscription.
You must confirm this action by clicking on Accept. This way you can delete all paid subscriptions that are linked to your Apple ID.
If what you are looking for is to cancel your subscription for automatic renewal of Apple Music or services such as Netflix or Spotify, you must enter their respective websites to find the way to cancel them.
Can I continue to use an app after canceling a subscription?
This is a question that afflicts many Apple users, since most of the time we just want subscriptions to stop renewing in the next period.
Whether or not you can stop using it will depend on the billing cycle you have in each of these apps. When you cancel a subscription you can continue to enjoy their services until the end of that period.
Thus, for example, if your subscription to an app or service is renewed on the 5th of each month and you decide to cancel the subscription on the 20th of the previous month, you will be able to continue enjoying its benefits until the 4th.
This is not the case for some applications or services that offer a free trial for a period and you cancel it before the corresponding billing begins. In these cases, the subscription is done instantly.
We recommend that if you want to cancel a free trial before they start charging for the services they provide, do so at least two days before the end of the trial period. Otherwise you will be charged for the subscription.
Even so, if you want to learn more about it, remember that there is the possibility of creating an iTunes App Store account for free and without using a card . Then open yourself to all the possibilities that Apple provides us.