MacOS
How to add and configure a printer in Mac OS over WiFi easily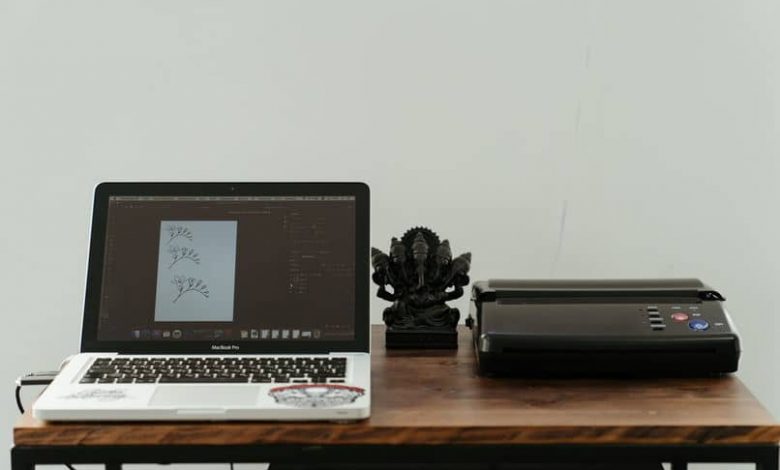 Printers are an essential addition to any desktop or laptop computer. Having these equipment in your home or office is synonymous with facilitating procedures or speeding up the time to obtain documents.
Over the years, they have developed their potential, being multifunctional and expanding their printing capabilities to a point where you can print photos with simply extraordinary quality, as well as scan photos and documents of different sizes.
The emergence of wireless printers
One of the most tedious issues around printers, and you might agree on this, has to do with cables. Although printers do not require too many outlets, their cables tend to have a long extension, becoming a nuisance.
This is how manufacturers began to develop ideas to eliminate the cable that connects the printer to the computer. It was 1995 when the first was designed: HP launched the LaserJet 5P printer, the first with wireless capabilities thanks to infrared technology.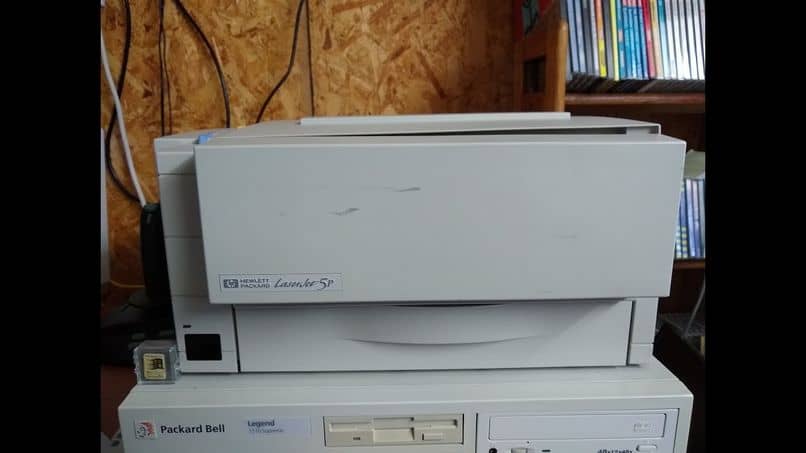 WiFi was created in 1997, and only a short time had to wait for the first printers with WiFi connection to appear, facilitating the way to use this important tool.
Equipment compatibility
Currently there are many operating systems under development, which is why it could not be said with total certainty that printers are compatible with any operating system, but at least they are compatible with the most used, mainly Microsoft.
But, if you have a Mac in your home or office, don't worry, the vast majority of printers are compatible with Apple's operating system, so you can install and configure them without any problem.
Installing and configuring a printer in Mac OS
Now, if you are not very informed about the process of installing and configuring a printer for Mac computers taking advantage of the compatibility of WiFi connection, there is no reason to despair.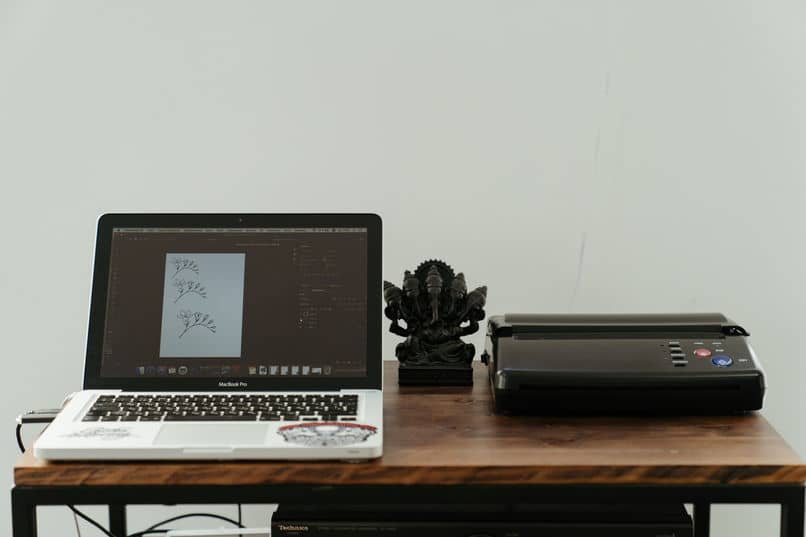 This article is a real gift, since here you will have an easy guide to install and configure your printer without major problems and you can get the most out of all its functionalities.
How to install?
The installation process is not out of this world. New printers usually come with a CD that contains the model installer. However, if you do not have this CD, there is no need to worry, you can go to the manufacturer's website and download the installer quickly and easily.
Of the rest, it is only a matter of connecting your printer to the current, running the installer and following the step by step that said application indicates. Installation steps or phases may vary based on manufacturer, but are generally very straightforward.
To configure with WiFi!
One of the decisive steps when configuring your printer both in Mac OS and in any other operating system. It is the section related to the installation medium of your printer, there are two: through the USB cable or through a wireless connection.
To install your printer over a wireless network , you must take into consideration some elements to perform the installation successfully:
Make it the same network that your computer is connected to.
Know the type of network to which you will connect your printer. If it is public, there will be no major problems, if it is private, either. However, you must have the password for the wireless network to make the connection. Similarly, this connection does not have any filter option activated that may make it difficult or impossible to connect to the printer.
Your printer must be in a place where it can maintain the WiFi connection without any problems.
Printer installed
The rest is a breeze, as the manufacturers installation app pretty much does the rest of the work. That way, your main work tool is ready to use and you can get the most out of it.