Linux
If you want at 32-bit linux, these are the best options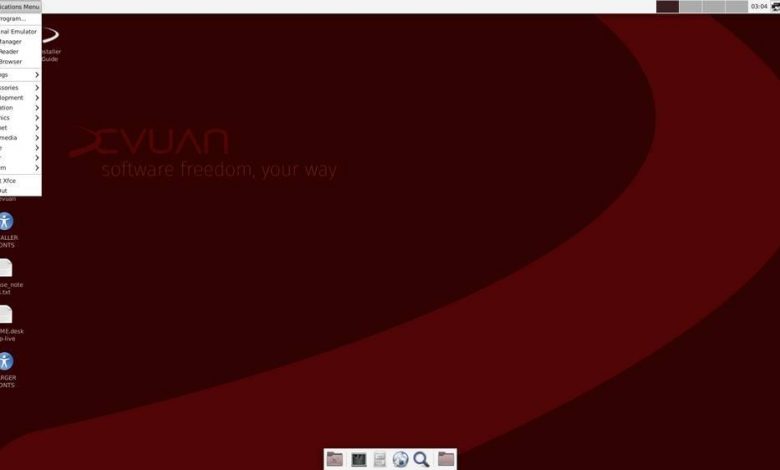 Although compatibility has always been one of the fundamental pillars of Linux, lately it has been difficult to find such compatibility. Without going any further, there are many distros, such as Ubuntu and Linux Mint (among many others), that have decided to turn their backs on x86 architectures, so they do not offer 32-bit ISO images that allow us to install these operating systems on these architectures. Fortunately, however, not all distros are like this.
Why choose 32 bit?
We may think, why do we need an ISO of a 32-bit Linux ? The answer is simple: for compatibility reasons. If we have an old computer and we want to give it a second life, if its processor is not 64-bit, we will not be able to load the operating system's boot menu directly.
And the same goes for 32-bit programs . Without going any further, Steam, and its games, work in 32 bits, and although Ubuntu and the other distros still have the libraries included, they will not be there forever (there have already been attempts to eliminate them), which can cause us in the long run more problems than benefits.
The operating systems of 32 bits generally consume less space on the hard drive, in addition to using fewer resources, especially RAM. And although 32-bit systems are limited to a maximum of 4 GB of RAM, the Linux Kernel can ignore this limit if we use a PAE Kernel.
Luckily, there are still plenty of Linux distros that go for compatibility and still offer users ISO images for use on 32-bit systems without any hassle.
32-bit Linux Distros
Debian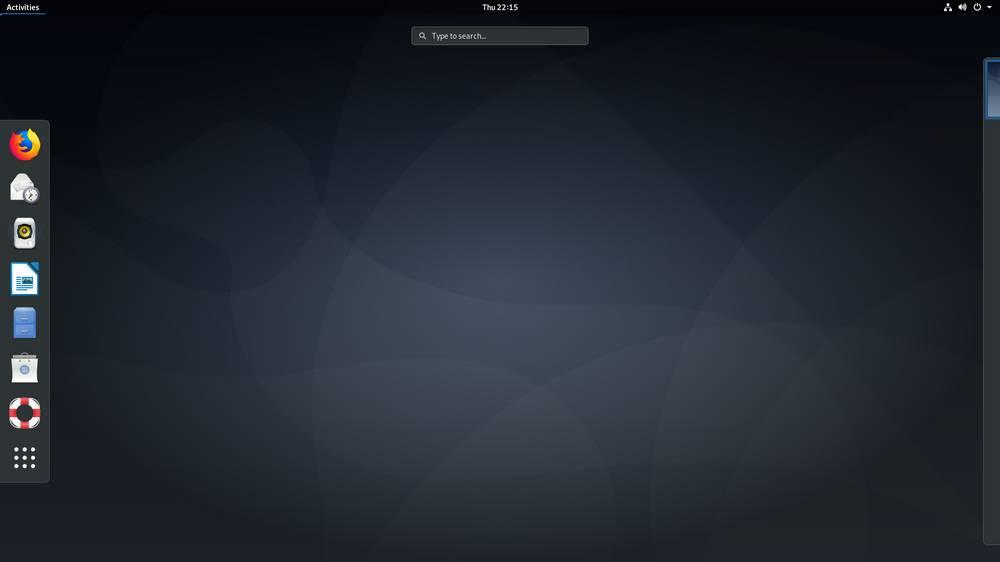 Luckily, although Ubuntu no longer supports 32-bit, Debian does. And, as we will know, Debian is the foundation on which Ubuntu is built. It is true that Debian is a somewhat more complicated distro to use than other distros, but if we spend time installing and configuring it, in return we will have a very fast, secure operating system with excellent support, as well as an excellent community.
Debian is probably the best option we can choose to bring 32-bit support to our PC. We can download this version of Linux from here .
Mageia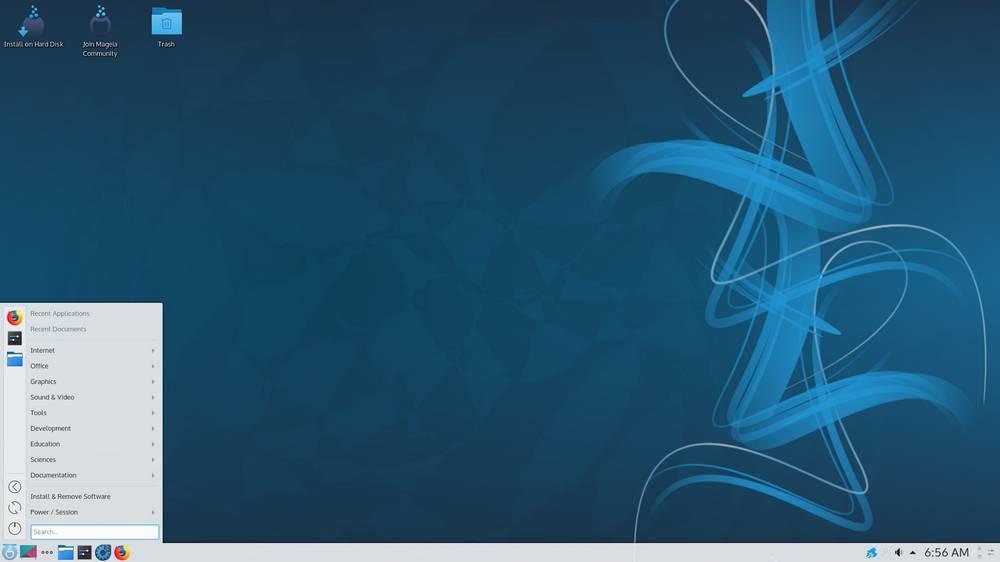 Mageia is a stable and secure desktop operating system distributed as free software. It has an excellent KDE desktop by default, although it offers variants based on Gnome and Xfce. It is based on Madriva, so it is an excellent option for those who want to get away from Ubuntu and everything that surrounds it, such as Debian.
We can download this system from its main website .
Q4OS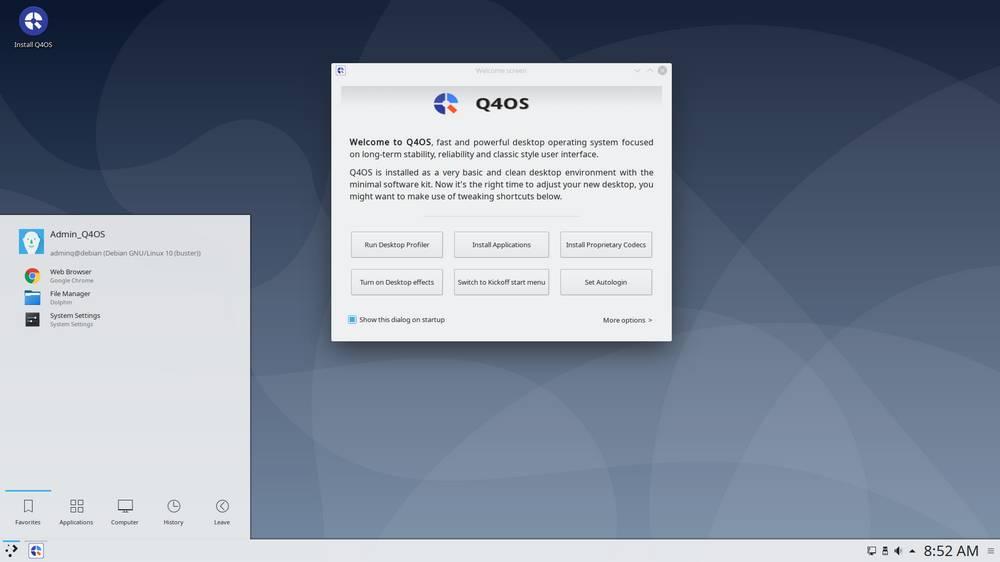 This distro gives an air of Zorin OS, one of the Linux systems most aesthetically similar to Windows. Therefore, it becomes one of the best alternatives for users with less experience within Linux who do not want to drastically break with the appearance of Microsoft's operating system.
It comes standard with its own desktop, Trinity, as well as a wide variety of popular programs with which we can start working from the first moment.
We can download this distro from here .
OpenSUSE Leap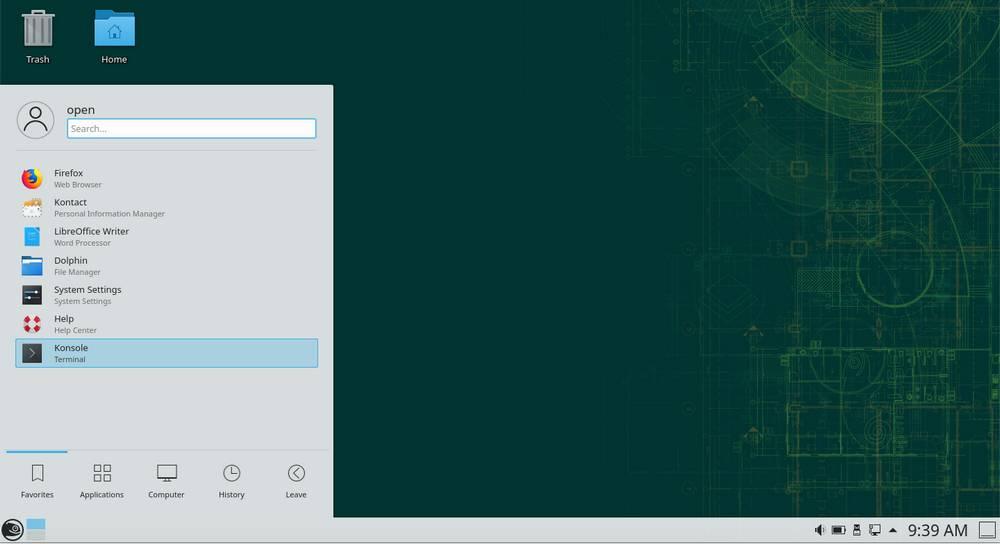 Leap is an edition of OpenSUSE designed to meet the needs of developers, administrators, and ordinary users alike. This distro is published annually and provides users with excellent support focused both on improving the quality of the distro and offering the best compatibility with all types of hardware, even the oldest.
We can download this 32-bit Linux distro from the following link .
Slax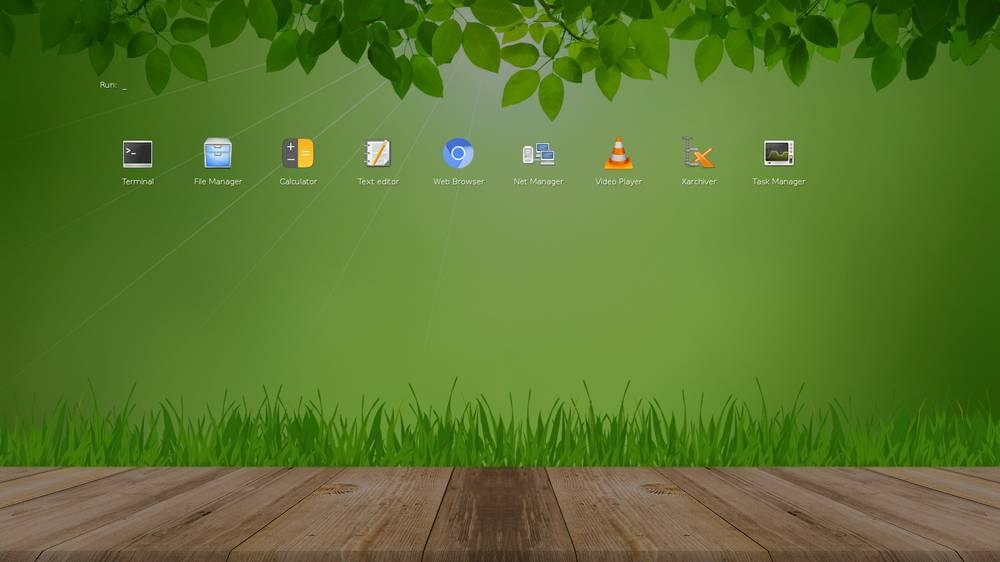 32-bit systems are usually going to be old computers. Therefore, the ideal is to opt for a lightweight distro optimized for this type of PC. And one of the best in this regard is Slax. This distro is designed to run on any processor after 1995, as well as 128MB of RAM. It can be run from a USB memory or an optical drive, so we don't even have to install it on the PC.
It has a great variety of software by default, and also, being based on Debian, we can install any program in it to use it, as long as the hardware of our PC supports it.
We can download this Linux from here .
Bodhi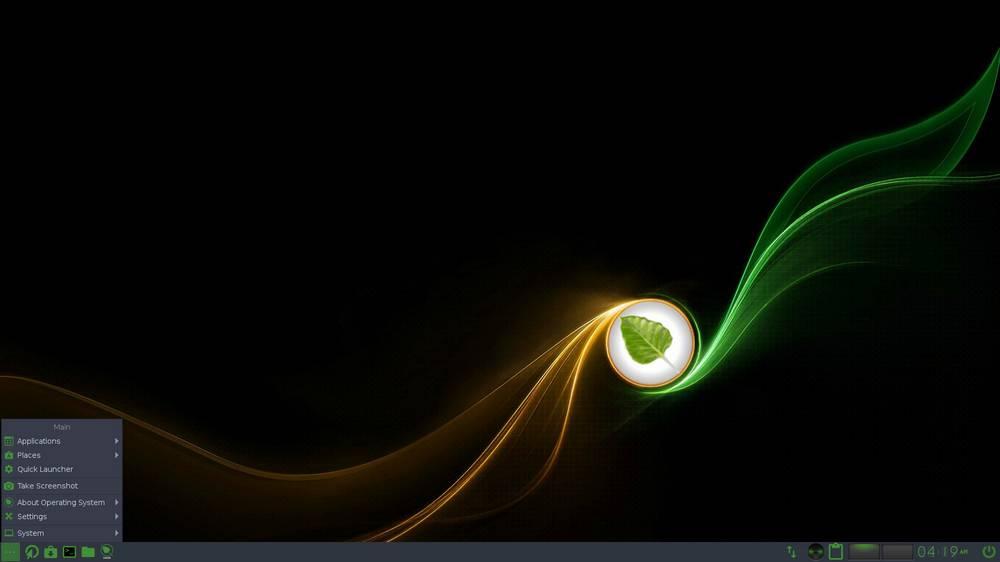 Although we will not be able to have the PC to the last (since the last version only has ISO for 64 bits), Bodhi Linux has a "Legacy" edition that will allow us to use this operating system on 32-bit computers without problems. This has a Kernel 4.9 and is optimized to work on very old hardware, being able to bring back to life any computer from more than 15 years ago without problems.
This distro is based on Ubuntu, and mixes many functions and features of this distro, along with features of other similar ones to become a unique operating system. We can download the ISO Legacy, compatible with 32-bit systems, from here .
Slackware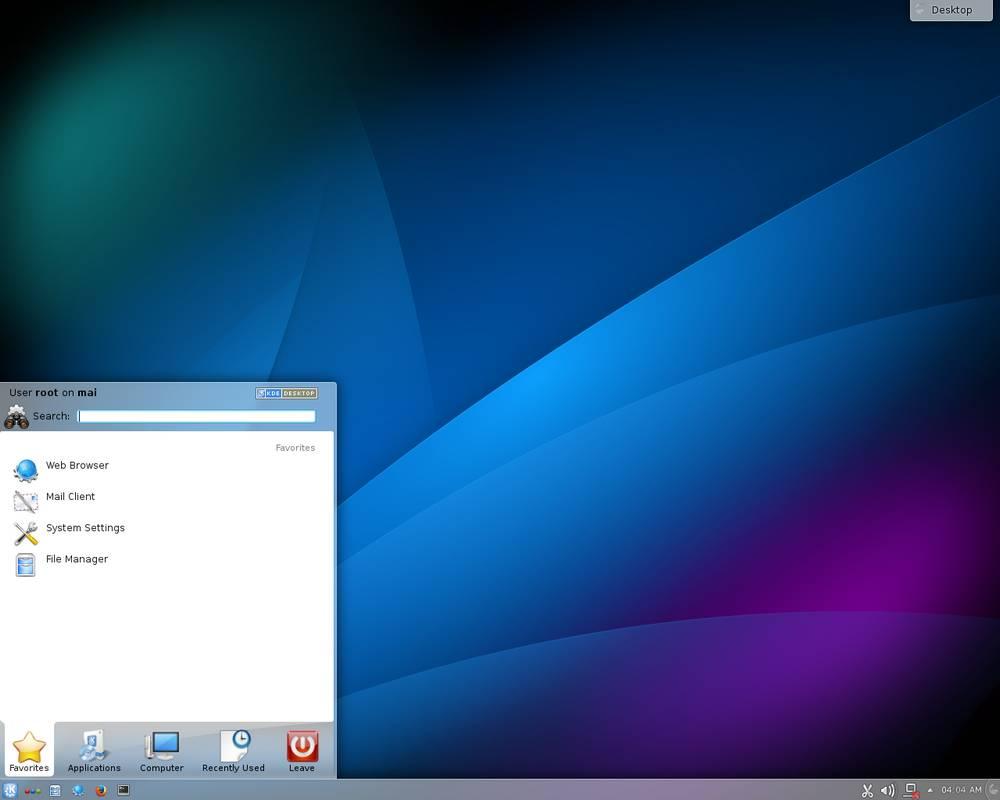 This is another distro that is still running 32-bit. Although the truth is that its interface can leave much to be desired. Slackware prioritizes performance and compatibility over other things, such as appearance. Therefore, if we compare its aesthetics with that of Windows 10, or any other modern Linux distro, it will attract a lot of attention, for the worse.
If we do not care about appearance, and we want to have good compatibility with old hardware and programs from years ago, this is an excellent option that we can download from this link .
Emmabuntus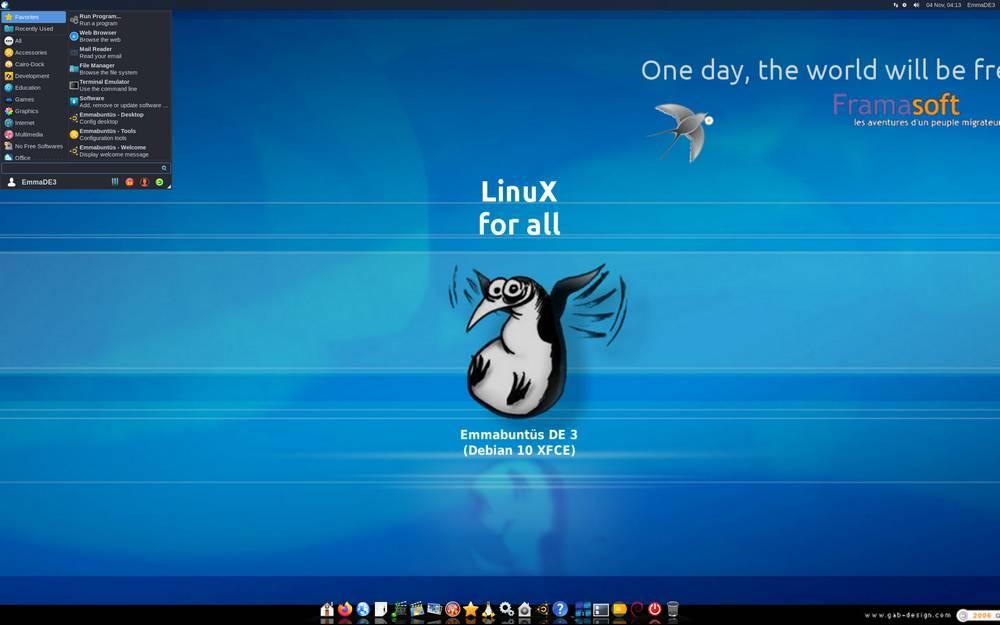 This distro is based on Debian, but seeks to satisfy many of the needs of the main distro. Starting with the dependency to complete the system installation. Emmabuntüs brings everything you need in the ISO itself to be able to install and configure it without using an Internet connection, which makes it a great option to install on all types of old computers and, also, to use it in Live mode.
It includes a large number of modern features, such as a good variety of preconfigured programs for everyday use, an application launcher, a very simple installation wizard, non-free packages and multimedia codecs, and a complete system of automatic configuration scripts.
We can download this distro from its website for free.
OpenSUSE Tumbleweed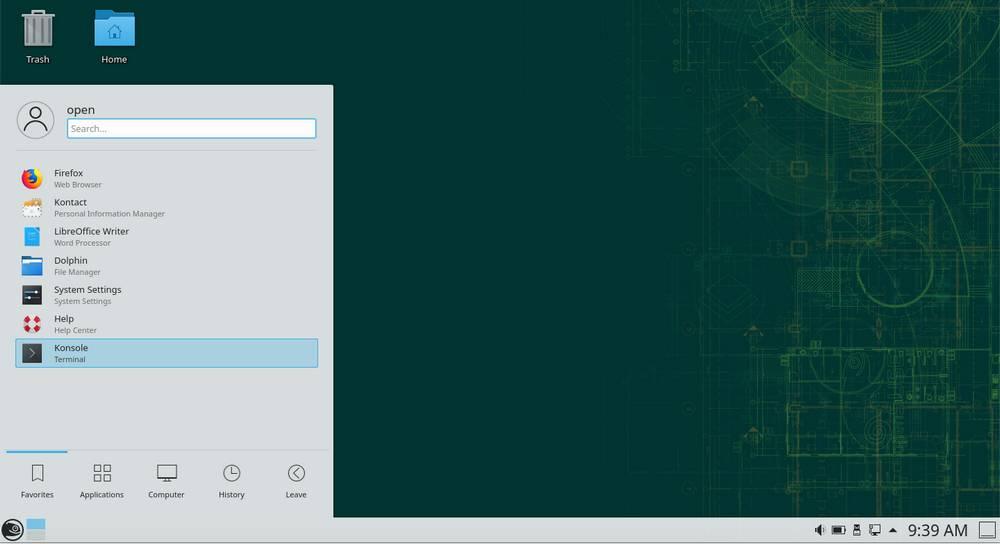 And if we want a new flavor of OpenSUSE, then we can give Tumbleweed a try . This is a pure rolling distro release aimed at advanced users who want to give a second life to their old computer and use it, above all, for development, programming and code compilation.
This distro can be downloaded for free from this link .
SparkyLinux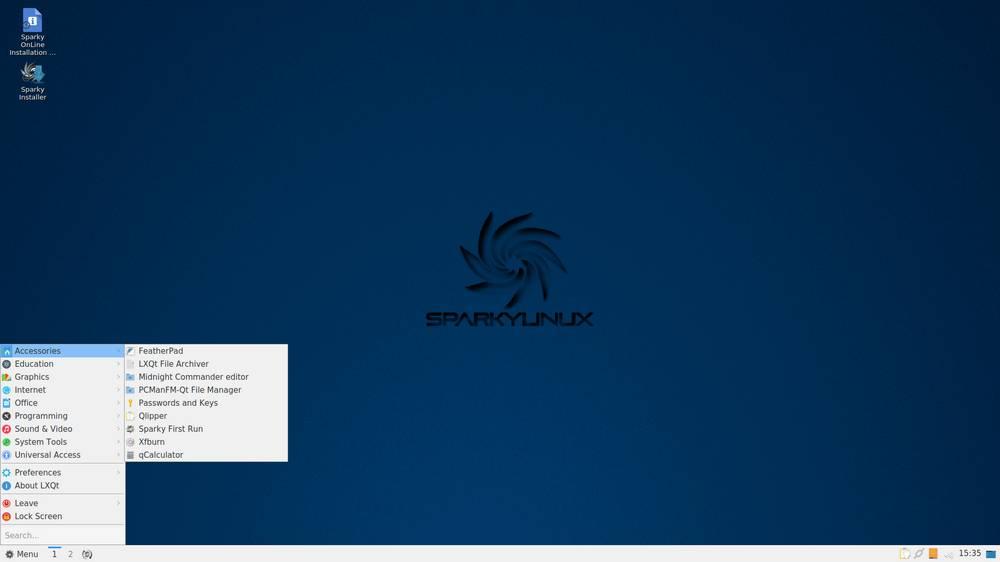 This distro is based on Debian, but its development is focused on offering users a distro as lightweight as possible capable of running on practically any computer, no matter how old it is. Sparky offers us a complete operating system, with a MinimalUI interface with Openbox that we will be able to customize with more than 20 different desktops. It has a stable version and a semi-rollingrelease version, which allows more advanced users to always be up to date.
We can download lightweight SparkyLinux from this website .
Gentoo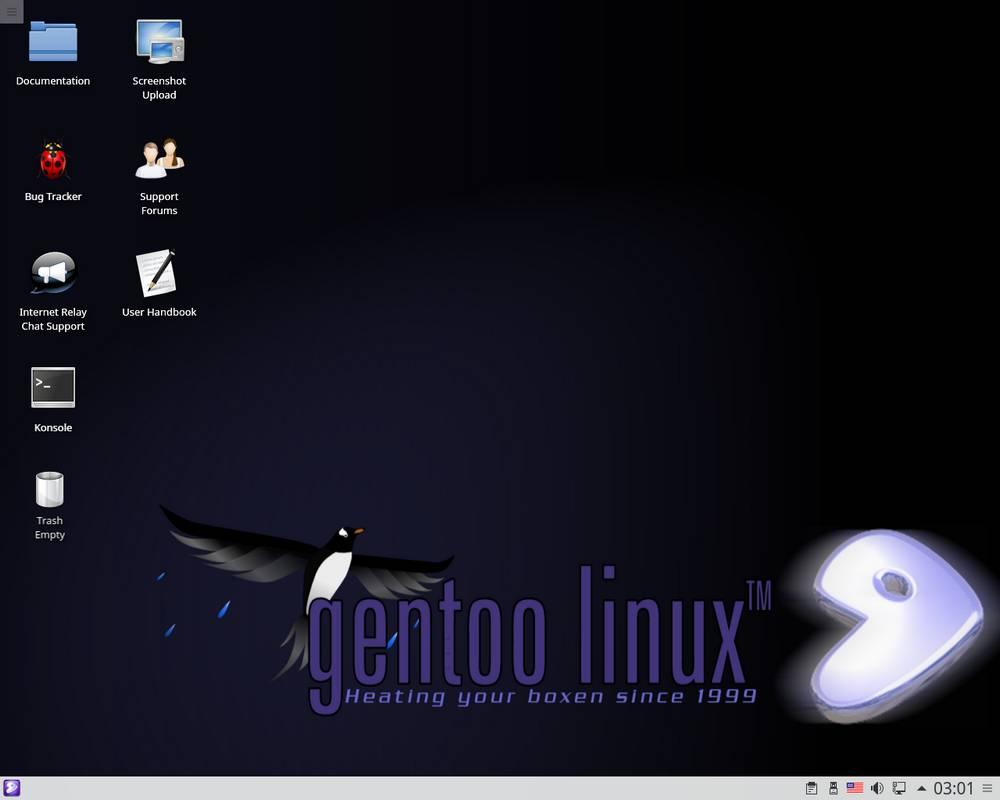 Gentoo is another operating system that we can install on a 32-bit machine in order to enjoy the advantages of this architecture. This Linux is not a simple distro, nor is it modern. To use it, we must have extensive knowledge within the Linux ecosystem, knowledge that we will have to demonstrate from the installation process.
If we want to venture with this distro, we can download it for 32 bits from its website .
Arch Linux 32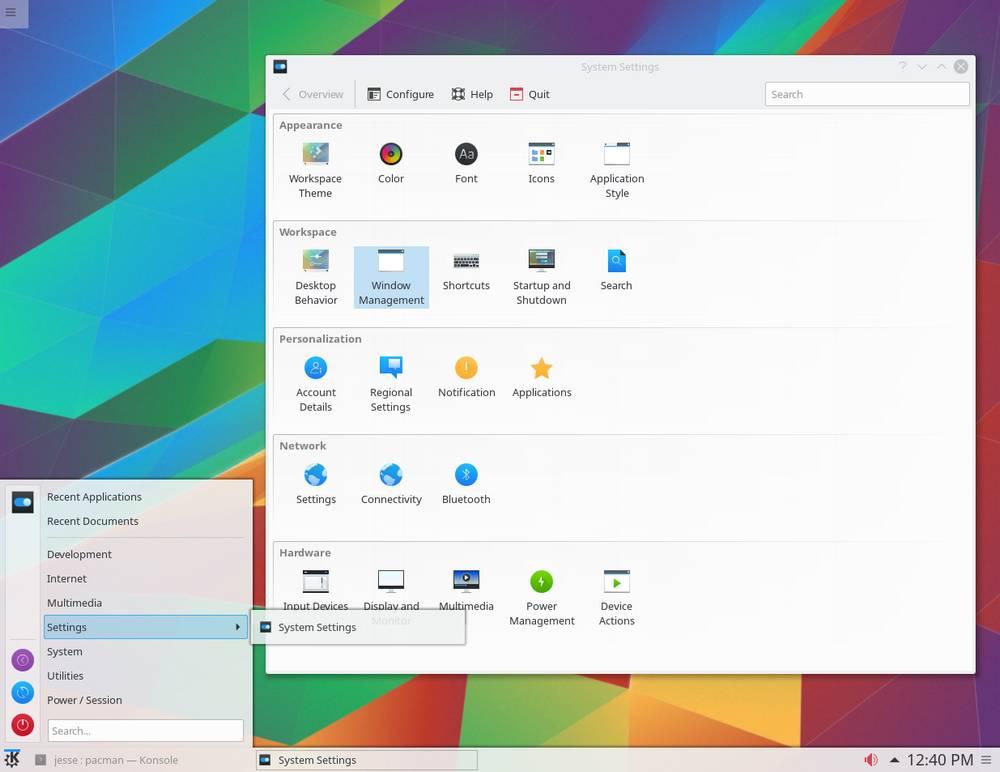 And speaking of complicated distros, if we want a powerful operating system that is compatible and customizable at the same time, Arch Linux is positioned as one more option to give a second life to our old computer. Specifically with Arch Linux 32 .
Although the official version of Arch Linux has long since stopped supporting this architecture, Arch Linux 32 is a project, maintained by the community, that continues to offer support for this architecture. This distro offers us a flexible and very light system, ideal for old computers, following the Keep It Simple philosophy.
We can download this distro from this website .
Void linux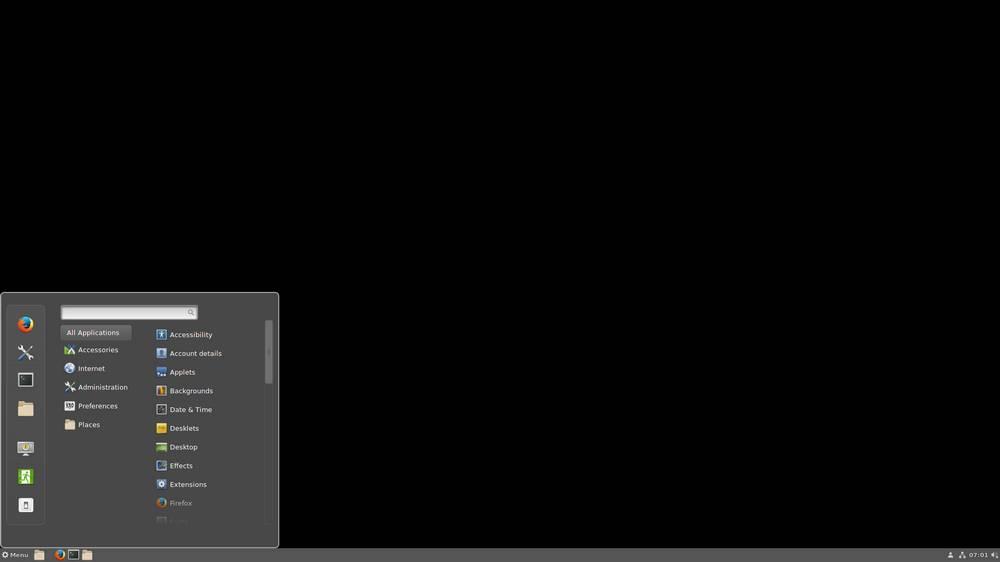 Intended for advanced Linux users, Void is a general purpose operating system, based on the monolithic Linux kernel. This system has a fast package manager from which we can install, update and remove all kinds of software quickly. The programs for this distro come in the form of binary packages, although we also have the possibility to create them ourselves thanks to their XBPS source codes.
We can download this distribution for free from this link . We will find versions without a graphical environment (for the terminal, where it is capable of working with less than 100 MB of RAM) and, in addition, with several different desktops, such as Cinnamon, LXDE, XFCE, LXqt or Enlightenment.
Puppy Linux
Next we find another interesting proposal of this type based on a 32-bit architecture that will be very useful to us. Specifically, we refer to the Linux Puppy Linux distribution, a well-known proposal in some areas and Linux communities. In addition, one of its main characteristics and advantages is that it is very light software that hardly consumes computer resources. To give us an idea of ​​what we are talking about, say that Puppy Lin ux only requires 128 megabytes of RAM and a processor with a frequency of 233Mhz to work. This makes it more than suitable for us to install and use on older equipment.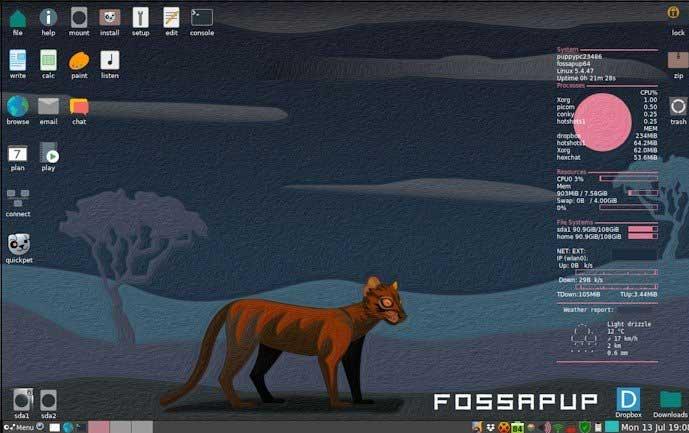 To all this we can add that the distro is also offered in a version for the popular Raspberry Pi boards. It is worth mentioning that if we decide to try it, Puppy Linux uses Ubuntu as a base, while using LTS versions for its update. These are the ones with the longest support time, which many users like. It also houses some scraps of Slackware. We can test all this from this link .
Devuan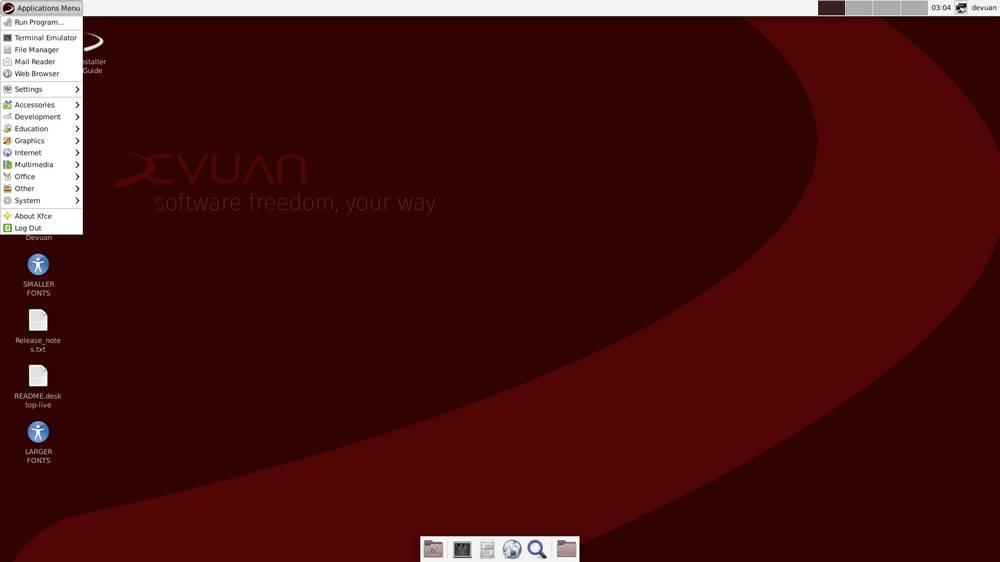 First of all we have recommended Debian as one of the best distributions to use on 32-bit computers. However, what if we don't like Systemd? Devuan was born as a standalone distro that aimed to remove the entire Systemd daemon driver and use init instead. For the rest, we are facing a direct fork of Debian, with its same functions and characteristics, as well as its compatibility with DEB packages.
We can download this distro from its website .