Linux
How to download and install the FreeOffice office suite on Ubuntu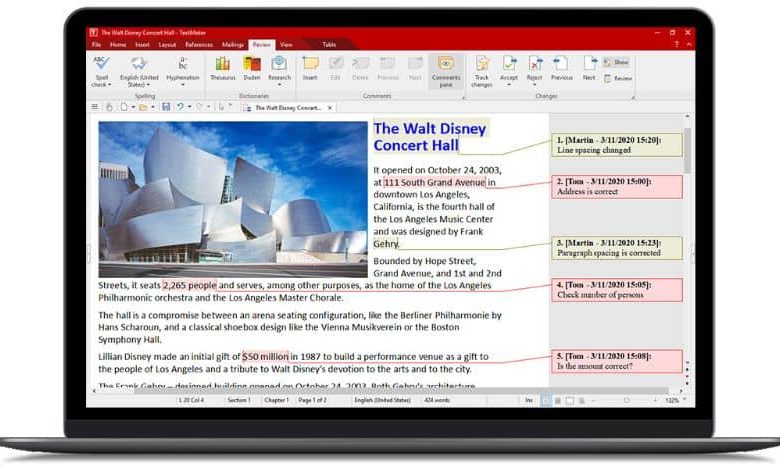 Do you want to have the best programs for your office? Don't wait any longer and read this article where we will show you how to download and install FreeOffice, which is a great office automation pack.
What features does FreeOffice have?
Having FreeOffice gives you several benefits. It is a program very similar to Microsoft Office, but it is made mainly to be used on computers that have the Linux operating system and if you have Windows you can install Microsoft Office
It has TextMarker which is a tool like Word. With DTP capability that allows you to read any document no matter how complicated it may seem. In addition, one of the advantages is that it is compatible with DOCX files and allows you to insert headers, tables, footers, change the orientation of the pages , images and graphics in your worksheet .
In addition to all this, it has a PDF browser that will allow you to write the documents you want, even create your own book. As if that were not enough, you can translate a PDF file from English to Spanish
Another tool that this program contains is PlanMaker, it is a spreadsheet like Excel. It has approximately 350 elimination functions that allow you to solve the calculations you want in no time. It is compatible with XLSX formats and you will be able to create everything that a spreadsheet allows you, such as tables and charts.
It also has the Presentations tool which is like the PowerPoint application. With this tool you can create the designs you want and it is an alternative to the Microsoft tool.
It is compatible with PPTX and you will be able to do all the animations based on OpenGL in a fairly simple way. You will be able to create everything of a presentation, slides and you will be able to stand out with your animations.
Although this program is mainly designed for the Linux operating system, it is also available for Windows and Mac. It should be noted that optimizing the touch screen will allow you to activate this function that you can use in the ribbon and the classic menu, but as long as the screen of your computer has this option.
Furthermore, since it is compatible with DOCX, XLSX and PPTX, you will not have to convert certain files to this format for FreeOffice to run. In addition, you can drag the documents and drop them on the tool you are using.
With all this in mind, you may have wanted to install FreeOffice on your computer and in this article we will show you how to do it.
How to install FreeOffice on the computer?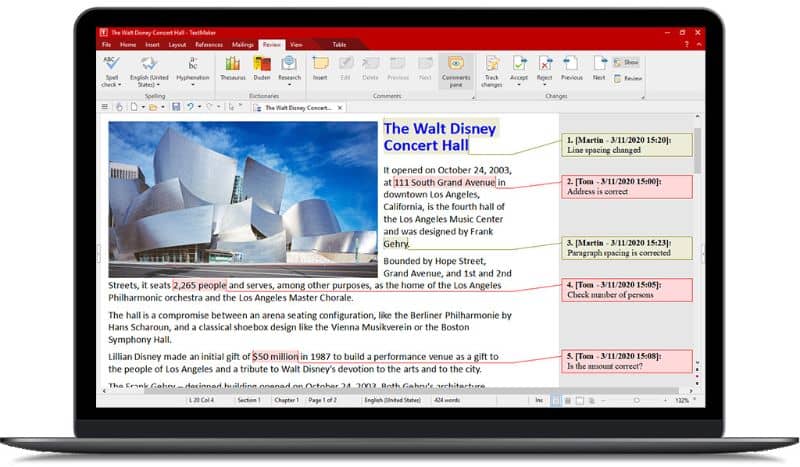 If you want to install the FreeOffice office software package on your operating system, you just have to follow the following steps and you will do it in no time.
Install it using DEB
If you have a DEP package distributor such as Ubuntu, you can follow the steps that we will give you below. The only thing you will need is to have your DEB package updated to the latest version. If you have a 32-bit system then you must enter the following command: wget -O softmaker-freeoffice.deb
Now if you have a 64-bit system the command is the following: wget -O softmaker-freeoffice.deb. When you have finished with the download then you must enter the following command: sudo dpkg -i harmony.deb.
If for some reason you get an error, you can enter the following command: sudo apt -f install. In case you want to keep your application updated, you must add the repository by executing the following command: sudo /usr/share/freeoffice2018/add_apt_repo.sh You can update your system and packages with sudo apt Update or sudo apt upgrade
Using the RPM package
Now, if in your case you use RPM, CentOS, Fedora, openSUSE must, as with DEB, have it updated to the latest version. To do it from your 32-bit system you must follow the following command: sudo rpm – import linux-repo-public.key. wget -O softmaker-freeoffice.rpm https://www.softmaker.net/down/softmaker-freeoffice-2018-944.i386.rpm wget -O softmaker-freeoffice.rpm https://www.softmaker.net/down /softmaker-freeoffice-2018-944.i386.rpm
If it is 64-bit then the command to follow is this: sudo rpm – import linux-repo-public.key. wget -O softmaker-freeoffice.rpm https://www.softmaker.net/down/softmaker-freeoffice-2018-944.x86_64.rpm. When you have finished with the download then you must enter the following command: sudo rpm -i softmaker-freeoffice.deb
Using Arch Linux and its derivatives
To conclude, if you are a user of these programs then you must download the application from the AUR repositories, that is, you must have previously installed the AUR wizard. With this in mind, you just have to open a terminal and type the following command: yay -S softmaker-office-2018-bin