Linux
How to connect remotely via SSH to a Linux server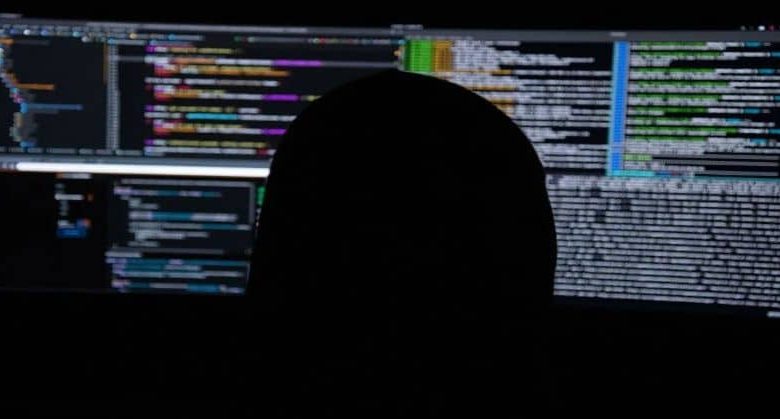 Most Linux distributors have an SSH client installed by default that you can access from the terminal, so you can give it normal use without having to meet excessive requirements.
It will also not be necessary that you have additional advanced functions to use it, but you will be able to use it normally and connect to an SSH server without having to download any additional program. It is also possible to create an SSH server on my Android for free
You may want to learn how to use this SSH client from your computer, but even if you've tried it more than once, you can't figure out how to do it.
Do you want to know how to connect remotely via SSH on a Linux server? Then this article is for you. Stay and read it because we will show you how to do it.
What is SSH?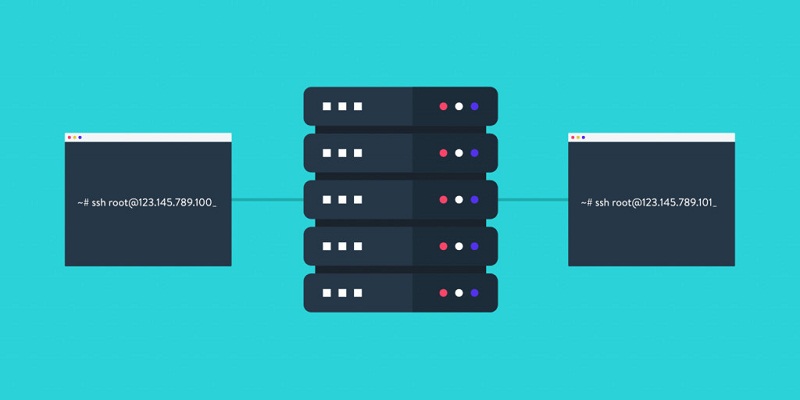 It is a protocol for secure logins and other secure network services within a secure network. That is, a secure way to log into your computer.
With this you can establish advanced environments, use sites like WP-CLI to automate WordPress tasks and much more. In order to enter your site it will be necessary that you have two things, an SSH client and the login details. You will surely be interested in knowing how to install and use WordPress locally with MAMP
How will having an SSH client help you on Linux?
Using OSX and Linux you will have access to everything you need to carry out this procedure. You can use the SSH client from the terminal without having to use special software. In the case that you are using Windows, having an SSH client will be necessary to do this process, the most popular is Putty.
What are the login details?
In order to do the login process via SSH it is necessary that you have certain information such as the Server Address, a User Name, Password and a Port.
This server address is usually your domain name or an IP. There are times when the port is required by default, so you may not have to specify it.
What is the command issue?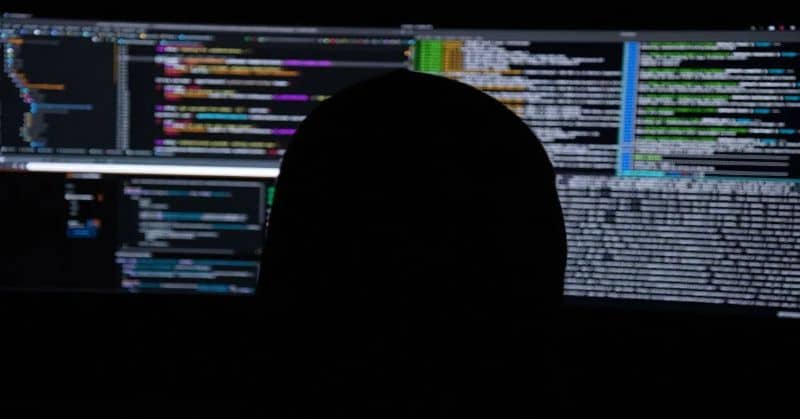 This step will work whether you are using a PC with a Linux operating system or if you are using a Mac or a Windows system, of course, in the latter case it will be necessary to download Putty and you must do a small process before.
You will now be able to access or have the option to enter commands, as you normally will from your computer's terminal.
Using WP-CLI
When we talk about WP-CLI we mean a command line interface for WordPress that also gives you the opportunity to have a variety of tools.
So keeping this in mind, it will be necessary for you to download and install this interface. Once you have WP-CLI and you have it working, you can start entering the commands.
Doing this is not very complicated, you will simply have to move to a desktop with WordPress previously installed. If you are not sure where it is located, you can type the ls command so that it can show you the contents of its current directory on the screen.
In case you are using a Kinsa server, then you should go to the main directory of the site. You will need to navigate to the public directory using cd public so that you can enter the root directory of WordPress. You must write wp plugin list and in this way you can have available a list of all the plugins available for this site.
In case you want to use something more useful, you have the option of using wp plugin update – all with this you can update all plugins at the same time. Or you could use wp plugins update – all –dry-run with which you can have a list of plugins that can be updated if you run the first command.
But these are not the only commands that you can run with WP-CLI that are quite useful, you just have to go to the Documentation and you will be able to find all the necessary information.
You will be able to do almost everything. You will have the opportunity to use tools such as Git, Composer, WP-CLI and many more that will help you to have more control over your sites and deployment environments.