Linux
How to change or configure the screensaver in Ubuntu easily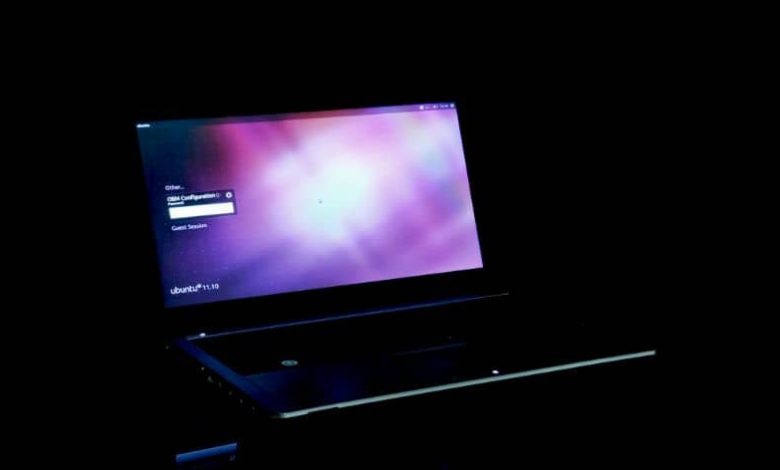 Ubuntu is an operating system that offers us really interesting options. In addition to being very easy to use, optimize and clean , it allows us to enjoy an excellent design quality that makes it unique and different from the others.
We encourage you to keep reading and that, if you have this operating system, you can easily change the wallpaper on your computer.
How to change the screensaver in Ubuntu?
Today there are many types of operating systems to use in our computers, many more than a few years ago. In fact, this makes it difficult to choose the one that best suits our circumstances. But one that will undoubtedly be of great use to you is Ubuntu.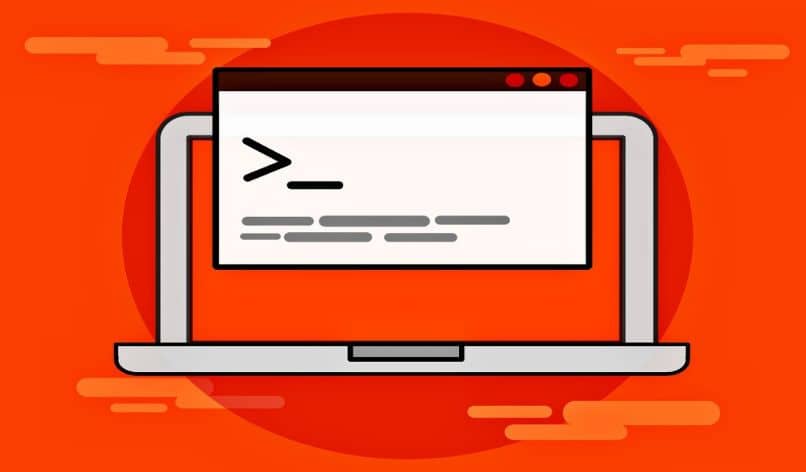 If you want to change the screen saver in Ubuntu, here we show you the simple steps you have to follow. When using Ubuntu for the first time, it is totally normal that you do not know how to use some of the options it offers us, but with this simple guide, you will already have accomplished an extremely important task.
Steps to carry out this process
Like all the excellent options that this new operating system offers us , changing the screen saver in Ubuntu is very easy to do. Here are the simple steps you must follow to achieve this. These are:
To begin, enter the main screen of your computer with Ubuntu.
Once there, click on the option "Main Menu" or main menu, which is on the left side of the screen.
When you see all the options in this menu, then click on the "System" option.
Select "Preferences" or preferences.
Followed by this, click on the "Screensaver" or screen saver option.
When you are inside that tab, choose the background or screen saver you want.
You will be able to see the same in the window that is in the right part.
To preview the background in full screen, click "Preview" or preview.
Once you are satisfied with the result, press the "Close" or close button.
That's all! All you have to do to start enjoying your new background or screensaver in Ubuntu is to follow the steps we gave you here. If you are starting to use that operating system, you may be interested in learning how to uninstall a program from your computer with Ubuntu.
What other ways can you configure the screensaver in Ubuntu?
When we use Ubuntu, there are many ways we can enjoy a modern and tasteful screensaver.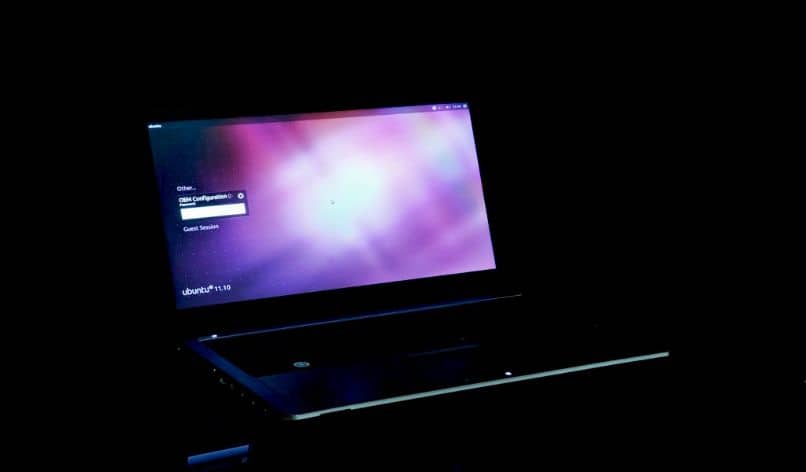 For example, something you can do is lock the screen protector, which will make your computer much more secure. This can be achieved by activating the "Lock screen when screensaver is active" box, which you can achieve from the window we used previously to change the screen saver.
In this way, the computer password will have to be entered every time it is inactive on the main screen. Something else you can do is choose the amount of time in which it is activated, in the section "Regard the computer as idol after:".
In summary, we hope that you get the most out of the options offered by Ubuntu and that this information will be of great use to you. You can also learn to install programs on your computer .