ios
What is an iPod Touch and what is it for? Are they really worth buying today? – Definitive guide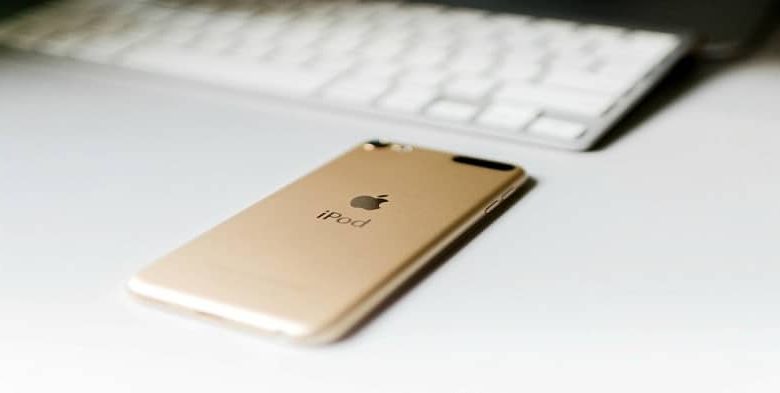 What is an iPod Touch and what is it for?
To begin we can say that iPod is a line of multimedia players created and marketed by Apple Inc. They were launched on the market for the first time on October 23, 2001 by its founder Steve Jobs.
By "media player " we are referring to a computer that was designed to play photos, music, videos, games, contact information, emails, calendars, and even your favorite websites. You can even download free music for your iPod Touch,  iPhone or iPad, easily.
There are several iPod models, but in this article we will focus specifically on the iPod Touch model.
IPod Touch Features
Some of the wonderful main features of the iPod Touch are:
It is a multimedia player with an internet connection.
It offers a system to track and locate your iPad Touch in case of theft or loss.
It has a mobile WIFI platform.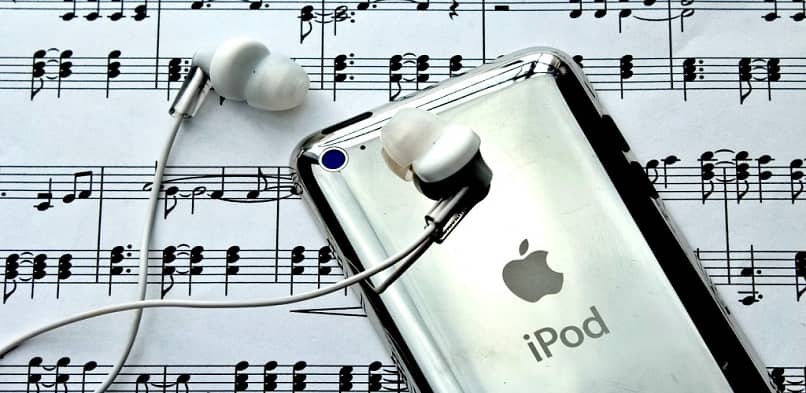 It has the ability to make calls.
It is a portable game console.
It has access and storage of videos.
Video conferencing is possible .
It has a large music storage.
Allows you to send messages via the internet.
You can have a wireless interconnection with other devices
It is the perfect equipment to listen to music during walks, workouts and exercises.
It has Bluetooth.
It can become a remote control, allowing you to control some devices in your home or office.
It has a large memory capacity.
It is adaptable for users of different ages thanks to its simple features.
What models of iPod Touch are there?
In the vast and highly varied world of Apple, there are various iPod Touch models that have come out over the years. You can also update your iPod Touch so you can continue using the device.
Some of those iPod Touch models and their most outstanding features are:
iPod Touch: 3.5-inch panoramic Multi-Touch screen, has WIFI, to surf the internet, watch YouTube videos, search and store songs, capacity of 8, 16 and 32 GB.
iPod Touch (second generation) : Its characteristics are very similar to the previous model, except for some features in its structure such as a contoured design and that in the back of its antenna, in the upper left corner, it has an oval shape.
iPod Touch (3rd generation) : 3.5-inch widescreen Multi-Touch screen, 32 and 64 GB capacity, a feature that makes it easy to identify from other models is that it has the model number engraved on the back of the device .
iPod Touch (fourth generation): Multi-Touch screen, FaceTime camera and iSight camera, capacity 8,16,32 and 64 GB.
iPod Touch (5th generation): Multi-Touch display, 16GB capacity, has a new beautiful silver presentation and has a FaceTime HD camera.
iPod Touch (sixth generation): Multi-Touch screen, 16, 32, 64 and 128 GB capacity, has a FaceTime HD camera and an iSight camera.
iPod Touch (seventh generation) : Multi-Touch screen, capacity of 32, 128 and 256 GB, has a FaceTime HD camera and an 8 MP camera.
As you may have already noticed, there is an iPod Touch for all tastes, preferences and needs, so we invite you to look for the model that best suits you. To achieve this, you only have to access the official Apple website.
Is it really worth buying an iPod Touch today?
The answer to this question is not as simple as it seems, because the answer will depend largely on the personal tastes and preferences of each user. So we give you some reasons that may help you decide:
It is perfect for children to get started in the wide world of technology.
And a pretty good detail is that you can uninstall applications on your iPod Touch if you wish.
It is very economical, since you do not need a phone plan.
Excellent for sports because it is so light and easy to carry.
It has excellent coverage and signal quality.
Enjoy Apple TV +.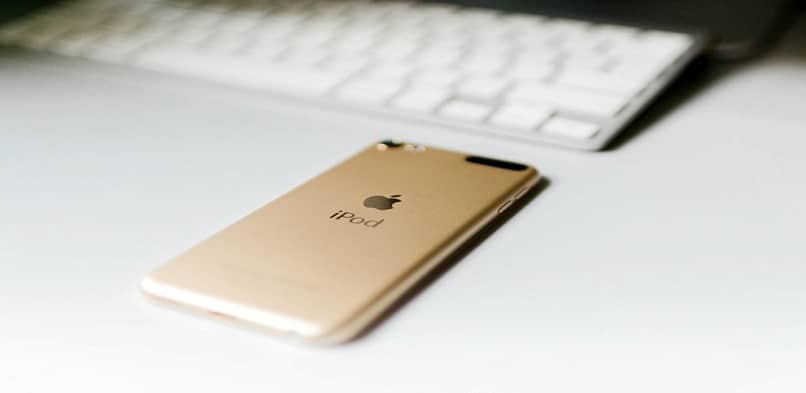 Choosing an iPod Touch as a standalone platform looks like a good option. We hope our article helps you decide.