ios
What are the best free applications to open all types of files on iPhone?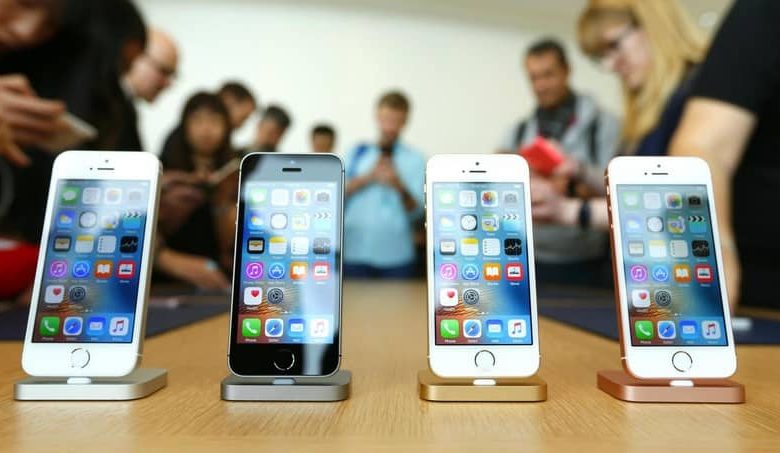 Nowadays mobile devices are used for multiple tasks and it is absolutely necessary that they have support for many file formats and thus adapt to the needs of their users since in recent times mobile devices and tablets are being used, even more than a computer.
That is why this time we will share the best free applications that will help you view files of all kinds on iPhone.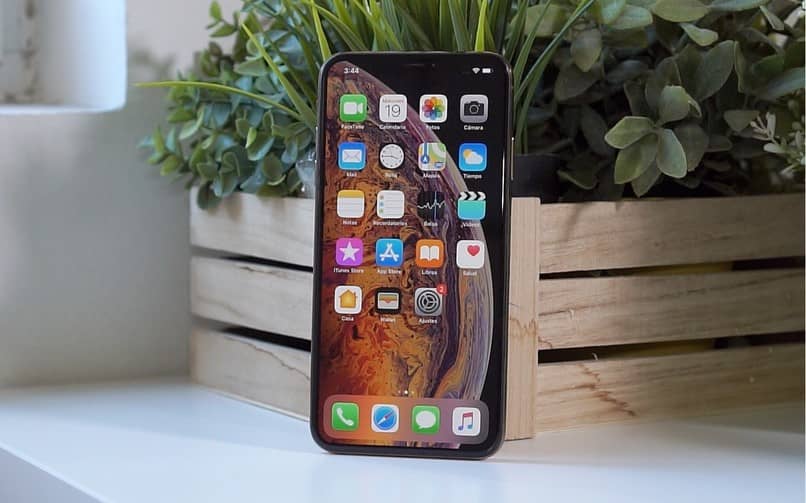 Free apps to play audio
Music player
This application is a player that fulfills all its characteristics in an excellent way and one of its most important qualities is that it offers us an organized and impeccable interface, achieving a quick adaptation. also if you want to have an equalizer you can get other alternatives for music players and visual effects for Android and iOS. 
It gives us the possibility to customize its appearance and as an extra to be able to share on social networks like Twitter or Facebook what we are listening to or have saved.
Musixmatch
A great application of the free ones that are available for iOS where it allows us to create groups and albums of our favorite music, in addition to allowing us to have a widget in its notification panel that offers the service of being able to view the lyrics of the songs without having to enter the application.
Free apps to play video
VLC for Mobile
A video player of the most famous that today has a mobile support with great experience in the market, which allows us to enjoy videos in various formats such as AVI, MKV and MP4, without the need to install an extension.
PlayerExtreme
A little known application, but with great advantages and that meets all the requirements to become one of the best video players for iPhone. Its complete and elegant interface makes it unique and fully adaptable to our needs.
Infuse 6
An application that offers us a pleasant and visually intuitive interface that as users allows us to easily adapt to its utilities, this simple player offers us interesting tools for free. We found two versions, one of them is Free and the other is Pro, where we must pay a monthly membership.
Free applications to view images
Google Photos
This well-known application is useful for iPhone devices, since it is supported on Android and iOS. Google Photos allows us to have a wide gallery of functions where we can organize our photos and videos by size, names and dates, as well as these will be stored in your Drive account, freeing up space on your mobile and if you want you can download all your photos and google videos to your mobile device.
Prisma Photo Editor
An elegant application that allows us to use a wide variety of filters for our photographs and whose main motto is to turn images into paintings. If you install this application on your iPhone you will fall in love from the first moment, in addition to being compatible with all image formats.
Free applications to open text documents
Google drive
This famous application that allows us to store files in the Drive cloud and where many users use it to view files from the same platform, the tools provided by this application are capable enough to provide us with a reading in each file format.
Microsoft Word
One of the tools known and used for the creation of text documents and we understand that it is an invention of Windows, but currently iPhone users prefer it over the own application that iOS has created for opening documents in. Doc. you can also edit Word documents and send them from your mobile to Gmail or WhatsApp.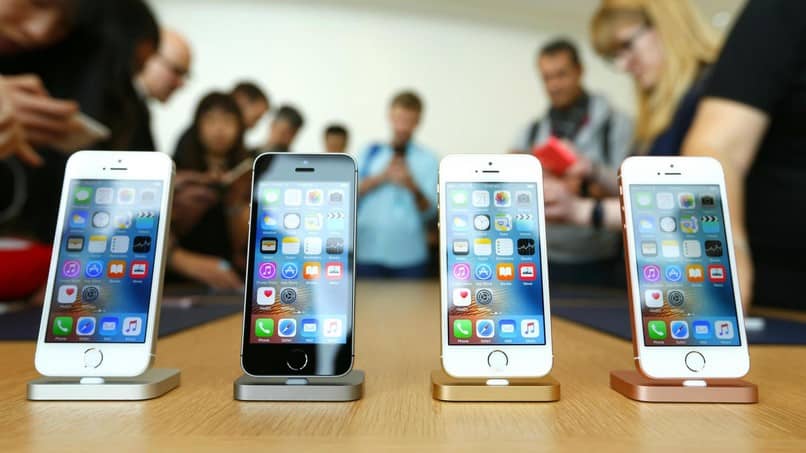 With these free applications you can enjoy your iPhone to the fullest and have excellent tools to open all kinds of documents, as well as view images, videos and play audios.
If this article has helped you remember that you can stay at Miracomosehace.com and in this way find more content related to iPhone and free applications.