ios
These are all the requirements you need to get your Apple Card
This is a bit confusing, that a company that is exclusively dedicated to the area of ​​computing and application development, starts with this company. But now more questions arise, such as what an Apple Card is, what it would be used for, where can I use it, how do I request it and what requirements do you need to obtain your Apple Card?
Apple Card What is this?
We want to explain to everyone that this is nothing more than a simple credit card, which many will say is not simple at all. But in short, it will be used exclusively by users of iPhone mobile devices. It comes in a physical version and a digital version, the physical version is for use in commercial establishments that do not use Apple Pay .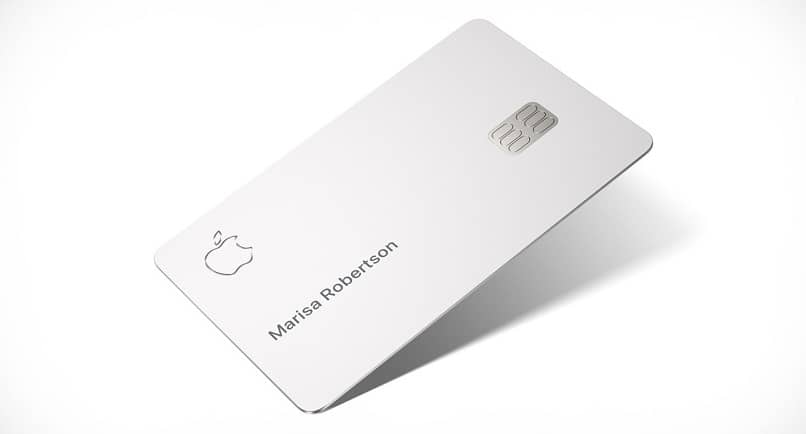 As for the digital version, the company has absolute faith that it will be the one that will have the greatest impact among consumers or users of the renowned brand of electronic equipment. For the realization of the physical Apple Card, it is said that it is entirely made of a material called titanium and will have the user's name engraved on it.
With this card, the user can make purchases in different physical and virtual stores, also through the App. It will be accepted in all stores worldwide that accept MasterCard cards. The request for this card can be done through Apple Wallet by touching the notifications and you will be guided step by step through the registration process.
These are all the requirements you need to get your Apple Card
The Apple company made it very clear that not every user could enjoy the benefits of the Apple Card credit card. For this they had to meet certain necessary requirements to opt for it. The applicant must first be a US citizen and at least 18 years of age.
Another important requirement, although it must be clarified that all are important because of the non-compliance of any of these requirements. It may result in the applicant not being able to obtain their Apple Card credit card. Have an iPhone mobile device that has the latest update or version of iOS.
The user who meets all these requirements can apply as a future creditor of the credit card. And with all these precautions, you must go to the Wallet application  select the Apple Card option and then enter all your personal data that the system requires.
After having carried out this operation of requesting and entering all the data, the applicant must accept all the terms and conditions. By doing all this and everything is in order, the credit card will be available and ready to use on your mobile device. And in this way you already have   the requirements you need to obtain your Apple Card at hand.
The company has also given details about the security standards that users have when using the Apple Card credit card. Among them the creation of a unique number for each device and that will be protected in the security chip that the mobile has called Security Element. You may also be interested in knowing how you can clean your Apple Card to keep it protected .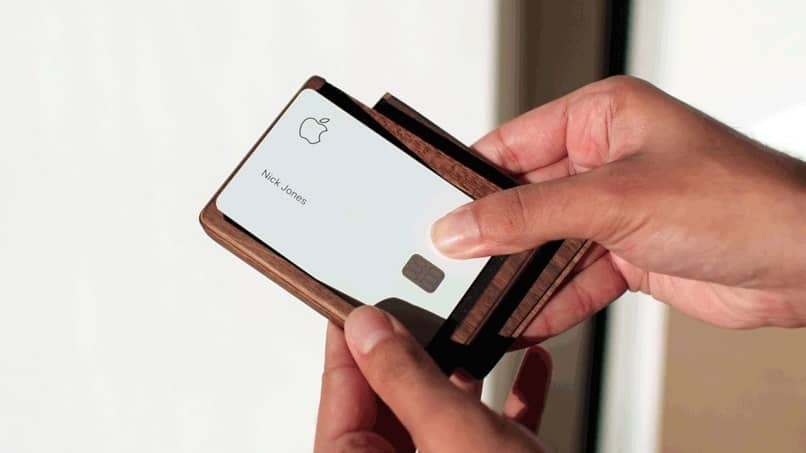 This is why technological innovations continue to surprise us and provide us with tools that allow us to interact in a more responsible way with our environment. This tool will undoubtedly be widely used in the future, so we show you what are   all the requirements you need to obtain your Apple Card.