ios
Learn to hide or remove the Dock of your iPhone with this trick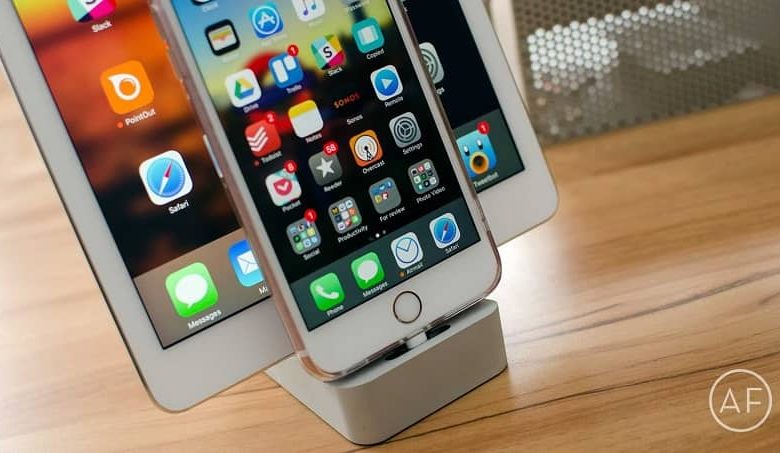 To be able to get a home screen without having a highlighted area. Keep in mind that you can put several apps or even one or more folders , which will remain fixed and will be at your disposal, as we mentioned in the previous paragraph, regardless of the page you are on.
Nowadays iOS does not offer us any alternative to be able to hide this lower dock of the iPhone. However, now you can do it, without having to jailbreak, or install any additional application thanks to this simple trick.
This simple and practical trick takes advantage of a bug associated with the wallpaper that affects some versions of iOS. So if you want to know how to get it, you just have to keep reading this article.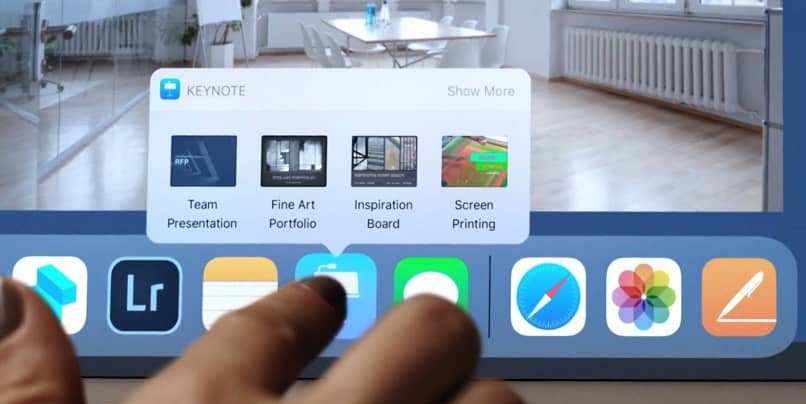 How to make your iPhone Dock transparent very easy
To begin, the first thing you must do is obtain a wallpaper that will be the one that we will use as the wallpaper to be able to hide the dock in iOS.
It will be enough to use some specific and specific wallpapers, so that your iPhone is unique. To do this, you have two options: use a white background, which would have a rather curious effect taking into account the designs of the application icons, or with one that is colored.
You must enter the Safari application, and from there, you must go to the heyeased website. There you have to look for the options "Mysterious iPhone Wallpaper" or "Hide dock Wallpapers".
As you can see, the wallpapers will vary, depending on the model of your iPhone. That is why it is important that before you start browsing and choosing any of the wallpapers, first you look for and select the model of your iPhone.
Once you have selected your iPhone model, you will be able to see all the options you have.
As you are browsing this page, you can see all the wallpaper options that you have. Once you have found one that you like, what you have to do is press and hold on the wallpaper and click on "Share" and finally on "Save image".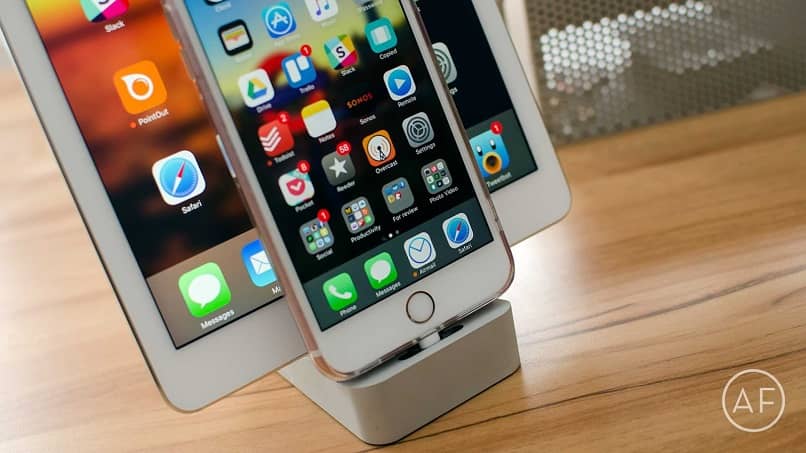 Hide the bottom dock in iOS without having to jailbreak
Now you have the wallpaper that you liked, you just have to go to the photo gallery, select the image you downloaded and set it as your wallpaper. To do this, you just have to select the option "use as wallpaper", then "Set" and finally choose the option of "home screen" "Locked screen" or "Home screen and locked screen".
Clever! As you can see, in just a few steps you were able to hide or hide the Dock from your iPhone screen, leaving a much cleaner and continuous interface between screen and screen.
As we mentioned at the beginning, we only disguise it, so that in this way it is transparent and does not stand out or be distinguished from the rest of the screen.
In the future, to recover or make the dock visible again, you just have to modify the wallpaper for another one you prefer, in the same way we did at the beginning to make it look transparent.
Finally, remember that this trick that takes into account the default gradient of iOS and that it is possible thanks to a bug present in some versions of iOS, so it is likely that in a while it will no longer be available because Apple or there will be removed in future versions.