ios
How to view or show the battery percentage of an iPhone 11, Pro or Pro Max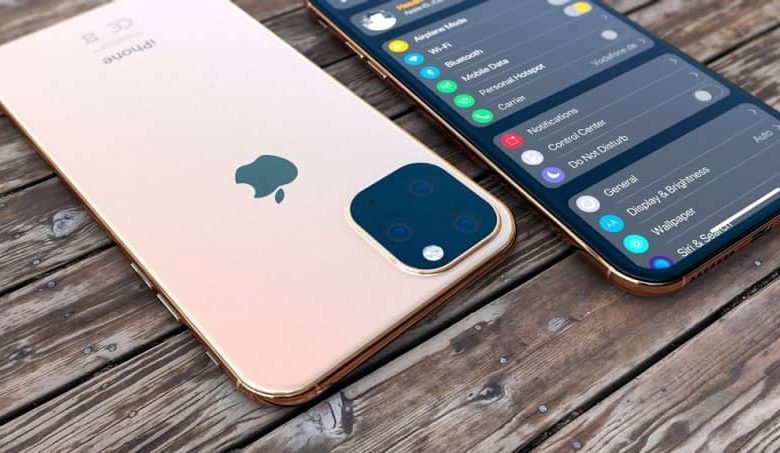 For a long time the battery of mobile devices, regardless of the brand of it, has been a big problem. While many companies do their best to improve the autonomy of new devices and they come with quite large batteries.
The truth is that we have more and more functions in our phones that consume battery. Remember that the more functions you have activated, the more battery you will use. So, if you have GPS, Wifi, data, Bluetooth and on top of that you use heavy applications such as games, the battery may not last too long.
So to avoid this, we are going to teach you not only how to see the percentage of your iPhone's battery. But we will also give you a few tips so that you can improve the autonomy of your device and in this way make the battery last a few more hours.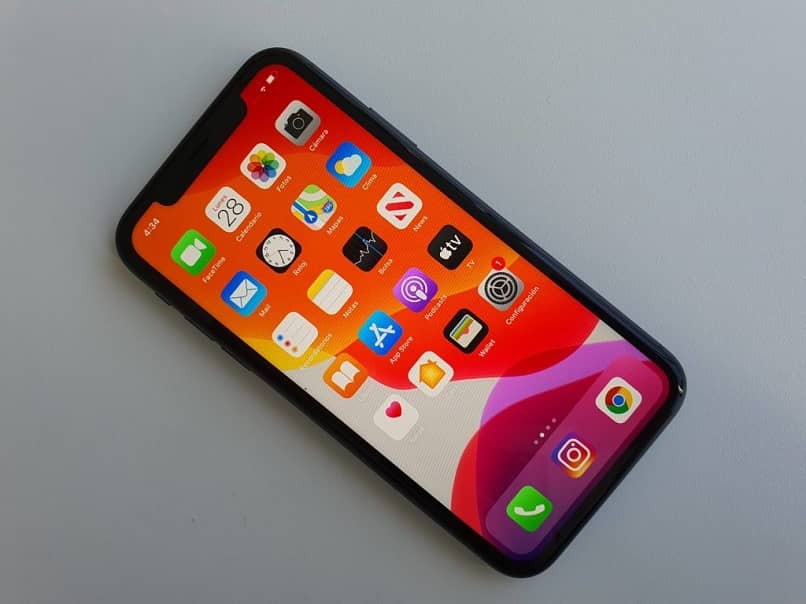 Show battery percentage on iOS
Show the battery percentage on iPhone, you can find it in the upper right part of the screen a battery icon appears. By default we do not see any kind of number or percentage that allows us to guide ourselves on the amount of battery left in our device.
In order to view the percentage of the battery, we must scroll the screen down in order to access the "Control Center ".
Once we do this we can see the exact battery percentage we currently have. In this way we can visualize without any kind of problem the amount of battery we have at the moment.
What we can also do is use Siri to be able to visualize the amount of battery we have. To do this, we simply have to press the right button of the device until Siri appears.
After this, the Siri assistant appears and we must ask "What is my battery " and Siri will inform us the exact percentage of battery we have.
How to control battery consumption on iPhone
It is essential that we learn which applications are consuming battery on our device and that we learn how to control the cost of it so that it lasts as long as possible. Also, you can activate the dark mode on your iPhone to save battery life.
For this we must enter "Settings " and then we will have to go to the "Battery " section.
Once we are here, as you can see, you will be able to see the applications that consume battery. They are ordered according to the amount they consume from highest to lowest.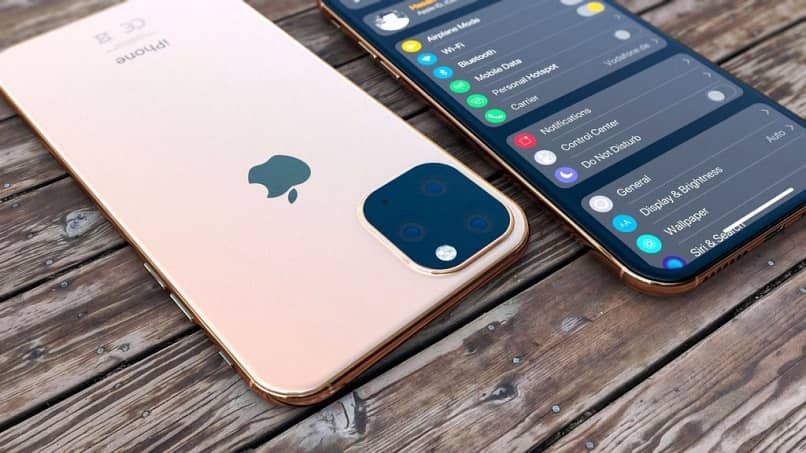 How to save battery on iPhone 11
In turn, we recommend that when you deem it necessary to activate the low consumption mode on your device to considerably improve its autonomy. Once you activate this mode the following functions will stop working:
Automatic downloads.
Any kind of background update.
Siri.
Account synchronizations.
The screen lock remains in 30 seconds.
How do I activate the low power mode ? You will simply have to go to "Settings " then "Battery ". Here we are going to see the "Low Power Mode " option at the top of the screen.
The low power mode temporarily reduces background activity among other things as we discussed a little above. It is really useful when you are away from home or you do not have a charger handy and you need to have the phone turned on.