ios
How to unlock an iPhone 11 Pro and Max with password? – Super easy and fast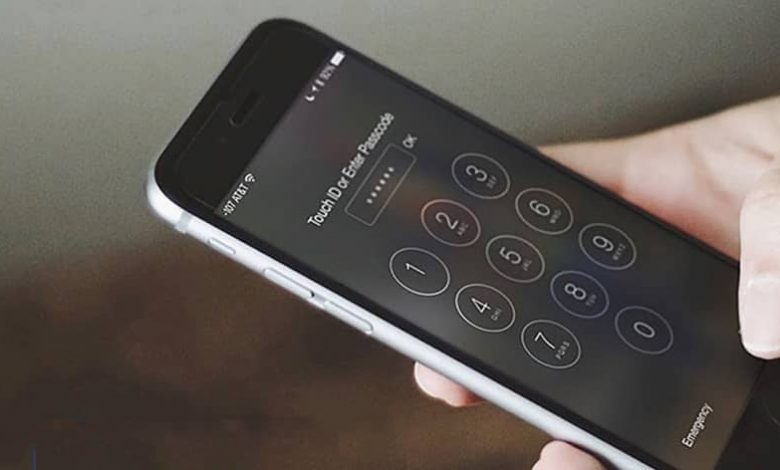 If it is possible to easily unlock an iPhone XS and XS Max if you forgot the password , of course it will be possible to do it with an iPhone 11 pro and Max.
In some cases, the downside is that you will lose information that has not previously been stored in the cloud. So for that reason, I'm going to be teaching you through this article how to unlock an iPhone 11 Pro and Max with a password.
Unlock your iPhone
As I have already mentioned, when you forget your iPhone password by mistake, there are some processes that can be carried out to use the device again.
So to unlock an iPhone 11 Pro and Max with a password, you are simply going to perform the following steps that I will leave you below.
You do not remember the password but if the iCloud
If you want to unlock an iPhone 11 Pro and Max with a password, since for some reason you do not remember the unlock pattern, follow these steps.
You must connect your mobile turned off to the computer with the iTunes application open (you must download, install and use iTunes in Ubuntu , Windows or whatever OS you have).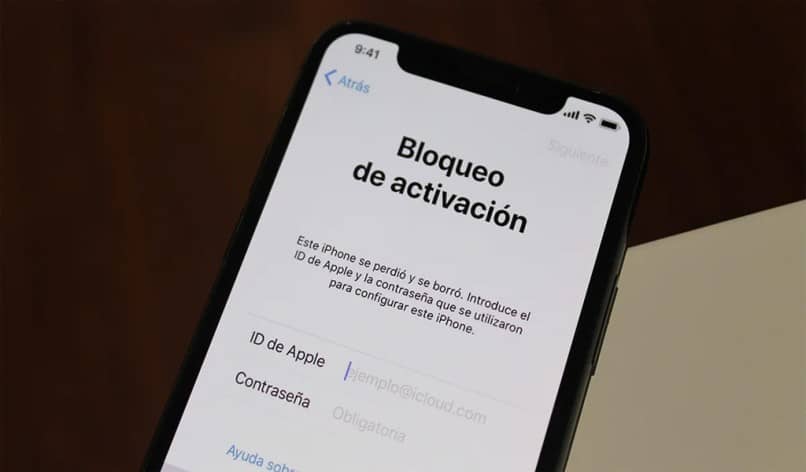 The apple logo will appear, at that moment you must press the volume minus button (vol. -) and the power button simultaneously for about 10 seconds, until the screen turns off. Release the power button but continue to hold the volume minus button (vol. -) for an additional 30 seconds.
At some point the computer will recognize your mobile in DFU mode, so you can stop pressing the button. You just have to wait for the program to do all the work, download the software from your device and install it.
So the mobile device will be formatted, this means that you will lose the information stored on it unless you have previously made a backup.
When you restart your iPhone it will be like the first day you bought it. In case you have an active iCloud account, you must re-enter your email and password.
ICloud lock
The iCloud lock is one of the things that I do not want to happen to you, since to date there is no software that can solve this type of failure.
In rare cases, when the device is jailbroken, the technicians perform some methods to do the unlocking, but it is very unlikely that it will be fixed.
In these cases, the best solution for blocking by iCloud is to go to the Apple offices that are in your area.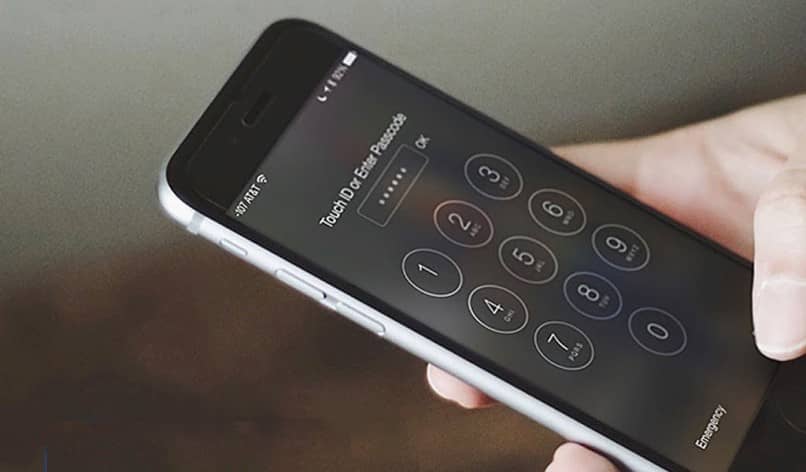 Since they do have the necessary tools to carry out and solve this type of blockage by the cloud or iCloud.
Factory reset
One of the options available in case you want to sell your equipment, you do not want your information to appear, and that the mobile is as the first day.
Then you can perform a factory reset, for this you must go to the "Settings " option , then click on "General ".
Now you are going to select "Reset ", followed by "Delete contents and settings". And to finish, click on the "Delete iPhone " option .
In case you have a password, the device will ask for it. And if you have the option to Find active iPhone, you must enter the email and password.
You must remember that by performing this procedure all the information found on your device will be erased, therefore make a backup of your information previously.