ios
How to Unblock Someone on Facebook from iPhone Easily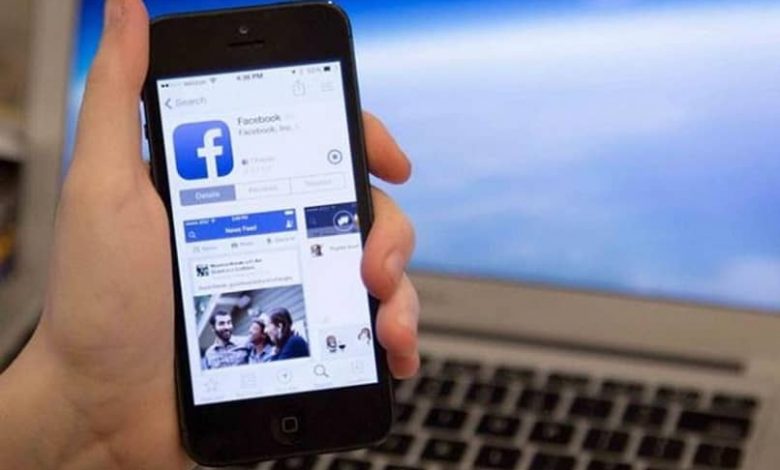 Whether you do it from your iPhone or any device, the process is easier than you might imagine. In a matter of a few minutes you can unblock anyone so that they can see each other again within the social network.
However, you must bear in mind that, although they can be seen and the tags that were added between the two will be active again. They are not friends again. For this they will have to send friend requests.
All social networks have options to block other people. On many occasions we can have problems either with acquaintances or strangers within these networks so it is a totally necessary option.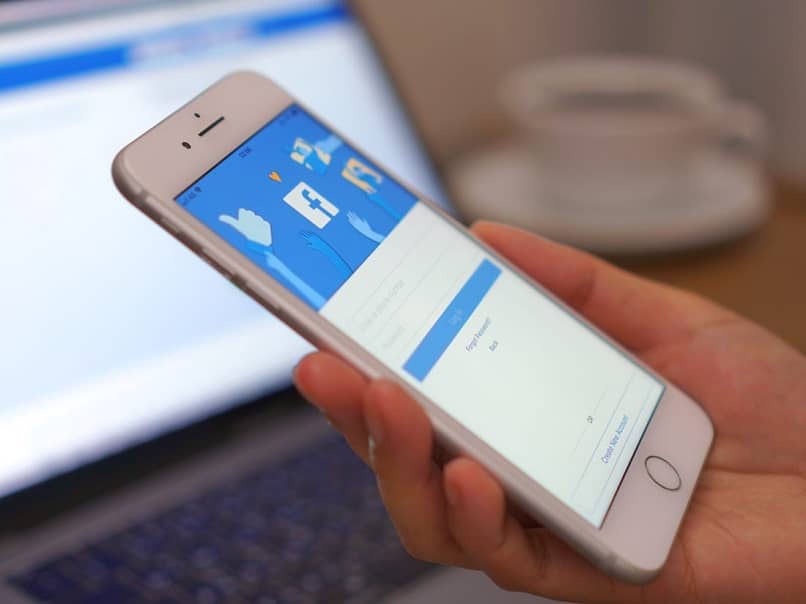 How to unblock a person on Facebook from iPhone
Open the Facebook application from your mobile device.
Next, you will have to press on the three stripes that are horizontally at the top right.
A new menu opens with different options. The one we are interested in is "Settings and privacy ".
In this new menu you will have to go to "Settings ".
We change the menu again and now we are going to choose "Privacy ".
Then you have to choose the "Locks " section.
Here you will see all the people you have ever blocked and on the right side of each one of them you will see a button that says "Unblock ".
When you press on it, a pop-up window will open where a text appears that warns you what will happen if you decide to remove the block from that person. In case you want to go ahead simply click on "Unlock ".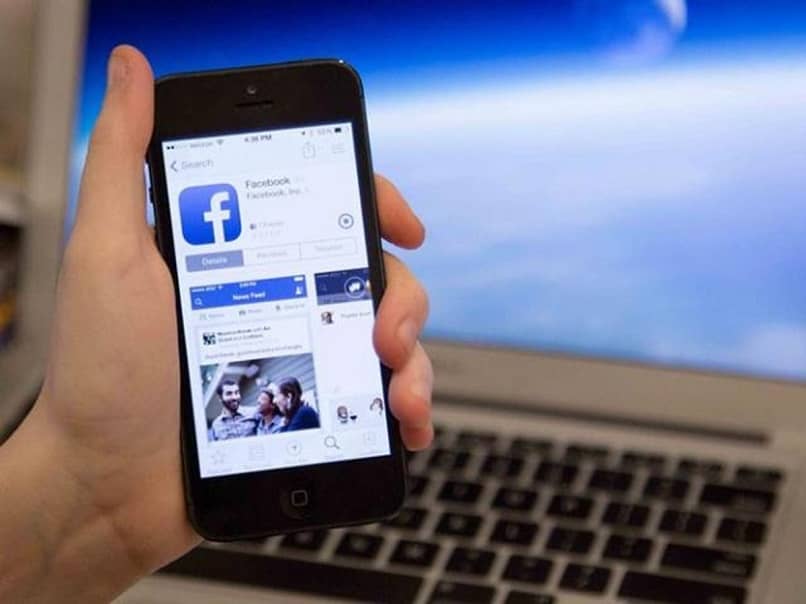 How to unblock someone on Facebook from iPhone
Something you have to keep in mind is that if you unblock a person on Facebook, you won't be able to block them again until 48 hours have passed. This way you can quickly learn how to unblock someone on Facebook from iPhone easily.
It is a fairly simple process that you can do as many times as you want. The only limitation is precisely 48 hours. Since once you remove a block for two days, you will not be able to block that person again.
Remember that if you unblock someone who was previously friends, they will not automatically become friends again. To be a friend again, you have to send him a new friend request or vice versa.
As we mentioned above, all social networks have the option to block and unblock other people. They are fundamental because on many occasions we have problems with people we don't even know.
To avoid having problems in social networks, a good way to do it is to block said person so that neither of them can have direct contact and in this way avoid major problems.
It is one of the best options that you find available in these networks since, if you are having a conversation that rises in tone with that person. The social network has strict rules to punish one or another user. Sometimes it's better to cut your losses and just lock in to save yourself a headache.
We recommend that you continue browsing Look how to do it for more Facebook tutorials and tricks. Also, if you have any kind of doubt about how to unblock a person on Facebook you can leave it a little further down in the comment box.