ios
How to troubleshoot frequent update errors and problems in iOS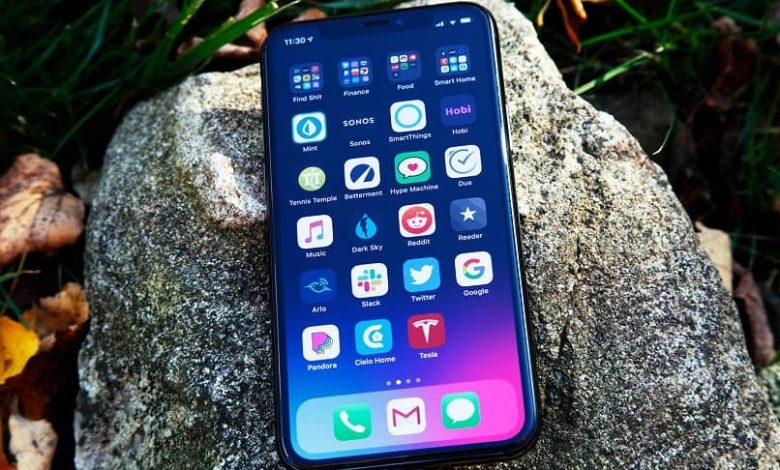 Frequent problems and errors in iOS
Communication limits
An interesting function that allows us to take care of our children are the "Communication Limits ", this is more than anything to prevent our children from having a contact on their device without the parent entering a security PIN. The problem is that with some updates this fails and the restrictions can be circumvented.
To solve this problem, all you have to do is go to Settings> Contacts> Default account and you will have to change iCloud for any other configuration , be it Gmail or another.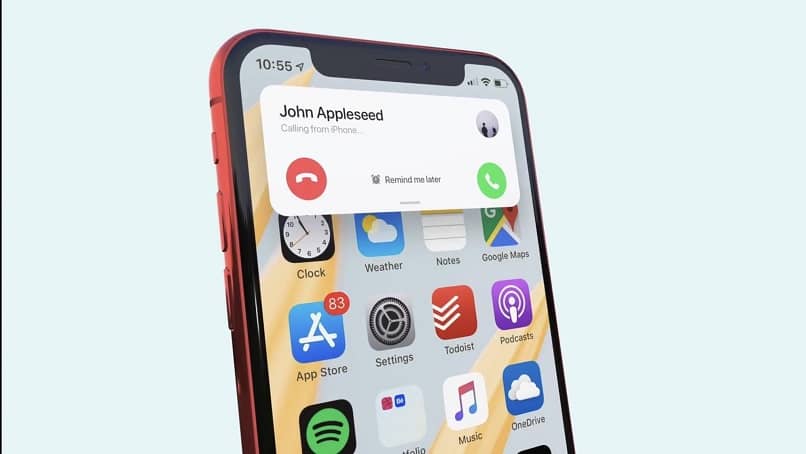 Troubleshoot battery-related iOS updates
Battery is an issue that plagues every mobile device user . The problem is that updates or open apps make the battery drain faster , in some cases. Let's see what we can do to solve this problem and make sure our mobile battery lasts as long as possible.
If you have a lot of apps, they may be draining your battery. Especially if you have an app that you are not using. Go to Settings> Battery and check which ones are consuming too much battery. If you don't use it or it's not important, uninstall it.
Updates can cause problems if we jump from one version to another. However, additional updates generally fix most or all bugs. So we go to Settings> General> Software update and check if there is any available.
The applications must be updated when we change the version of iOS. Since some old versions can work worse in the new version of the OS. For this we go to App Store> My Account> Recently Updated.
Background updates are useful, but they force the system to be checking if there are any available, which consumes more battery than you imagine. In Settings> General> Background application update you can deactivate this function.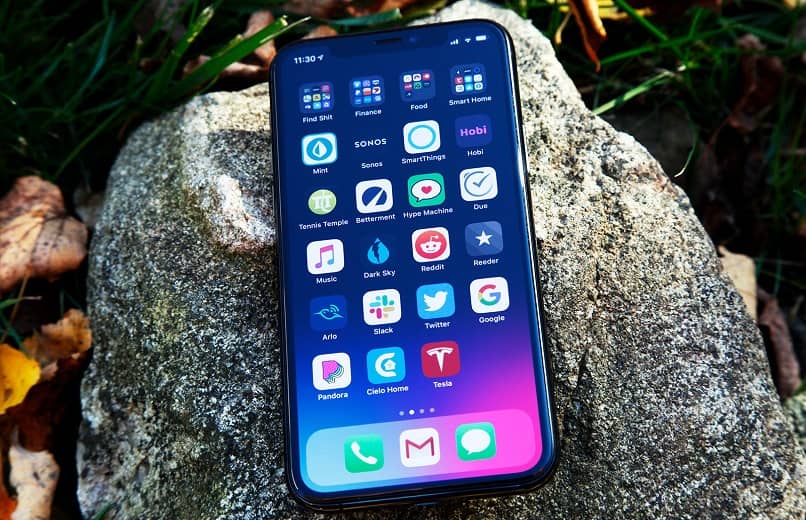 How to fix problems in iOS updates
Mobile data and / or Wifi are disabled
It is a more normal problem than it seems the fact of not being able to enjoy mobile data or Wi-Fi after an update. A possible solution may be to activate Airplane mode and then deactivate it. For this go to Settings> Airplane mode.
Resetting the network settings is an alternative to consider. You can do it from Settings> General> Reset. You will need to enter your password to confirm the restoration. After this, the device is restarted and all the settings for Wi-Fi, Bluetooth, VPN, mobile networks, etc. are deleted. To leave everything from the factory.
You can try a force restart of your device in case the mobile data is not working. Depending on your device you can do it one way or another.
iPhone 6, 7 and 8 : you must press the side button until the message appears on the screen, slide it to turn off the device. Then turn on the same as usual.
Restart on iPhone X, 11 : you have to leave the side button and the volume buttons pressed at the same time until a message appears on the screen to slide and turn off. Once it is completely turned off you have to turn it on again by holding down the button on the right side of the device for a few seconds.
They are not all the errors that you can find after the different updates. However, they are the most frequent that usually occur. In this way you already know how to solve problems and frequent update errors in iO S.
Remember that if you still have any questions or perhaps an error that we have not mentioned above, you can leave it in the comments a little below and we will try to help you as soon as possible.