ios
How to transfer photos and videos without USB cables from my iPhone to PC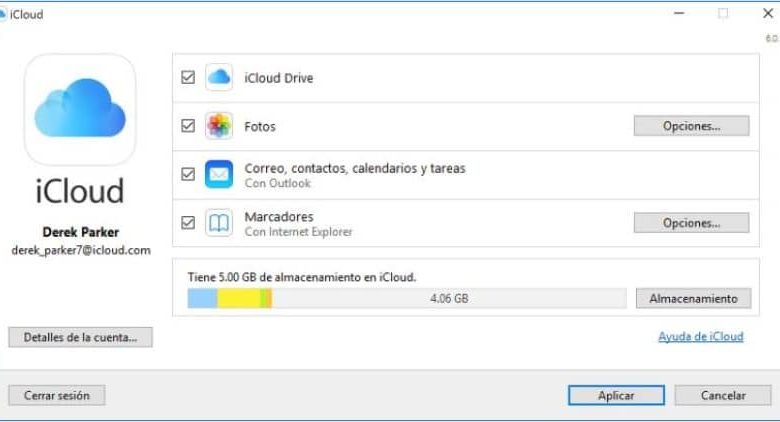 Before starting you should know that iPhone devices, like Android devices, keep backup copies of the data that you store. In the case of iPhone, it is necessary to have an iCloud account to be able to store files.
It is a very useful tool, because on the one hand you have a backup in case you lose, steal or change your device. On the other hand, you can save space on your device since they are saved in a cloud.
Before starting, you should make sure you have iCloud installed on your iPhone. It will ask you to log in with your email and password. Then in the app settings, choose the gallery folders that you want to be saved in this cloud.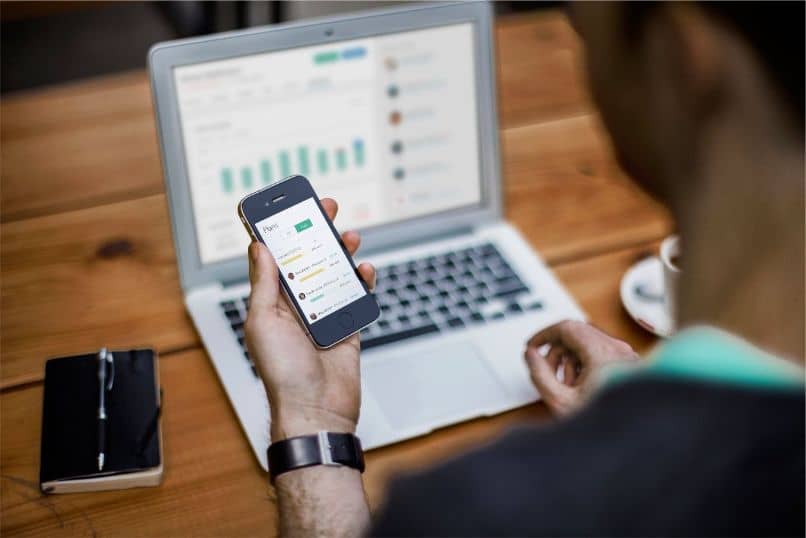 How to transfer photos from my iPhone to my Windows 10 PC with iCloud
Before starting the process, you should make sure you have the latest version of iCloud installed on your computer . In case you don't have it, download it from the Web Store. Once you've downloaded and installed it, restart your PC.
Then you must log in to start session. To do this, look for the app from the Windows start menu. Remember that you can do it directly from the keyboard or with the mouse by clicking on the icon on the taskbar.
Type "iCloud " or navigate in the start menu until you find the app. Once you've opened it, select all the features and content that you want to sync with your iPhone.
When you are done click "Apply " to close and save the changes. In this way, you can now have access to all the photos and videos that you have on your mobile device. Remember not to log out. Otherwise, you will not be able to sync the files.
As you can see, it is very simple to do it and they will not specifically require that you have the physical device nearby, allowing you to perform this action remotely.
In addition, you can save photos that you have on your PC in the iCloud cloud to have them available on your iPhone as well.
If you want to download the photos to your computer, you can select the files from the iCloud account and with the right mouse button select "Download" to be able to access them, even without internet access.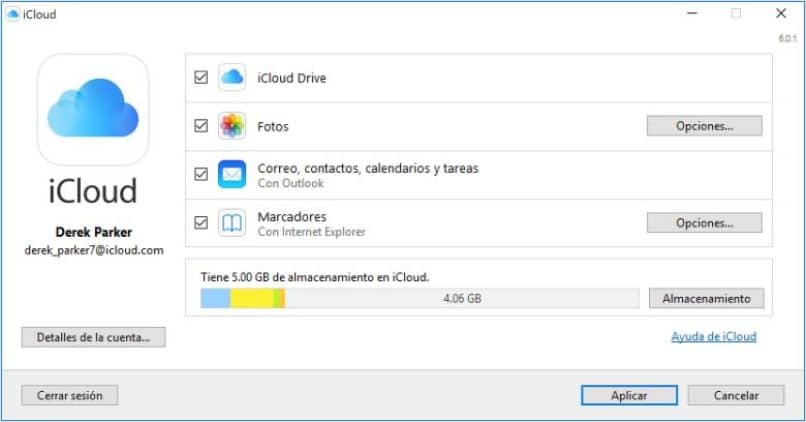 How to import photos from my iPhone to my Mac or Windows computer with USB
If you have a Mac computer, it is possible to upload photos from your iPhone without downloading iCloud. To do this, you must follow the following steps. Keep in mind that you can use it to download photos from digital cameras and SD cards.
Unlike the previous procedure, you will need a USB cable and for obvious reasons you will not be able to do it remotely, but you must have both devices.
Another important aspect is that you must make sure that you have the most recent version of iTunes on your computer , or that it is 12.5.1 or higher.
Connect your iPhone or digital camera to a USB cable. In the case that you do it from an SD card you must connect it in the corresponding slot in the card reader.
In the case that you are doing it with your iPhone, it will ask you to unlock it and enter a catch or to ask you "Trust this computer?" You must confirm this action in order to continue.
The Photos app will automatically open on your Mac computer. It will show you all the images and videos available on your mobile device. You can import all the files from the option "Import all new photos" that you have in the upper right corner of the screen.
When you're done eject the device safely. This method is also available for your Windows computer. Keep in mind that the photos and videos that you synchronize with your computer and your iPhone cannot be re-synchronized with the same computer.
In addition to being able to connect your iPhone phone to your computer with the Windows 10 operating system, it is also possible that you mirror your iPhone screen on your computer.