ios
How to transfer or transfer photos, videos and files from my iPhone to PC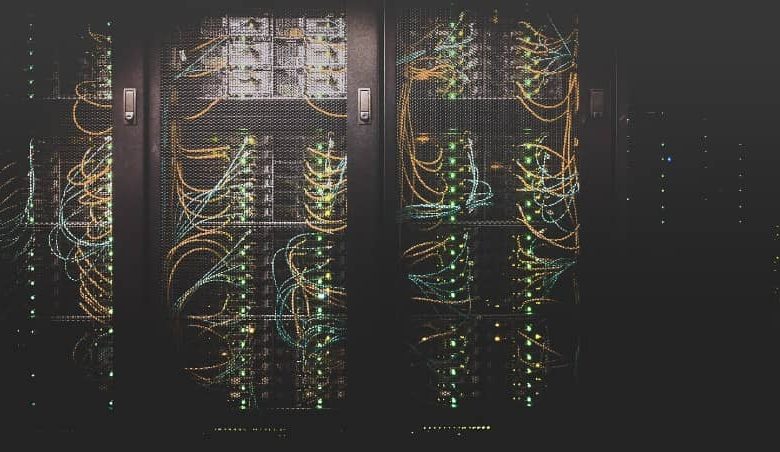 Applications you can use
Generally, one of the most used applications to transfer files from our iPhone to a computer is iTunes.
However, many users have had problems when using this app, since many times they suffer the loss of some synchronized files, or they cannot share content with those devices that have different Apple IDs to your iTunes account when logging in . So many look for other alternatives, one of them is:
Transfer files from your iPhone to your PC with iMyFone TunesMate
iMyFone TunesMate is an application that you cannot miss on your iPhone, in this way you will be able to enjoy all the advantages that the Windows operating system offers you. This tool will allow you to keep your iPhone, iPod and iPad devices that have a version of iOS 7.0 or  later in sync .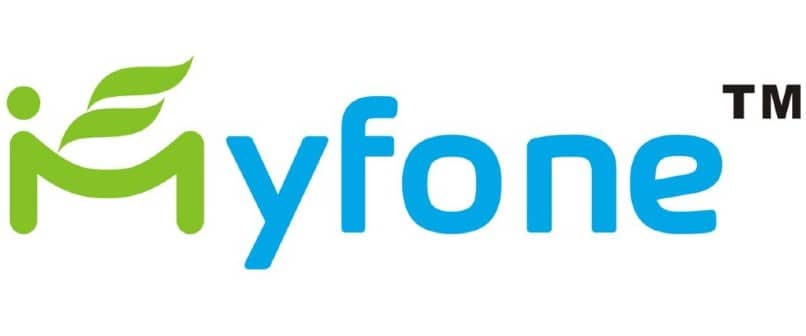 This application will allow you to use it in an easy and simple way, offering you more advantages and benefits than iTunes itself.
How to share files with devices that have a different Apple ID, freely transfer files between iPhone iOS and iTunes / Computer, with support for practically all iOS files such as music, movies, photos, playlists, among others. To use it you should only:
Download and install iMyFone TunesMate on your PC
Connect your Apple device to the PC, and run the program
Once your PC recognizes your iPhone, we can freely browse through our gallery and import and export the files that we have both on our iPhone and on the PC.
Transfer files from your iPhone to your PC with a USB cable
Surely for iPhone users, this option may seem practically impossible. But you will be surprised to know that it doesn't, thanks to EaseUS MobiMover. Thanks to this program, you will be able to transfer all the files from your iPhone to the PC and vice versa. To do so, just follow the following steps:
Once EaseUS MobiMover (Windows / Mac) is downloaded and installed, open the application.
Connect iPhone to PC.
Select Transfer to computer and wait a few seconds.
You will see that a series of categories will appear to select, this will allow you to choose what types of files you want to transfer.
After this step, select the folder on your PC to which you want to send, and click Transfer files. After this, wait for the process to finish.
If you want to transfer files from your PC to the iPhone, click Transfer to this device and select the way to transfer data, by folder or by individual files.
Choose the folder or files you want to pass. You can select multiple types of data at the same time.
Tap Transfer to transfer the files to the iPhone.
Use cloud sync to transfer files
There are different platforms to transfer your files through the cloud, one of them is OneDrive. OneDrive is Microsoft's cloud platform that allows you to save your files or documents online and access them from any place or computer with an Internet connection, and the best part is that it is compatible with all operating systems, including iOS.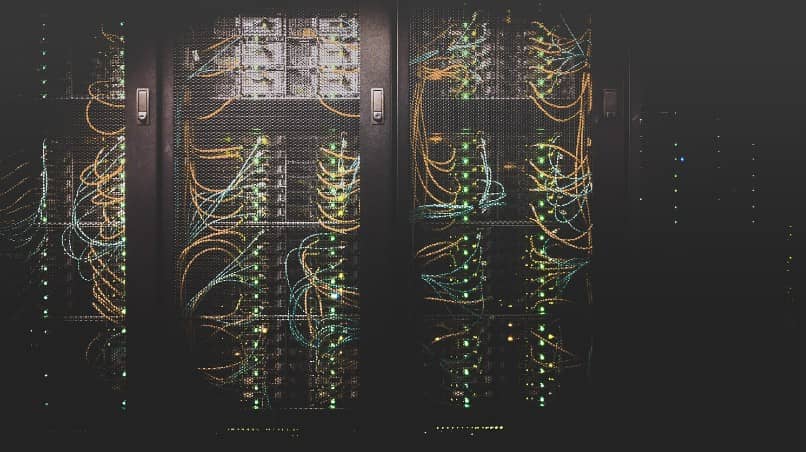 First, you must have the app downloaded on your iPhone. You need to have an account, if you don't have one, create one and log in on your mobile . To upload your files to the cloud, all you have to do is look for them in your file manager. You select which ones you want to upload and select the share option. Then you select the OneDrive icon.
Make sure you have OneDrive on your PC. Generally, Windows 10 computers have the application installed by default. If you don't have it, download it from their website.
Once done, head over to the OneDrive folder on your PC, by typing OneDrive in Windows Finder. After this you will be able to see all your synchronized files.