ios
How to Transfer HEIC Photos from iPhone to Windows PC Easily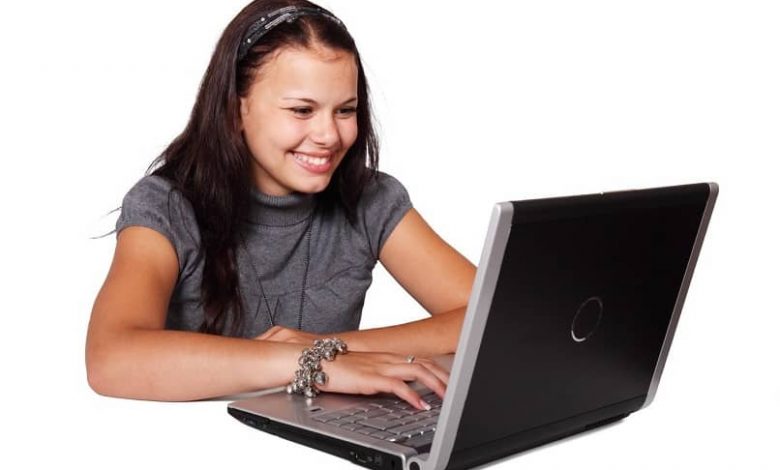 If we have an iPhone we have the perfect tool to take photos with unsurpassed quality, along with its innovative settings . The HEIC image format allows you to do this. In addition, having a PC with MacOS we will not have problems transferring the images while maintaining the same format. But things change if we have Windows How do we transfer HEIC photos from iPhone to a Windows PC? We will explain this simple task to you in this post.
IPhone HEIC format offers the highest possible quality
High Efficiency Image Coding (HEIC) is a format introduced in 2017 by Apple when it introduced the update to iOS 11. We can also find it as HEIF (High Efficiency Image File Format).
It stands out for offering excellent quality in a smaller image size. The format comes with an additional transparency support feature that gives it added versatility.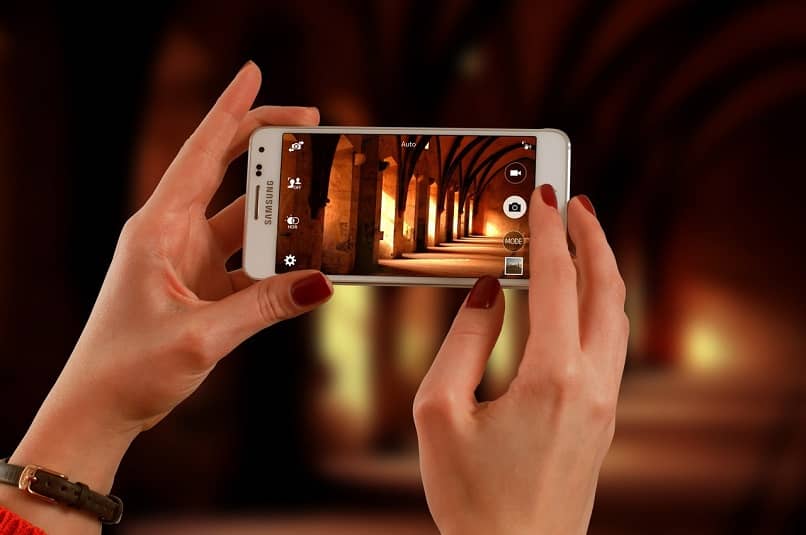 Unlike the JPG format that only offers 8-bit colors, HEIC images double that amount when placed in 16-bit. The number of services and applications that support it continues to rise, as it has gained popularity since its use began in 2017.
Compatibility issues with some devices are expected to be resolved soon, and it will be adopted as a main format in systems.
One of the advantages that HEIC offers is that it takes up less space than JPGs, so its users will have memory to store more photos.
It would not be unreasonable to think that Android technology is thinking of inserting this format to its devices. In fact, some already open it natively, although it is not common. What we can do is transfer the photos in HEIC format from iPhone to our Windows PC.
How do I send HEIC photos from iPhone to Windows PC?
The objective of doing this is that when the photos are transferred, they will be saved on the Windows PC, preserving the HEIC format. When viewing them, remember that Windows does not yet have the support for it.
However, it is heard that Microsoft has thought of including within its image viewer the support for HEIC images, in its version Windows Redstone 5. If you do not have this version you can easily install it on your own mobile or device . So for now we will have to wait.
When connecting the iPhone to the PC to transfer the photos, we will notice that it changes the format to JPG, although the original file is in HEIC. This is an automatic process optimization of images having the same configuration picture gallery iOS to maintain maximum compatibility.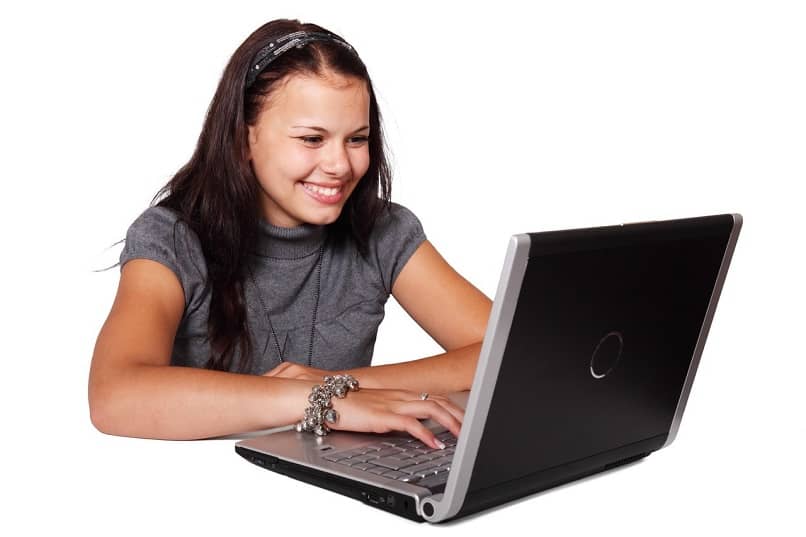 The trick will be to go to the settings screen of our iPhone, where you have options such as changing the contrast of your device . There you enter the options for photos related to the device's roll. We will find in these options the section called "Transfer to Mac or PC". We will be given the option of choosing if we want to keep the original files or have them transformed into JPG.
We select "Keep originals" and that's it! Now we will have to connect the device to the Windows computer through the USB and pass the images with its HEIC format.
As we can see, it is very easy to transfer photos in HEIC format from iPhone to a Windows PC. Now your photographs will be saved with a high image quality so that you can use it whenever you want. Your friends will thank you if you share this post with them. What you think is important to us too, so don't leave without writing to us.