ios
How to save mobile data on my iPhone – Very easy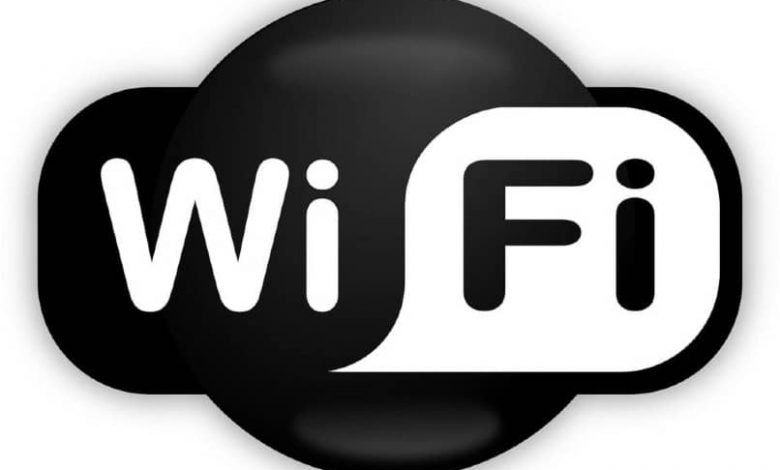 How to save mobile data on my iPhone:
Apple over time has introduced different options in its mobile devices that allow its users to save mobile data with the press of a few buttons. We will show you some tools that you can use to reduce the consumption of your data.
Activate "Save cellular data"
Go to "Settings" or you can find this option under the name "Setting".
Press the option "Cellular data".
When a new window opens, you must activate "Save cellular data" (on some iPhones this option may appear as "Reduced data mode"); By choosing this option, you will make the apps you have installed on your iPhone reduce data consumption.
Something you should keep in mind is that if you use a device with a dual SIM, you must perform these steps for each SIM, that is, activate the option "Save cellular data" ("Reduced data mode") for each data plan that your team.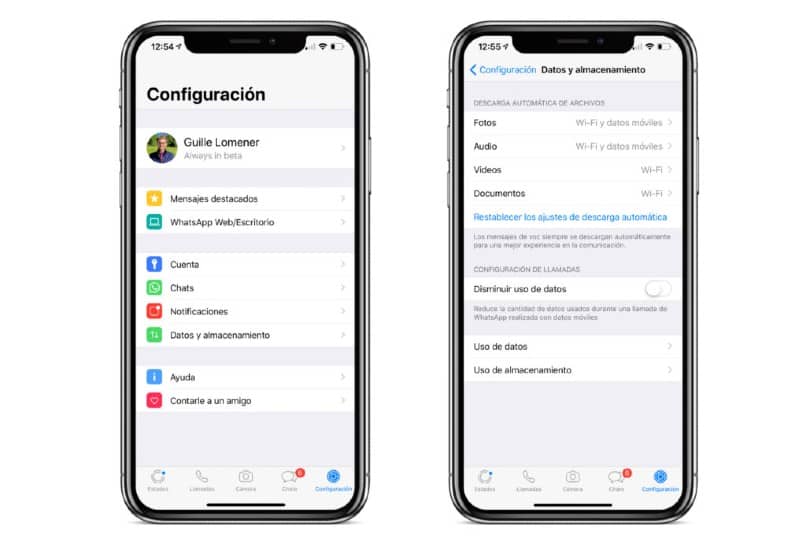 Turn off the mobile data connection.
You can deactivate your data when you are going to be long hours without using your mobile; that way you will avoid wasting mobile data when an App is updated, when an email arrives or when a WhatsApp arrives. Deactivate your data with these simple steps:
Go to "Adjust".
Choose the "Mobile Data" option .
Turn off the switch to disable data.
Disable WIFI support
WIFI support was created to automatically connect your iPhone to mobile data when the WIFI network you are using fails.
For example, you are updating an application but the WIFI does not work correctly, then the data consumption will be automatically activated. To prevent this from happening you must go to:
"Settings".
"Mobile data".
Look for the option "WIFI assistance", then deactivate the switch so that data consumption is not automatically activated.
Something that will help you is to increase the WIFI signal of your cell phone so that you can take advantage of this network without the need to use your mobile data.
Turn off data by apps
This allows you to restrict the consumption of data in those apps that you give little use to, but that you do not want to delete. This is what you should do:
Go to "Adjustment".
And press the option "Mobile data".
Now go to the bottom of that window where you can see a list with all the apps that you have installed on your iPhone; Each application has a switch on the right side, deactivate those applications that you do not want to consume data. You can only use them when you use WIFI.
If you want to check which applications installed on your iPhone consume more mobile data, you must go to the "Settings" option and choose "Mobile data" (previous steps).
In the option "Mobile data" you will see a list with the applications that you have installed on your iPhone and how much data each one consumes; You can even view a record of how much data you have consumed during a specific period. You can also learn to save data on Facebook and also by using WhatsApp , which are very famous apps that consume a lot of data.
Another option you have is to put a mobile data consumption limit on your iPone so that you do not exceed the use of them.
Tips to keep saving mobile data on your iPhone: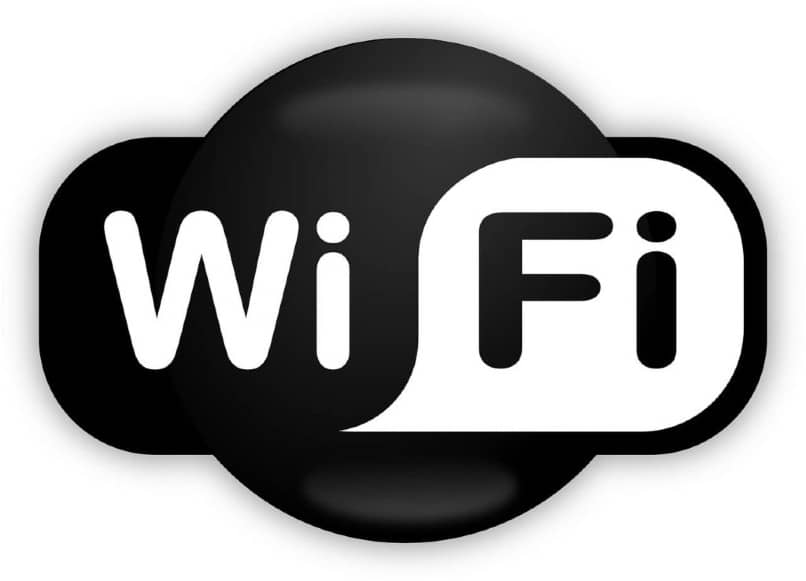 Install or update applications when you have WIFI ; When you download or update applications without being connected to WIFI, you run the risk of consuming a large part of your mobile data.
Turn off app notifications.
Download an application that manages your data usage; even that it shows you which apps generate more consumption, as well as that it generates an alarm when the limit of your data is close.
Use browsers such as opera or Chrome, which allow you to save a lot of data.
Disable the automatic playback of videos that show social networks such as YouTube, Instagram or Facebook.
Avoid downloading videos, photos or games with your data, wait until you are connected to WIFI.
Uninstall those applications that you don't use.
Reconfigure those apps that have the data saving option.
Following each of these suggestions will help you reduce the consumption of your mobile data on your iPhone device.