ios
How to reset or restore an iPhone 8 and iPhone 9 to factory settings?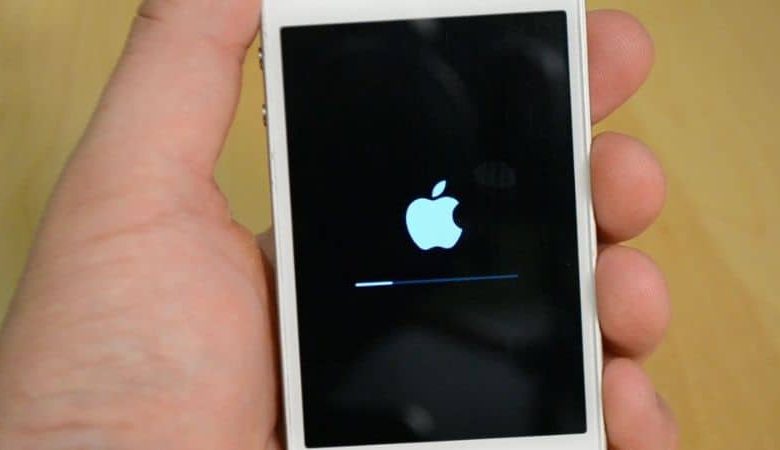 It is normal for some phones to require a factory reset over time for best performance. Here you will learn how to do this on a ¡Phone 8 and a ¡Phone 9.
There are several reasons why you should reset your phone. What are they and when should you do it? You will also learn this in this article.
If you want to know more information about what your ¡Phone 8 or ¡Phone 9 also known as ¡Phone SE 2 can do, you can enter the Apple site and learn more.
Why and when to restore a phone to factory settings?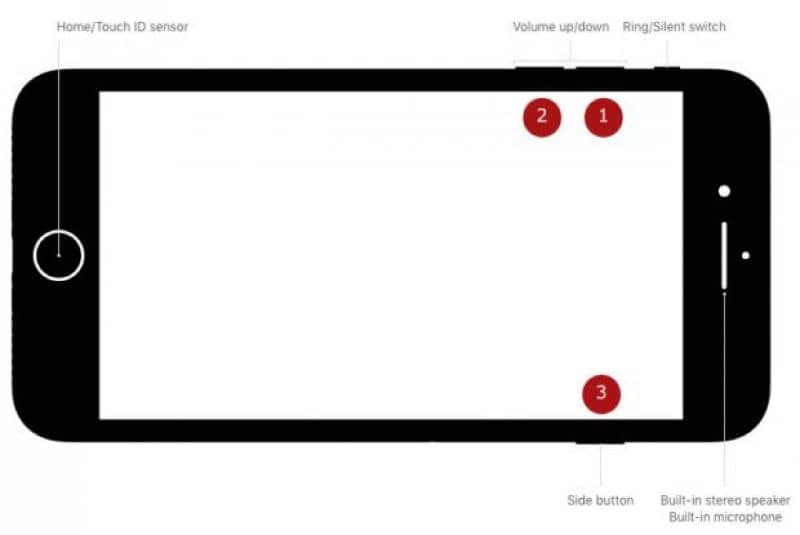 One of the biggest advantages of resetting your Smartphone is that it will be very clean and light, that is, some operating problems, such as slowing down due to the number of files, will be solved.
When the phone stops working as quickly, when you forget your phone's lock pattern or if you want to remove the security code from your phone, the quickest and easiest solution is to restore your phone to factory settings.
After a while, the phone tends to accumulate junk files that slow down the performance of the device. Cache and files are also stored that decrease the fluidity of the cell phone.
When this kind of thing happens, it is good to reset the Smartphone. This will ensure that its condition is as it was at the beginning and will improve its performance and speed again.
How to reset or restore your ¡Phone 8 and your ¡Phone 9 or SE 2 to factory settings?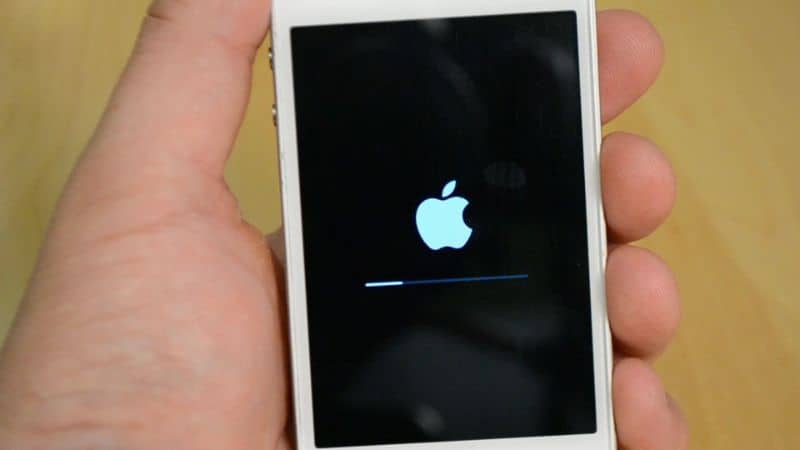 There are at least two types of reset. There is the "Soft Reset" and the "Hard Reset". Here you will learn a little more about this.
Soft Reset
A quick restart or shutdown of your device is called "Soft Reset". This does not affect your files or apps, nor does it alter their operation in any way. But it can improve the speed of your phone perhaps for a while.
To perform this type of reset on your Phone 8 or Phone SE 2, the same easy, fast and simple procedure is carried out.
Step 1
For this, you just have to press and hold the on / off button until a kind of slider appears on the screen.
Step 2
Then slide it to the right and wait for it to turn off.
Step 3
You can wait a few seconds and then press the on / off button again until the Apple icon appears on the screen.
The "Hard Reset", unlike the one mentioned above, is a bit more complex since it involves restoring your mobile device to its original factory state. Which means that it affects the storage of your device since if you do not make a backup of your files such as images, music or documents in addition to apps, these things will automatically be deleted.
For this reason, it is advisable to make a backup or backup on your iPhone if you do not want to lose all your files. The great advantage of this type of reset is that the results are optimal in terms of speed and storage. It's basically like you got your phone brand new from the factory.
With this in mind, and once you have decided that you really want to reset your phone.
Hard reset
You must follow these simple steps that work on both the ¡Phone 8 and the ¡Phone SE 2.
Step 1
First you must go to "Settings" or configuration. This is the icon that has a gear.
Step 2
Once there, press the "General" option .
Step 3
Press the "Reset" button, then "Delete content and settings" and finally "Delete ¡Phone".
Step 4
If your ¡Phone has a password, it will ask for it to continue the process. If you also have the option "Find my ¡Phone" activated, you will also have to enter your ¡Cloud username and password. After this, the Apple logo will appear on the screen and in a few seconds the process will be finished.
You may also be interested in knowing how to reset or restore your iPhone, iPad, iPod, to factory settings with or without iTunes.
If you want to know other things and learn how to put more than one fingerprint with Touch ID on your iPhone , this article about it may interest you.