ios
How to remove or delete a person or object from a photo on iPhone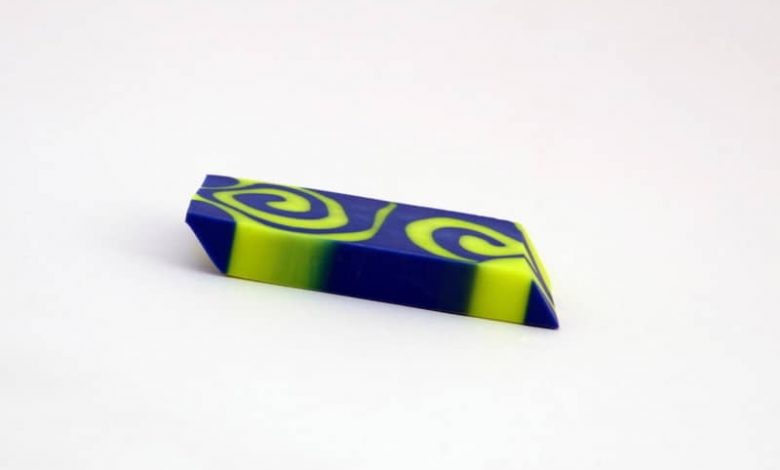 Removing a person or object from a photo may seem like a complicated process, but the truth is that if we have the right tools it is very easy. Programs like Photoshop are capable of solving these problems, but there are also simpler electives.
As we indicated, it is possible to remove a person from a photo in Photoshop , but if you want to do it through your mobile, read the following information carefully, where we will teach you correctly how to remove people and objects from your photos on your iPhone.
How to remove or delete a person or object from a photo on iPhone
Sometimes no matter how hard we try, some annoying detail comes out in our photos, in most cases this problem is due to the appearance of a person or object that hinders the final result. In any case, there are certain measures that we can take, such as the one that we will show you below.
Still, keep in mind that the following tutorial is intended exclusively for iPhone, but it is also valid to remove objects and people from a photo on Android , because excellent edits can also be made on the Android system.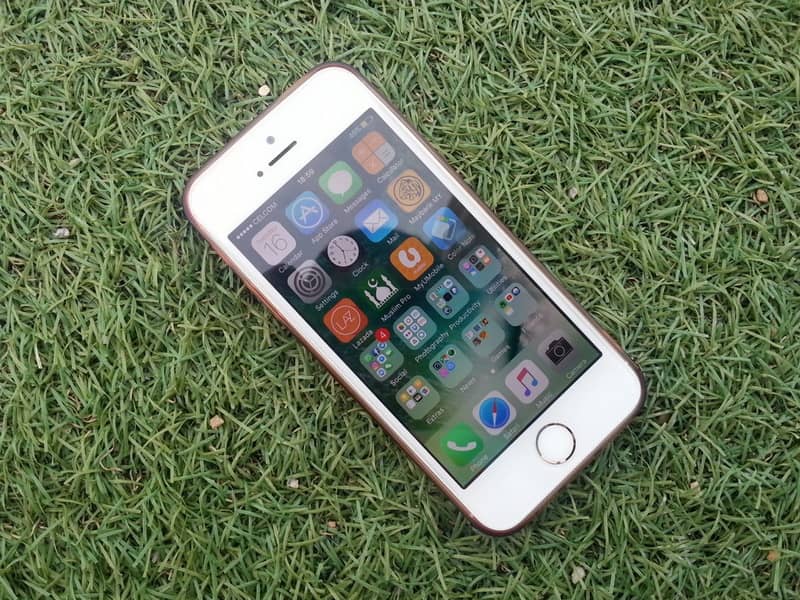 Photoshop Fix
This time we bring you a useful tool designed precisely for this purpose, to fix our photo. We refer to Photoshop Fix, a completely free application that we can download from iTunes.
Using this tool it is possible to eliminate those objects that you do not want in your photos, its use is very simple and anyone can master it in a couple of minutes. This is exactly what we will teach you today, follow these instructions:
The first step is to download the tool, for this you can access the following link: Photoshop Fix.
Once you have properly downloaded and installed the application, you can start using it.
The first time you start the application it will be necessary to register, we recommend that you do it with your Google account.
Within the application you must select the photo you want to edit. When you select it, the application will take you to the Work Table.
Within the editing space you must select the Correction option .
We recommend getting as close as possible to do a clean edit. Once you find what you want to remove, proceed to clean it with the Correction tool .
This useful tool will efficiently remove those objects that damage the visual aspect of the photo.
The above is the easiest way to remove people or objects from photos. The Photoshop Fix application works exceptionally well and is very easy to use.
Some tips that you should keep in mind
Although with the previous tool you can easily eliminate those objects that break the aesthetics of your photos, there are certain things that you should consider. That is why we want to give you some tips to avoid this problem.
Try to fix your photo problems when you are taking it
The secret of a good photographer is that he thinks about problems before they happen. In other words, it evaluates the environment of the photo in search of errors that could destroy the image of the same.
Yes, you can fix problems with photo editing tools, but don't expect miracles. For example, if you want to eliminate crowds of photos, you could find yourself in a bind, so try to use the editing tools to solve minor errors. At the same time, it is best to always try to take professional photos of people with your cell phone , in this way you will avoid future mistakes.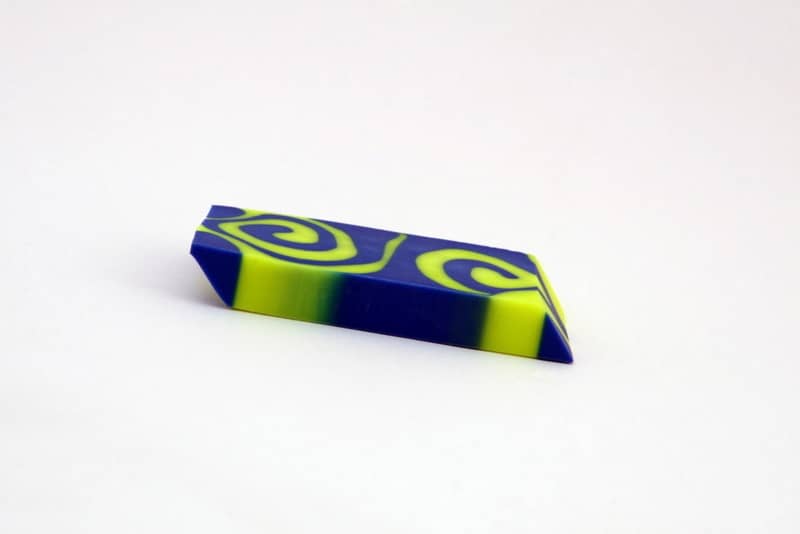 Lighting is very important
Another important aspect is that lighting is essential to edit any photograph. In the case of Photoshop Fix, it is very convenient to have a photo whose lighting is decent. In addition to the above, you can also clarify the photograph with Photoshop if the mobile tool does not work for you at all.
Remember that sharpening an image will go a long way for programs to understand the changes that need to be made.