ios
How to record iPhone screen with iOS 13 onwards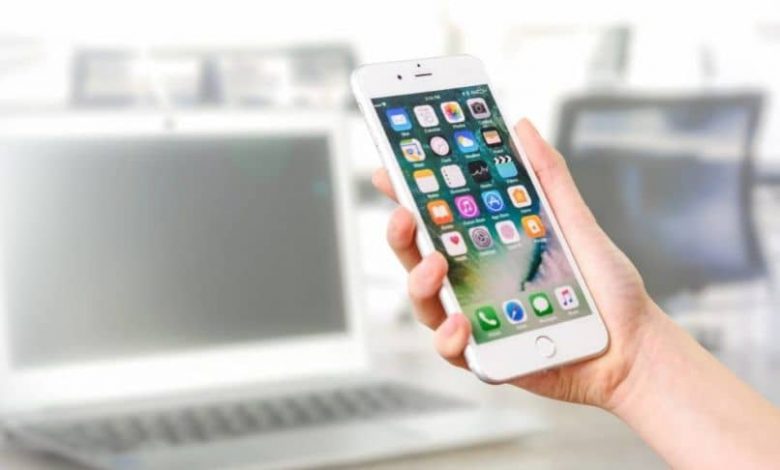 But because our options are reduced when we look for solutions for our iPhones. For this reason, in the following article we bring you how to record the iPhone screen with iOS 13 onwards.
For computers that work with Android operating systems, you can find many applications that allow you to perform this action directly. This means, without the need for a personal computer. But when it comes to mobiles that use iOS operating systems , the situation becomes very difficult to solve.
It is for this reason that we bring you a tutorial that will teach you, step by step,  how to record the iPhone screen with iOS 13 onwards. This can be done using a resource available on Apple's iPhone and it is not required to download any additional application. Below we will explain the easy and simple way to proceed.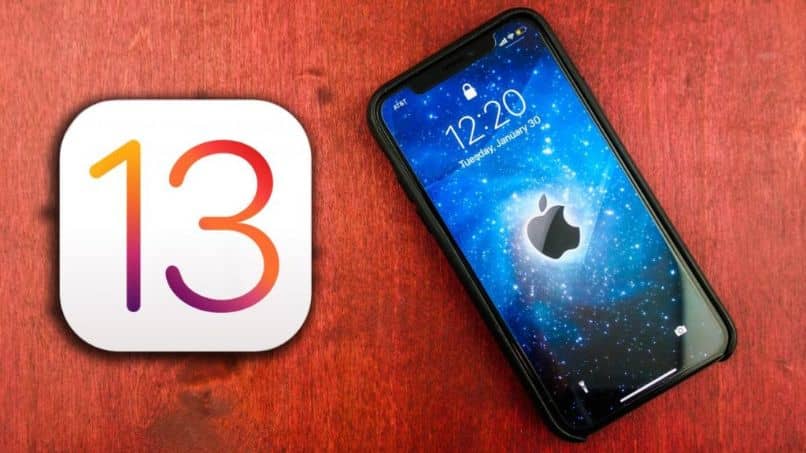 How to record iPhone screen with iOS 13 onwards
IPhone mobile devices natively have a resource that allows you to    record the screen , without the need to download an application. It should also be remembered that you can record the screen with audio, so if you want to record a game or a music video this recording will do so with the audio.
So let's start, the first thing we are going to do is go to our mobile and select the settings option. After this is done, we are going to press Control Center, to make certain settings that allow us to record the iPhone screen, which use the iOS 13 operating system. Next we are going to Customize controls.
Here in this section we are going to find all the applications that your mobile has, those that you have added and those that you don't. Among the options that you can find here, for example, are the timer, calculator, camera, alarm, stopwatch, flashlight on iOS and Android . In short, all those that your phone brings in an alternative way.
So to activate the screen recording option , you must look for it in the more controls section. After you have located it, you must click on the plus sign that is in green. Then this control will appear in include and if you wish you can move it to a higher position in your include list.
And in this way you open the screen recording control included in your control center, remember that in the option to customize controls, you can put this control in the order you want it to have in your control center. And in this way you already have included the control that will allow you to record the screen of your iPhone.
How to use your iPhone's screen recorder
Having already included the control to   record the iPhone screen, in your control center you just have to go to this place and select or press the screen recorders option . A clock will appear with a countdown from three to one. And the indicator that the recording is being carried out will be shown in the upper left part of our screen.
During all this time you can scroll all over the screen and the screen will be recording  at all times. If you want to stop recording, you just have to press on the indicator that shows you that it is being recorded. When you do this, a window will appear with the following question: stop screen recording?
And you will see two options Cancel and Stop, press stop and the recording will stop, now you will only have to search for your recording in Album. Now to activate the audio and you can make your screen recordings with sound. You just have to long press the screen recording button until several options appear.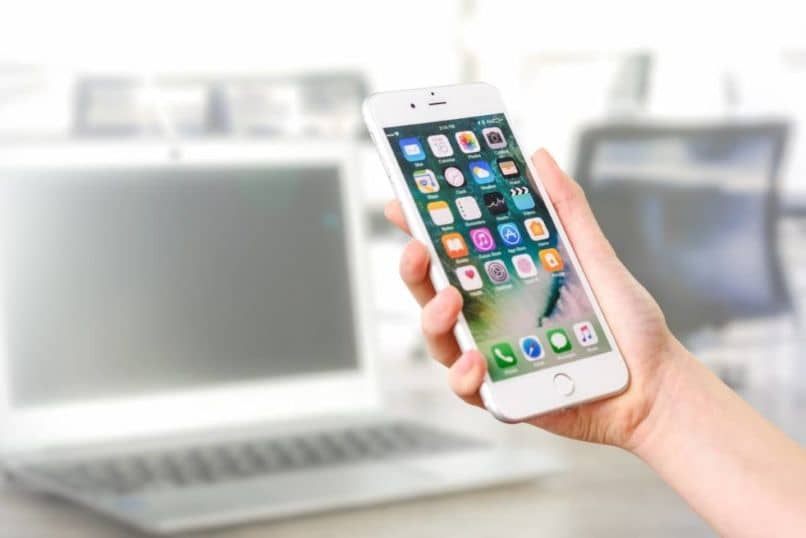 There you will find the disconnected microphone option, you will only have to click on it and it will be activated and so you can make screen recordings with sound … And in this easy and simple way and if you need to download an application, you learned how to record the iPhone screen with iOS 13 onwards.