ios
How to quickly set up a new iPhone for the first time? – Step by step guide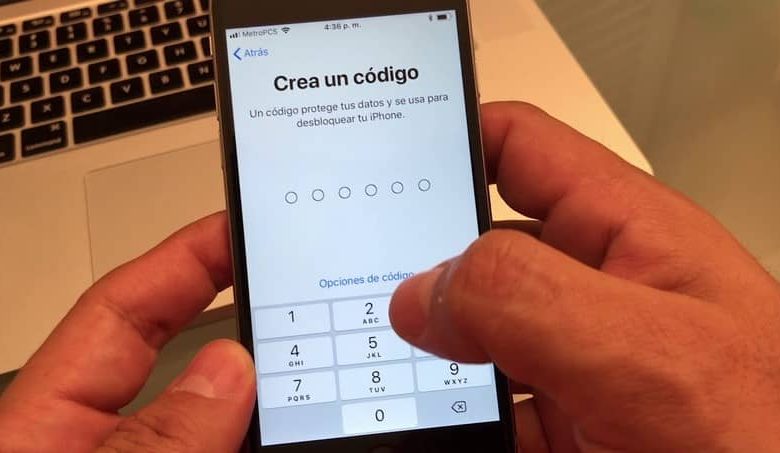 When we acquire an iPhone we must configure it to start using it, but we must bear in mind that it does not come with instructions, therefore, we must look for the methods that we must use to achieve a correct configuration on our own.
This time we will help you learn how to configure a new iPhone for the first time in a few steps and with all the necessary information to carry it out.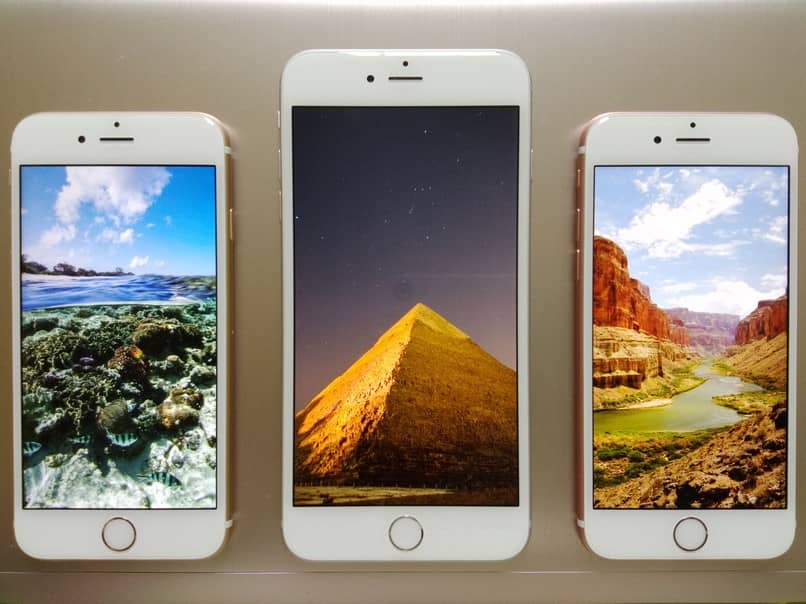 How to set up your iPhone for the first time?
If you have received your new iPhone, you will see that when you start you have to configure it to be able to use it and this is easy to do by following these steps you can do it in minutes.
To begin we must turn on our device and there we will find a screen that will allow us to choose the language, followed by your country or region, since this will affect the information that is presented on your mobile device, such as; the time, date, contacts, among others.
At this point you can configure accessibility options by pressing the blue button and thus optimize your experience of use and configuration of the new device.
If your iPhone is iOS 11 or later you will be able to enjoy the "quick start" option and thus configure it automatically, otherwise you will have to configure it manually.
The first thing it will ask you is to connect to a WiFi network, a mobile network or iTunes to activate your device and continue with the configuration. We select the WiFi network if you want to use this method or select another option.
Then you must configure "Face ID" or "Touch ID" since with this easy recognition function or fingerprint you will be able to unlock your device and make purchases in its official store. Once configured, we must follow the instructions and it will ask us to create a 6-digit code that will help you protect your data. If necessary, you can configure more than one fingerprint on the Touch ID. 
At this point we can restore or transfer data or information and this can be done from iCloud, iTunes or an Android device that we will teach you to do below.
Finally we have the option to enter with your Apple ID and password, if you do not have an account you can create it or recover your Apple ID and password by clicking on the option "Forgot your password or do not have an Apple ID?". You can skip this option and configure it at another time.
In the following screens you will have the possibility to decide if you want to share information with app developers and have iOS update automatically.
Finally, you will be asked to activate the services and options of Siri, to do so it will ask you to say a phrase so that Siri can become familiar with your voice.

Data and information transfer from Android device
This method is a quick way to achieve the configuration, using an external mobile device that has the Android operating system. To do so, we must first download the "Move to iOS" application from the Google Play Store.
You must make sure that these devices have enough battery or are connected to their chargers. You must have both devices connected in the same WiFi network.
To start configuring your mobile you must enter the menu of your iPhone and select the section "Apps and data" where you will see four options and among them you must select "Transfer data from Android".
Now we will enter the "Move to iOS" application on the Android device and we will begin the process by following the instructions, until now where you can choose which content to transfer and which not from your previous mobile to iPhone. You can transfer contacts, photos, email accounts, calendars and favorites that you have in your browser.
Once we select the data and files to transfer, we will follow the process until the end, where you can disconnect both devices and start using your already configured iPhone.