ios
How to put or insert a SIM card in an iPad step by step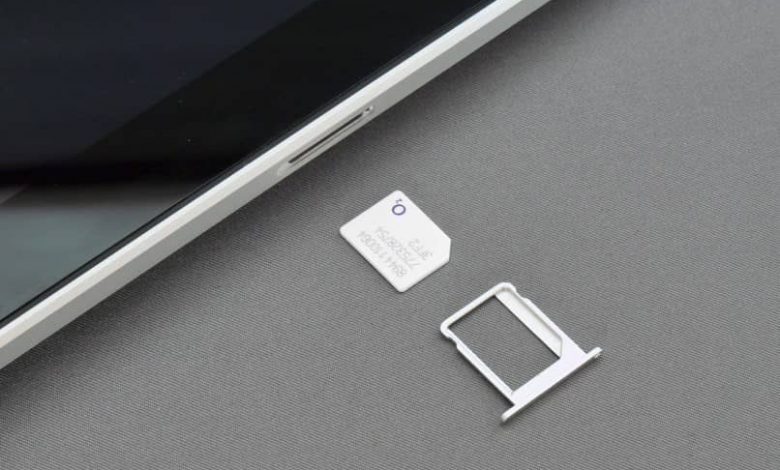 However, it is possible that you access this SIM card from your iPad, proceeding to eject the container where the SIM card is housed. In general, this container can be found aligned with the side panel of your device, so it is necessary that when doing this action, you have a special tool, which helps you with its expulsion.
Here we will explain a little about this process, and the best way in which you can carry it out, using the correct methods and tools for this task.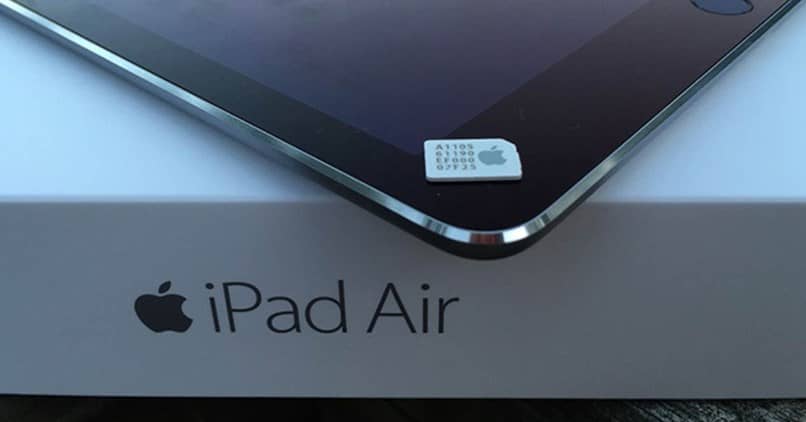 What is an eSIM?
One of the things that we were used to before was that some older iPads had the ability to insert a SIM card in a traditional way, so it was not necessary to have a special SIM for it.
But, this is trying to change, thanks to the arrival of eSIMs, since this technology provides us with the ability to have a SIM virtually for mobile phones and other devices, so it will not be necessary to introduce any type of element inside the device. So it is necessary to update our old iPad .
With this, a valid statement, that is to say that the card of our device is integrated into it, therefore, anyone can have a signal, depending on the operator to which it is affiliated.
However, it is worth, noting that the SIM card standard must be distinguished from eSIM of Apple, since they are responsible for providing users with the contract of certain contracts data plans, which are they can use inside the iPad.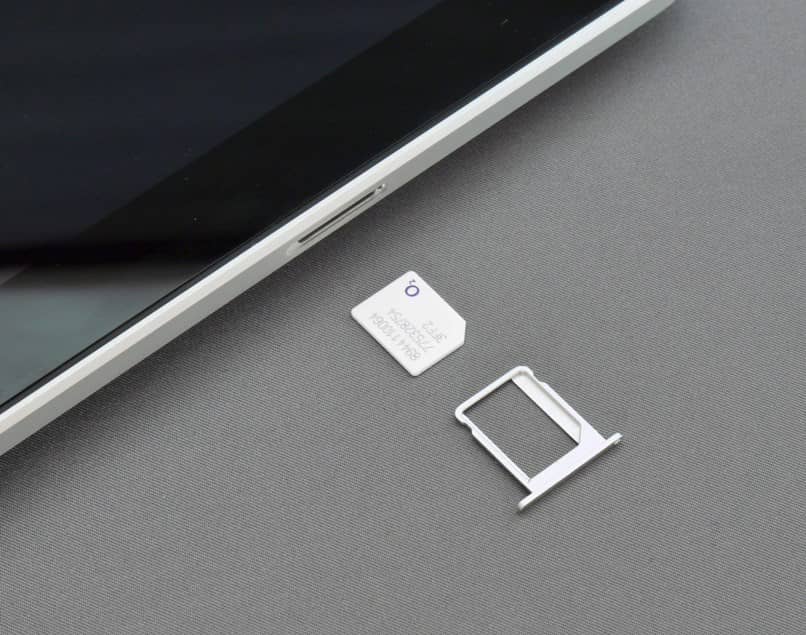 What are the steps to follow?
Start by looking for the tool that has come in your package with the acquisition of your device or if you do not have it at hand, you can use a stretched clip, which you will insert into the hole in which the SIM card is contained ; right next to the iPad.
Here, you just need to press gently but firmly on the tool until the same container is ejected correctly.
Once the container is ejected, you must proceed to remove the SIM card from it and, if necessary, place any other that you need at the moment.
After that, you just have to press, again the container inwards firmly, so that it is adjusted in its position correctly.
Advantages of using an iPad with a SIM card
When we have an iPad which also has a SIM, everything revolves around the routines and tasks you have with it. For example, these types of connections and devices are special for those people who tend to travel constantly.
Since if they have a wireless WIFI device configured , they will have the opportunity to always be connected no matter what, since in addition, within these tools, a large number of elements, files and documents can be stored, so you can have everything what you need at your fingertips.
Also, and thanks to the portability of the iPad, it is possible not only that you can be connected at all times, but also that you can always be in communication thanks to eSIM technologies.