ios
How to properly clean your iPhone mobile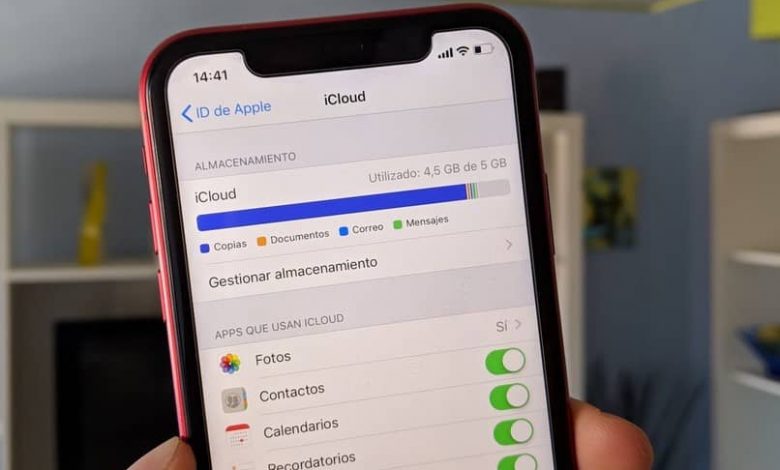 How to clean your iPhone mobile?
First we must eliminate the applications that we do not use within the iOs mobile device and thus achieve extra space with those applications that we do use and thus their performance is much better.
In order to delete the applications, you must enter the "iPhone Storage" menu and there you will see the applications that you do not use frequently and you will be able to eliminate them permanently.
Within this same section you will find the option "Remove unused apps" and this will help us to give an automatic order to iOs about the applications that you do not use frequently and delete them to save space on your mobile device.
The important data and documents of these applications will be stored in case in the future you need to reinstall this application and recover the data that existed there.
WhatsApp and other instant messaging are the main applications to occupy space within our iPhone mobile device and this is where we must make a special approach to free memory as much as possible, you can select certain data within this application that will be useful to free memory within the mobile.
Within WhatsApp you can select the chats and delete them, perhaps old conversations, videos, photographs and documents that you no longer need to save within this application.
Other recommendations:
The iOs cloud is an excellent option so that you can delete files that you do not currently use and want to save somewhere where it does not occupy your internal memory.You can use the cloud that with an economic plan you can store a large amount of documents, photographs, videos, and that in the cloud is completely secure and you can store large amounts of information
It is important to note that by uploading it to the cloud we can access that data on any iOS device that you can access at some point.
Live Photos is a tool available in the App Store that gives us the possibility of creating more than one photograph with a single shot and this will make us occupy more space than it should because it is not a single photograph, there are several at the same time. By not using it, you can deactivate it just by pressing and holding the "Live Photos" icon in the upper right.
We have a last option to free up space, the option of "Others" that has sometimes been triggered filling our internal memory with junk files that we are not used to having the habit to erase.
In it are stored the cookies of the visited websites, temporary files, Siri voices and in this way we must understand that this data must be deleted manually in each application but it will solve many problems.
With these steps you will be able to access the general cleaning of your iPhone and you will have gained a lot of space in favor within the mobile device.
It is a bit complex to have to do it in each different section but the results are optimal and you can also understand that there is no program today that performs a thorough cleaning like the one you can do yourself.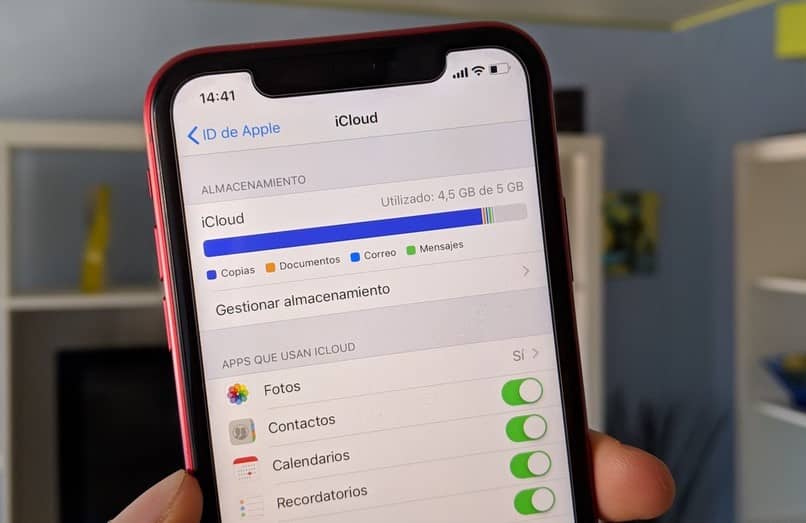 By performing this deep cleaning of the ram memory on your iPhone you will feel like the operating system will work more fluidly and above all you will have space to download new files or make new videos or photographs without worrying about being at the limit with your space.