ios
How to prevent thieves from disabling the Find my iPhone app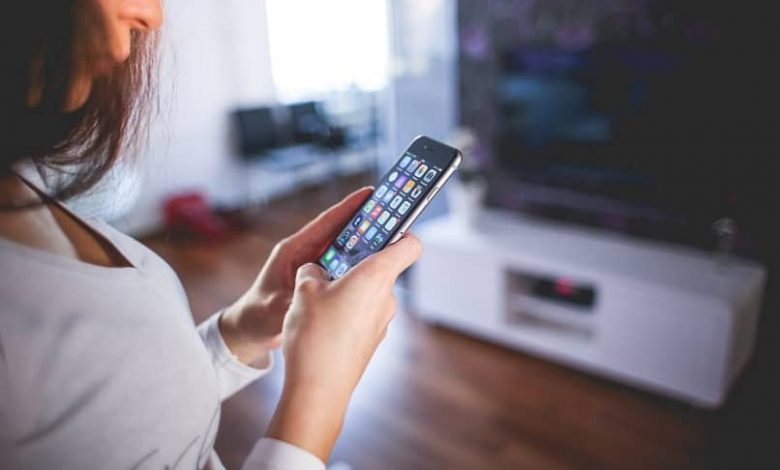 IPhone phones offer the Find my iPhone application to locate the device if it is lost or stolen. But this application can be disabled by thieves. So how do you prevent thieves from disabling the Find my iphone app? In this article we will explain it to you.
Currently, technological advances are more and more impressive, making life easier for us; For example, we can make our iPhone function like a pendrive or make it synchronize with the hotmail calendar , adding value to the security of our data. Let's first briefly see what this application consists of.
What is Find my iPhone?
Find my iPhone is an application for Apple users who have an Apple ID. It is completely free and is available for all iOS 5 devices onwards and for Mac laptops with OS X 10.7.5 Lion.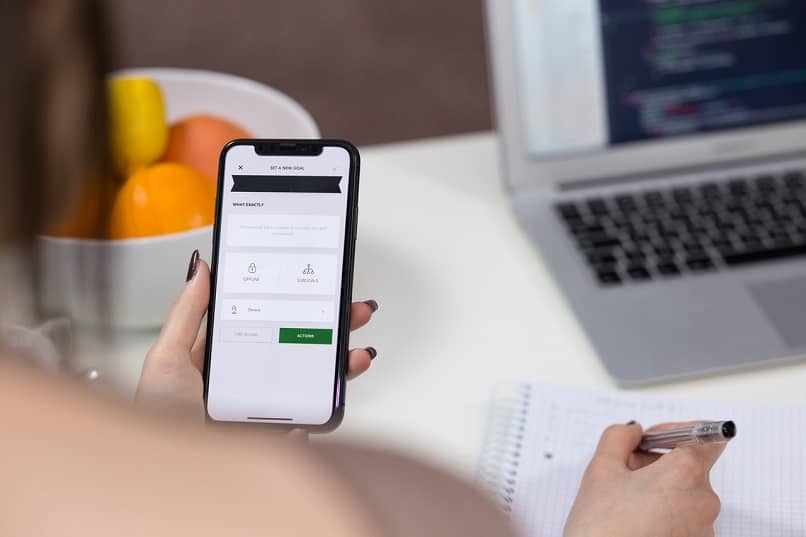 As the application is activated on the device, it allows locating, blocking, deleting data and also placing a message on the screen remotely from a PC or other Apple device with internet access. Now what interests us, how to prevent thieves from deactivating the Find my iphone.
How to prevent thieves from disabling the Find my iPhone app
The harsh reality is that there is no sure way to guarantee that thieves can't disable the Find Very iPhone app. But you can make it more difficult for thieves to disable it, increasing the amount of time your device has to broadcast the location so you have a better chance of recovering it.
One of the things you can do is turn on restrictions and block changes to location services. Usually the iPhone 'restrictions' setting is used for parental control. However, you can use these restrictions to prevent thieves from disabling Find my iPhone location services to relay their location.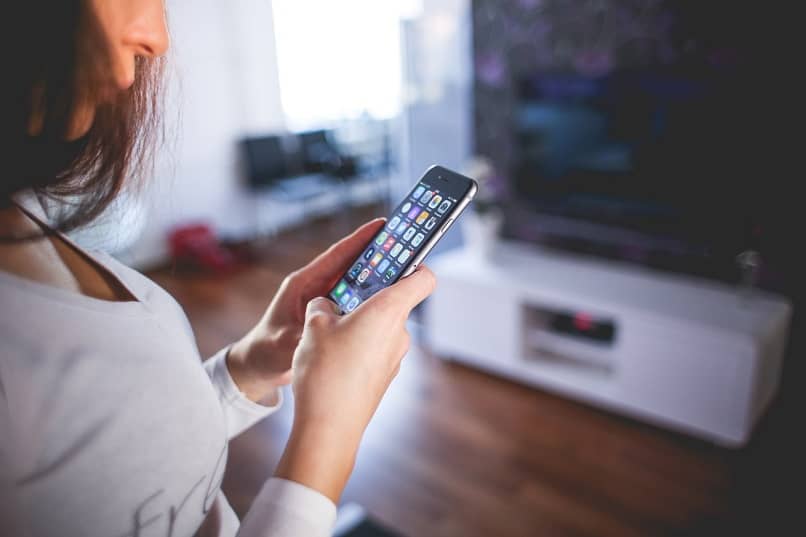 Activate restrictions
The 'restrictions ' setting allows you to password protect the on / off switch for iPhone location services. To do this, perform the following steps:
At the start of your iPhone screen, click on the 'Settings' application.
Then, click on General and click on 'Restrictions'.
In the case that the restrictions are not enabled, click on the option 'Enable Restrictions', then write a 4-digit code and confirm it.
Now, scroll down to the bottom of the 'Restrictions' page and locate the 'Privacy' section. Click on 'Location Services'.
Once there, scroll to the bottom of the page and hit the 'Find my iPhone' option. Next, you should verify that it is on and that the status bar indicator is OFF.
This option puts the device in 'stealth mode', this way thieves will not see a symbol indicating that its location is being tracked.
Now close the Find very iPhone settings page and go back to the page 'Restrictions> Location Services.'
Click on 'Do not allow changes' and verify that a check mark appears.
When you do this, the items in Restrictions> Location Services will be grayed out, except for the very iPhone Find page, but their settings are locked.
Tap the Restrictions icon , which is in the upper left. There should be a padlock-shaped symbol next to Location Services in the Restrictions> Privacy section , this indicates that no changes are allowed in 'Location Services', unless the PIN code is entered.
Before you lose your iPhone to criminals, try to make a backup of all your cellular data, you can make a backup of your contacts, transferring them directly to an android device , for example.
Recommendations to prevent thieves from disabling it
To make your device much more difficult for thieves to expose, you can consider creating a more secure password for your iPhone by disabling 'Simple Passcode '. Doing so will allow you to use the full keyboard to create a longer password, rather than a 4-digit one.
As you can see, with these measures you can put some obstacles to thieves and give yourself more time to locate your iPhone. We hope this post is helpful to you; write your comments and do not forget to share this article with your family and friends.