ios
How to keep my iPhone screen on for longer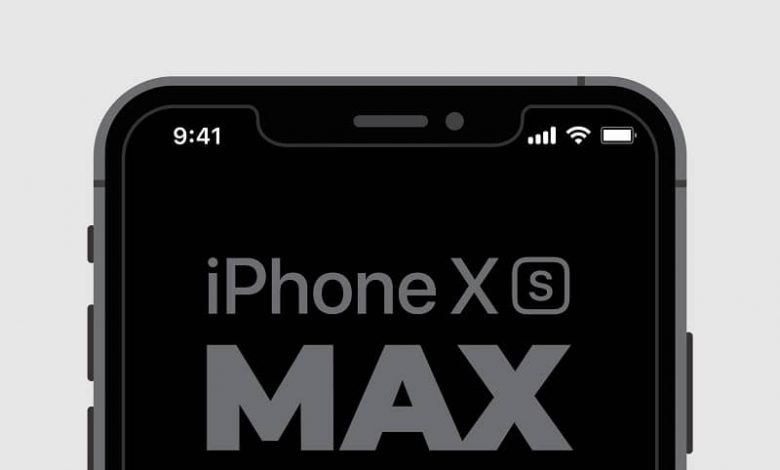 How to keep my iPhone screen on for longer?
Go to the main screen of the iPhone.
Press the "Settings" button (it can also say Settings).
A list with multiple options will immediately open; you should look for the "General" option and click there.
When a new list of options opens you select "Auto Lock", although it can also mean "Auto-Lock".
Immediately a list will appear with different times (30 seconds, 1 minute, 2 min, 3 min, 4 min, 5 min or never; this last option will keep the screen on indefinitely, that is, it will never turn off by itself).
Choose the time that best suits your needs. Although you should keep in mind that the "never" option is not highly recommended.
And voila, your iPhone device will be locked after the time that you have allotted for it has passed; yes, it will only be blocked if the device does not detect any activity.
Keep in mind that if you chose the "never " option, you must lock the screen manually; Otherwise, the screen will remain on indefinitely, so you will spend too much energy on your device, and this will prevent you from extending the average life of your iPhone battery .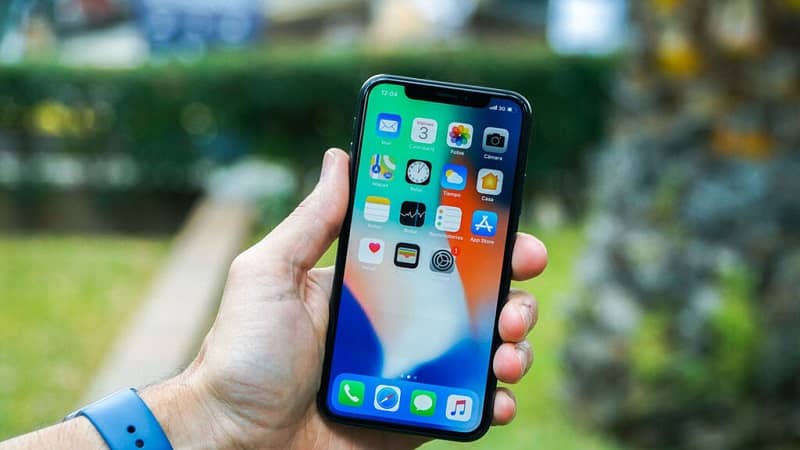 If you are reading the news, recipes or a book or are even using the stopwatch; It would be ideal if you configured your iPhone so that the screen of your device never turns off, that way there will not be any type of interruption.
However, at the end of your activity you can configure again the time in which the iPhone screen will remain on; to avoid the inconveniences that occur when having the device screen permanently on.
Advantages of keeping your iPhone screen on for less time:
If you configure the screen lock of your iPhone to activate in a short time of inactivity, you can obtain a series of benefits such as:
When you put your mobile in your purse, backpack or pocket, you will prevent applications from opening and consuming mobile data by mistake. You will also avoid sending messages or calls by mistake.
It is also useful to prevent outsiders from checking your mobile.
You save energy and battery, because the screen will not stay on unnecessarily. Although you can also calibrate the battery of your iPhone so that it lasts longer for charging.
If you fall asleep, the mobile screen will not stay on all night. Rather, when the device detects that there is inactivity, it will immediately lock the screen after the minutes set to activate the lock function.
Benefits of using an iPhone device:
IPhone devices are of high quality and provide their users with many benefits such as: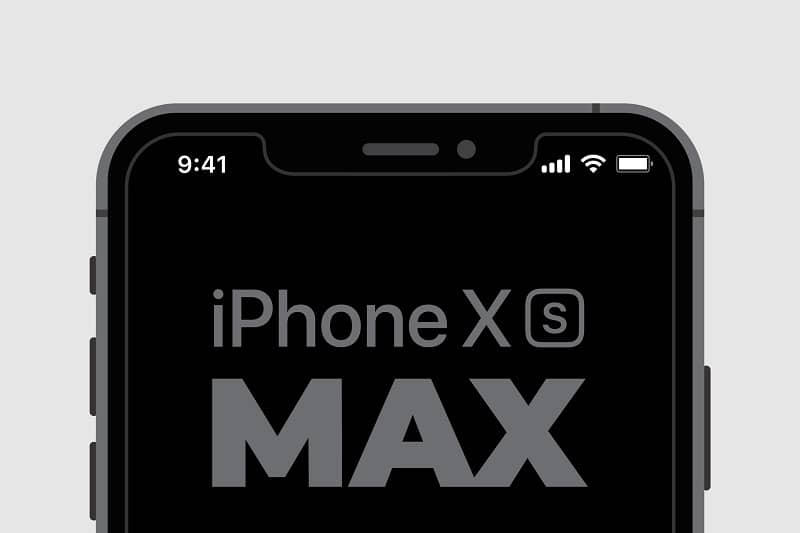 Your software is very well optimized.
The cameras are more effective because they are free from saturation, and also can set your resolution to your liking .
They contain very useful applications for their users and are of good quality; it does not have unnecessary applications that take up space unnecessarily.
It has devices that have excellent designs and high quality materials ; for example in the market you can find very thin devices, of various colors and sizes.
Excellent synchronization between the various Apple devices (iTunes, iCloud).
The useful life of the device is longer (2 to 4 years) than other terminals.
It always has updated devices, and you can update the iOS your iPhone using iTunes from your PC.
They are easy to handle and configure devices.
It offers its users excellent storage capacity.
It has an excellent touch keyboard.
With this information, you already know how to configure in a very simple way the time in which the screen of your iPhone will remain on; and it is that iPhone is an excellent device, easy to handle that gives you a wonderful communication experience.