ios
How to hide or deactivate the status bar of your iPhone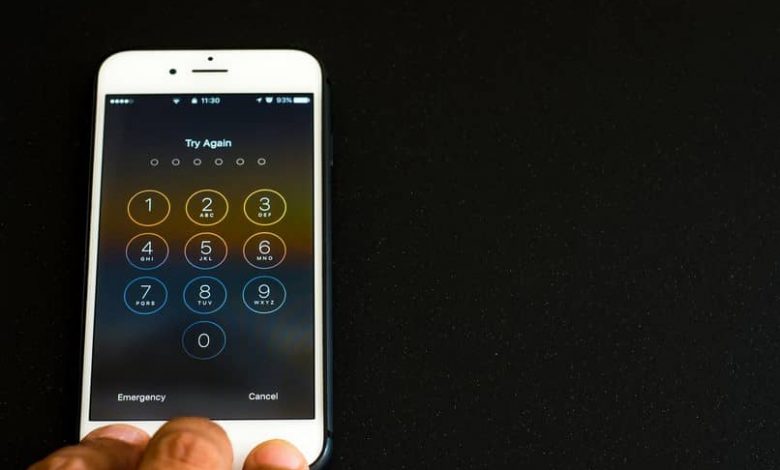 What is the status bar on iPhone for?
It is used in iOs as an interface element within the operating system used by iPhone, iPad, iPod and that allows us to view important data from the mobile device when we are browsing it, it is static, that is, it is constantly displayed even if you go from one window to another.
In the status bar we can find the indications of the services of your mobile company used, 3g or 4g signal, battery and especially if we have more user options active such as Bluetooth Mode, Wi-Fi and other utilities that we can enable within the device.
This bar will notify us of everything that is in operation as well as notifications from social networks, messaging and notifications from the operating system.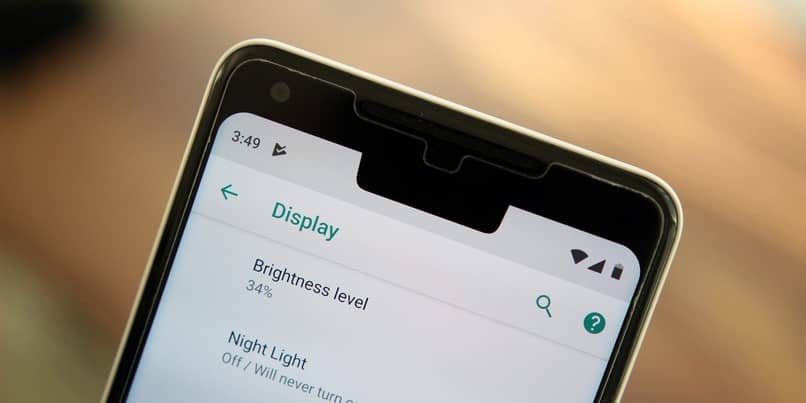 How to disable the status bar on iPhone?
To begin we must access the Widgets within our device and for this we must slide the screen to the right of the screen and thus the Widgets window appears for modifications and configuration options.
When we enter it, we must select "Edit" and there the Widgets search button , which you can do more quickly by holding down the "Edit" option and there the Widgets search option will automatically open .
When you do this, you will have to click the "Home " button again .
You will return to the home screen and you will see that the letters in the status bar have turned black, totally different from what we are used to and thus we will understand that we performed the trick correctly.
You will enter the Settings menu and you will exit again after 4 seconds within the same settings option to see if it really disappears.
When you exit the Settings menu and return to the Home or main screen you will see that the status bar has completely disappeared, this due to an interesting bug that curious users will be interested in trying and do not worry that this does not last forever.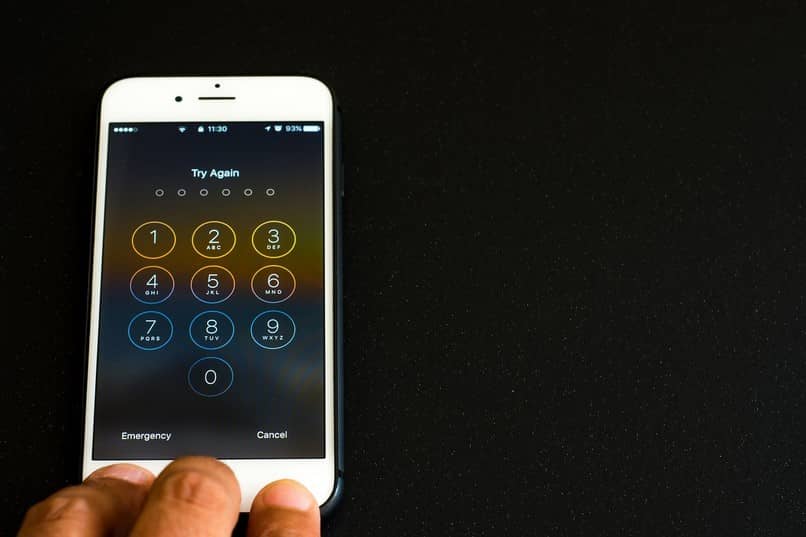 How to reactivate the status bar on iPhone?
If you get bored with this trick, you will be able to find your normal status bar on your main screen, you only have to do a simple step.
When you need to return to normal with your status bar, you will see that it only consists of restarting the iOs mobile device.
When you restart the device you will see that the status bar will return to its normal state, it seems like magic.
With these iOs tricks we can personalize and amaze other people with this curious bug, in a few steps we can do it and you don't need to be an expert on mobile devices to do it, go for it.
In miracomosehace.com you can always find the best tricks for your social networks and the iOS and Android operating systems in an explanatory way, step by step, if you want to learn more tricks for iOS mobile devices you can stay on this website and learn for free.