ios
How to Forcibly Close Apps on iPhone to Save Battery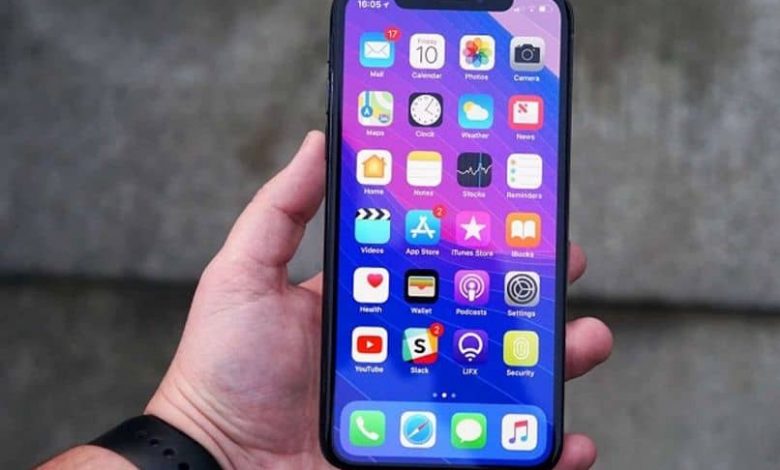 As we use our Apple devices , we find that the battery no longer performs in the same way as it did at the beginning. Next we will show you How to force close applications on iPhone to save battery?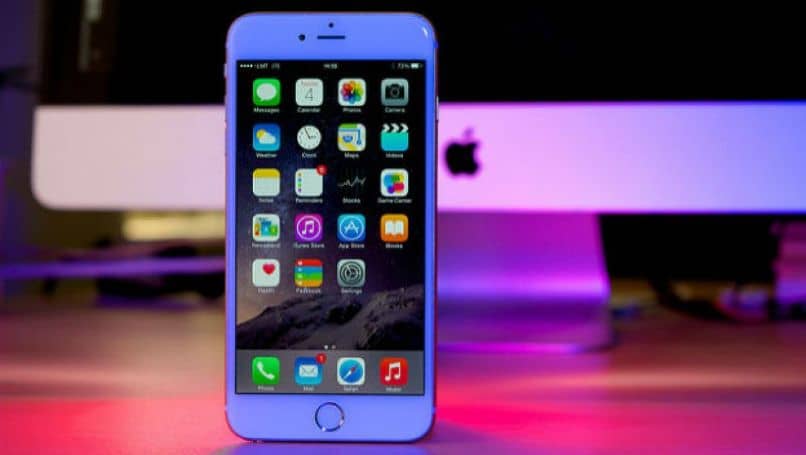 This is a problem that millions of users have to go through with their mobile devices, suddenly running out of battery. And this is why many buy auxiliary batteries or look for a power outlet as soon as possible, to be able to connect before the mobile is turned off. And we are left with a tremendous question, why does the battery run out so soon?
Sometimes it happens without excessive use and this leads us to think it will be an application that I have installed and the battery power is being consumed. And it can be said that if, there are shots going, surely you have an application installed on your iPhone that is running in the background. And it is then where we must  close applications on iPhone in a forced way to save battery.
We know that configuring our mobiles can be easy but at the same time a bit dangerous if we do not know what we are doing. That is why we offer these tutorials that teach you step by step. For example, quickly setting up a new iPhone for the first time.
How to Forcibly Close Apps on iPhone to Save Battery
Perhaps this is something that many do not know, but the applications that we have installed on our iPhone run in the background. This to offer users notifications in real time or so that you have faster access. This is also the case, to provide users with an unbeatable experience.
But, running in the background with leads to use more resources and therefore consume more power than normal. Making the battery go down in an unusual way, so if we practice a forced closure of the application. This will effectively allow us to save more battery, although there are other ways to do it, but now another question arises, which applications should I force close?
If we want the battery of our iPhone to have greater autonomy and its life time to be extended for longer. We must force the closing of the following applications if we have them installed on our mobile device.
Facebook is one of the applications that requires the most energy consumption and it also needs to be connected at all times to the platform's server for optimal operation. It is also followed by WhatsApp, it is also a waste of energy since it needs a permanent connection with our computer and the internet to offer us notifications.
The Apple letter is the one that undoubtedly consumes the most resources and batteries of our iPhone, it was created to be always active, since it must be permanently connected to the server. Google Maps works through our geographic locator or GPS, so if it is connected it will consume a lot of resources and batteries.
Other applications that you must close forcibly are Snapchat, Netflix, and Instagram so that you can save more battery power and then we will explain how to do this.
How to force close the apps on my iPhone
To forcefully close applications on iPhone to save battery we must go to the home screen. And we will continuously slide our finger from the bottom of the screen upwards and we will stop in the middle and the application will stop this is in cases where we have iOS 12 installed or we have an iPhone X.
If we have an iPhone 8 or higher we are going to double click on the home screen until a list with the applications that are active appears. Now we choose the application that we want to close and we slide it to the left or right. Now we select the application with our finger and drag it up.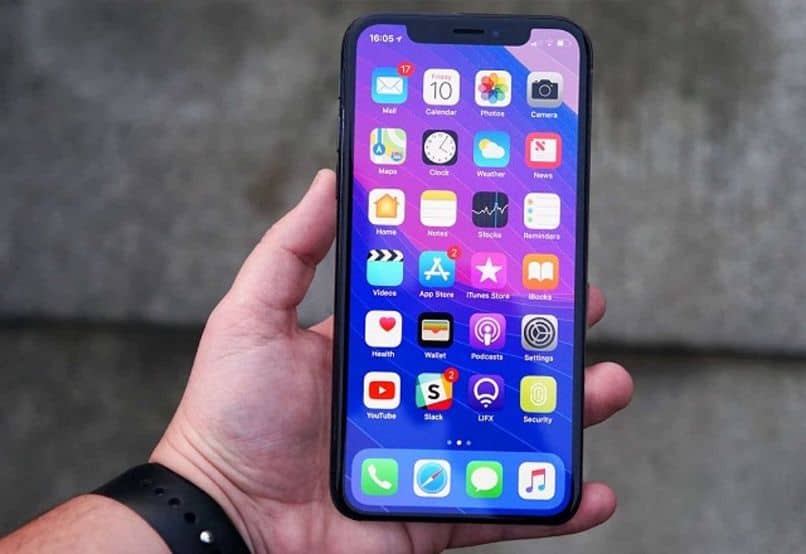 And in this simple way we have forced the closure of the application we have chosen. And through this article you learned a very interesting function that will allow you to forcefully close iPhone applications to save battery life.