ios
How to Fix iPhone That Won't Save Photos or Screenshots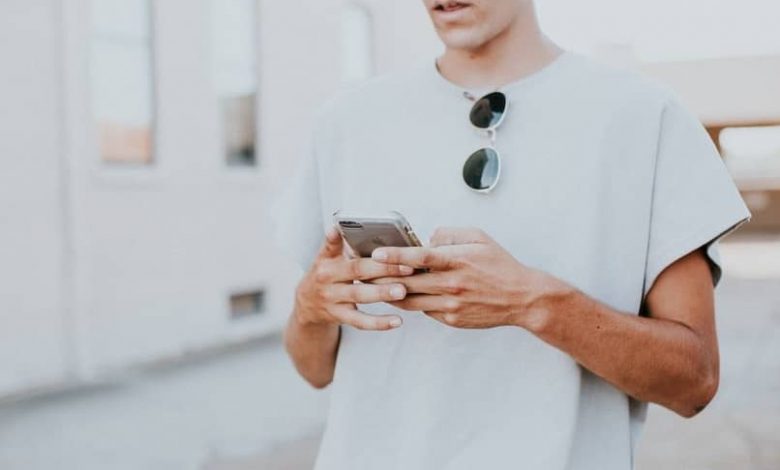 One of the uses that we mostly give to our smartphones has nothing to do precisely with making calls or sending messages. No, we use it to take photos and if this application were to crash, it would be a real disaster for us. This is why we are going to teach you how to repair iPhone that does not save photos or screenshots.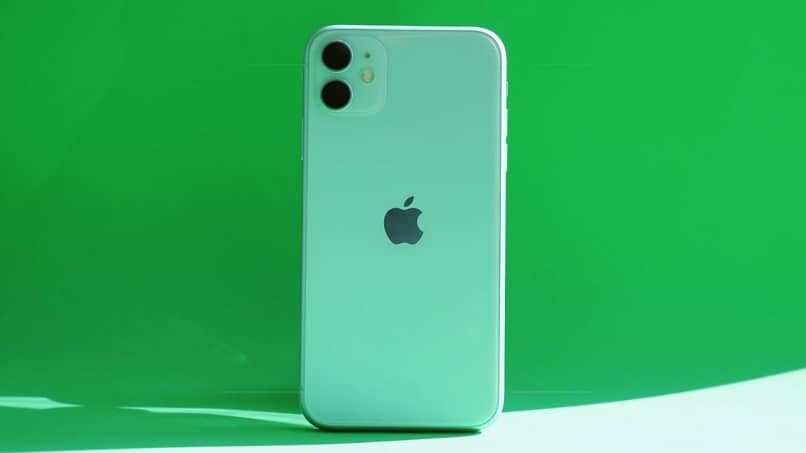 It turns out that any model
can have this peculiar problem, where when taking a photo, it is not saved and instead shows a blank image. And no matter how hard you try to solve this problem with restores, downloading updates or even performing a hard reset, you can fix it but we have the solution for this.
Remember that we always offer you the most suitable solutions to the many problems that you can find on these mobile devices. As impossible as the repair may seem , we have the precise answer and this you have checked before where we have helped you repair the speaker below your iPhone device when it is not heard.
How to fix iPhone that won't save photos or screenshots
Before starting, we must recommend that you make a backup copy of all the data that you have stored on your iPhone, so that you do not lose anything. To do this, you must perform a synchronization from iTunes that is installed on your PC and your Apple iPhone but above all it tries to backup your photos.
Once you have completed the backup; You can disconnect the iPhone from the computer and the next step is to do a full reset (Hard reset). In this way you will clean everything you have from your mobile, such as photos, videos, chat, contacts, everything. This is why a backup is made, in order to recover all this data.
Steps to fix an iPhone that won't save photos
So to do this you must from your iPhone go to Settings, then you must select the General option, then in this window you must select Restore. And finally choose Delete contents and settings, you will see a box with a warning message. But you will ignore this message and instead you must click on the Erase iPhone option .
Now the Apple logo will be displayed on the screen with a progress bar indicating the progress of the restoration. When this operation is finished, a message will be displayed indicating that the iPhone has been activated. In this way you now have a mobile that is as it left the factory and we now move on to the next step.
Now go to your PC and reconnect the iPhone to iTunes, doing this will show a message asking if you want to restore the software. You must click on the Restore option, at the end of this process the mobile will restart. Now you will receive the message, if you want a backup to be restored. But in this case do not do it and disconnect the mobile from the computer.
It is important that you do not restore the backup in this step, otherwise the problem you have with the photos will not be solved. If you restore the phone, you will have to repeat the whole process again. Now what you should do is take a photo with the iPhone and verify in the image gallery that the photo has been saved without problems.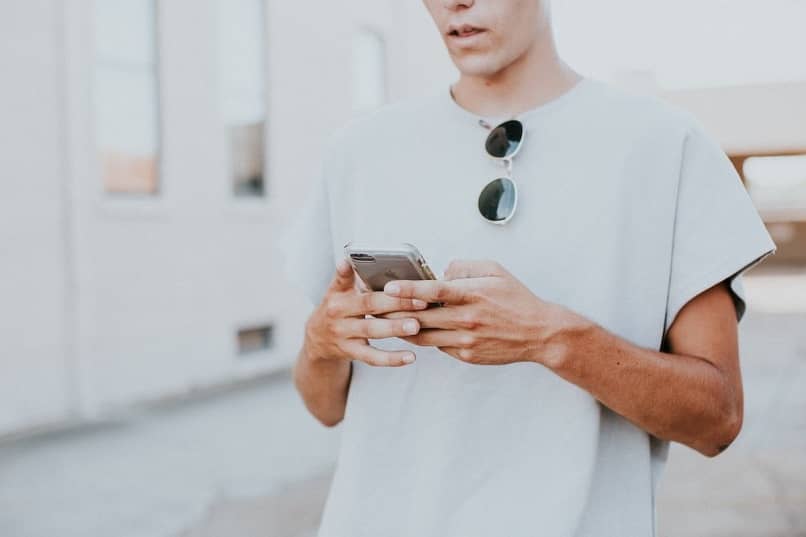 Go back to the PC and connect the mobile; But do not restore the backup yet, now open iPhoto and with the option Save originals import the photo, but do not delete it. Now if you can restore the backup, when you finish you will find all the personal information that you had deleted before.
In this way the problem will have been solved, just verify that you can take photos and these are saved in the gallery if inconvenient. This is the solution that seemed to have no solution and in simple steps you have been able to  repair an iPhone that does not save photos or screenshots.