ios
How to Fix Common Third-Party Apps Issues on iPhone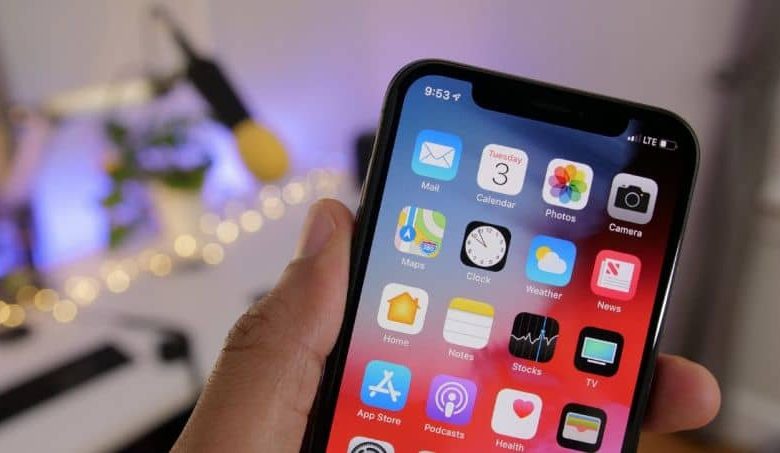 It is very frequent that these problems happen, with applications that are from third parties, that is, they do not come from the factory with your device. And although this unexpected situation can become a real headache. We are going to show you a simple method that will help you solve the frequent problems of third-party applications on iPhone.
For all those who use Apple devices , it can be a real headache, encountering some unforeseen problems. Such as those related to the WiFi or data connection, the strange lack of memory, or those that have to do with the battery. All of these are usually problems that can be solved very easily.
We are known for offering you very practical help, so that you can make proper use of your device. We offer you simple tips and suggestions to enjoy your applications, we teach you how to close several applications at the same time . In short, everything that is in favor of your knowledge and use of the new functions that are incorporated.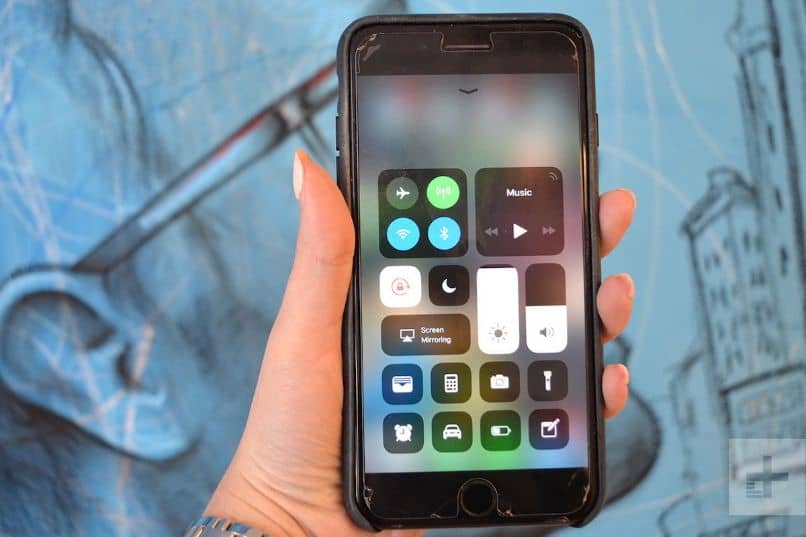 How to Fix Common Third-Party Apps Issues on iPhone
In order for you to fix common third-party app issues on iPhone, the first thing to do is calm down. You will not achieve anything by being impatient, if for some strange reason, one or more applications stopped working . Or they simply do not show in their interface, characteristics that we know, they should show.
For example, some messaging application tells me that a new message has arrived and when the inbox is checked, it is empty. Or when we want in the application, send a text message and the keyboard is not shown anywhere. These are usually problems that leave us all a little disoriented and without understanding what is happening.
Of course, all problems happen with those applications that do not come with the factory equipment, such as the calendar or safari. For the solutions that we are going to give you, we are going to refer to third-party applications. And you will see that they are very easy to solve and it will not take you long to put them into practice.
What to do to troubleshoot third-party applications
One of the solutions, which you should always apply when your Apps begin to fail, is to completely close the application. You must be careful not to minimize it, but to close it completely and perhaps you are wondering how I do this. And we will tell you that it is very easy to do it, first you are going to press twice on the Home button.
By doing this, you will be shown all those applications that are open, then you must locate the one that you are going to close. You select it and move it up, this action will definitively close the application. Now you must re-enter the application, in the way you normally do and surely now the App will not show the problem that had you green with rage.
What we have just done is like a  restart of the application , so as not to wait for the App itself to update and remove the error, which was being shown in a recurring way. Because when you close it completely and open it again. This will automatically correct itself and will not show you the fault or error again.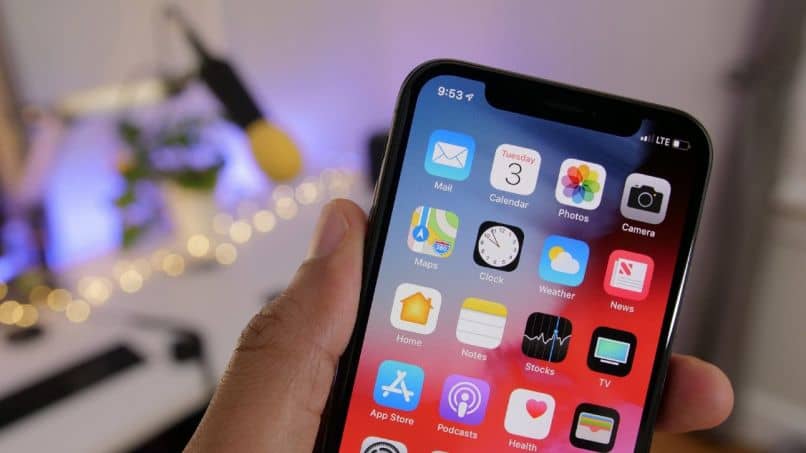 This can be done with any Apps, at any time so that you can solve the frequent problems of third-party applications on iPhone. It is a very simple solution to carry out and it will not take you long, only the duration of the application to completely close and open again.