ios
How to edit videos for Youtube on your iPhone with this tutorial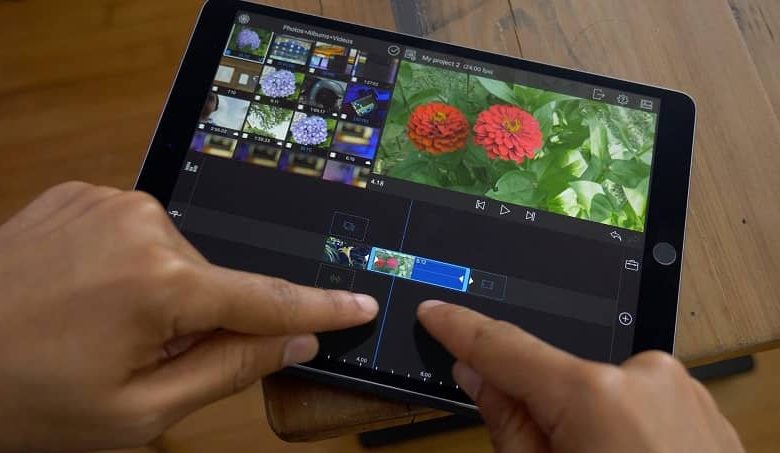 Creating quality videos for YouTube is not too complicated. With a little imagination, a good camera and an editing program that is capable of fulfilling what we imagine. We can achieve great things and luckily, our iPhone has a high-quality camera and a store with very interesting apps.
So we are going to do a little review of the different applications that can be found in the App Store so that you can try each one of them and in this way decide which one meets your needs.
This way you can learn how to edit videos for YouTube on your iPhone since all these applications are really too easy to use.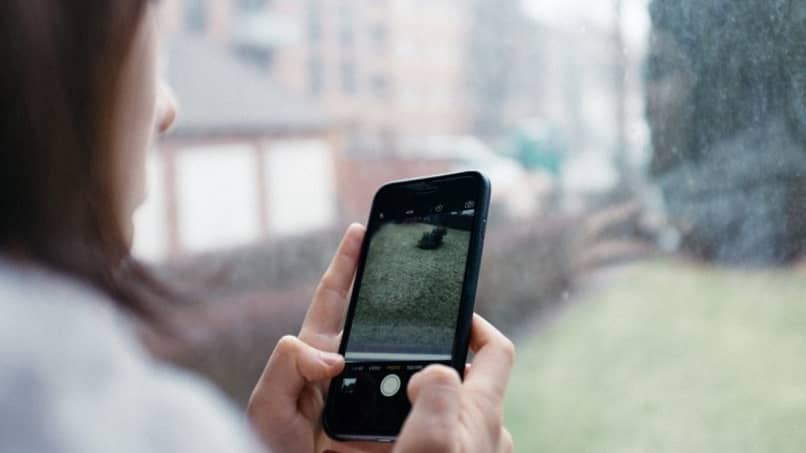 Apps to edit videos on iOS
¡Movie : is a fairly advanced editor that allows you to create professional videos from your mobile device. You can customize your movie logo, titles, credits. It has many transitions and quite varied copyright-free music . In addition, it has filters which were designed by Apple to give you a slight idea of ​​the level of quality that the application handles.
YouTube Video Editor: YouTube itself has a fairly basic editor so that you can make the simplest possible edits. Ideal for short or quick videos that you want to share. You can add music, some other effects, cut them, etc. The only thing that, if you want an app with more functionalities, it is not recommended to use YouTube's because it is too basic.
Replay: perfect for those who upload short videos. It was one of the best applications in 2014 and today it still remains the first choice of millions of people. You can apply filters and effects. Creating short videos for YouTube has never been easier. In addition, you can also share them on other social networks such as Facebook, Twitter and Instagram.
Magistro: for those people who want something simpler and just apply a few filters to their videos. Magistro is ideal since it is quite easy to apply them to any video you have in your gallery. At the same time, it does not stop there only since it offers a large number of interesting functionalities to be able to apply.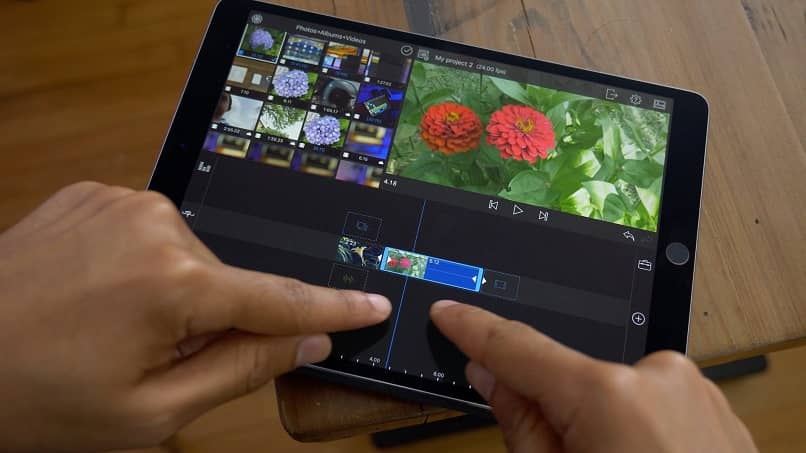 How to edit videos for YouTube on iPhone
WeVideo: a great advantage it has is that you can save all your videos in the cloud to edit them whenever and wherever you want. Since it has an online service for computers. It has basic editing functions. However, for most users it is more than enough to create that video that is so much in their minds.
Splice: for those who want something more and need an app for almost professional video editing. Then Splice is what you are looking for. Since it has a huge number of very interesting functions that can help you achieve quite complex results. Luckily, this app is very intuitive and it is not too complicated to start using.
Cute Cut: with a fairly intuitive interface. If you have experience with video editing programs for computers. Then the interface will be too comfortable for you since it is very similar. You can do very cool things like add two videos on top of the other, add different effects, rotate them, add images, etc. In short, the possibilities are too many.
Clips: the app has an extensive step-by-step guide for those who are taking their first steps in editing videos for YouTube on iPhone. It is very simple to use, with a minimalist and intuitive design, you will find options such as cutting the video, adding effects, music, transitions, etc.