ios
How to easily unlock an iPhone XS and XS Max if you forget the password?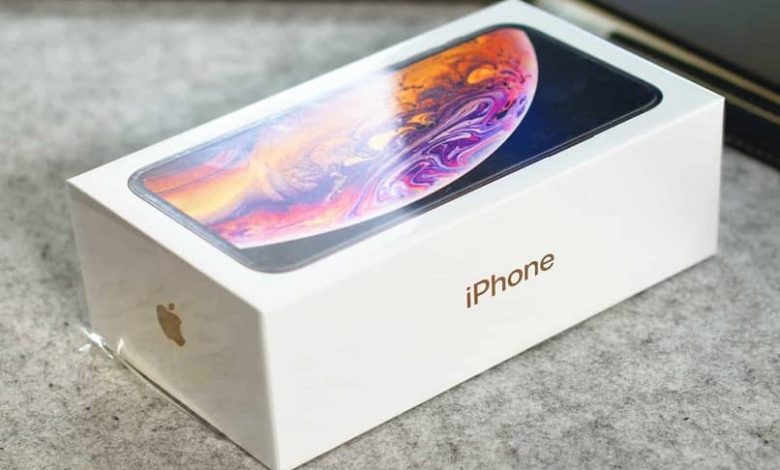 How to unlock an iPhone XS and XS Max fast and easy
Apple devices can be unlocked through a website called Doctor Unlock. For this, you will need to know some information such as:
IMEI number, which you get by pressing the * # 06 # keys on your iPhone
Phone company you are using
Country.
Once you know all this information we will proceed with the unlocking. As we mentioned before, you must enter the Doctor Unlock website. You must select the model of your device. In this case XS or XS Max.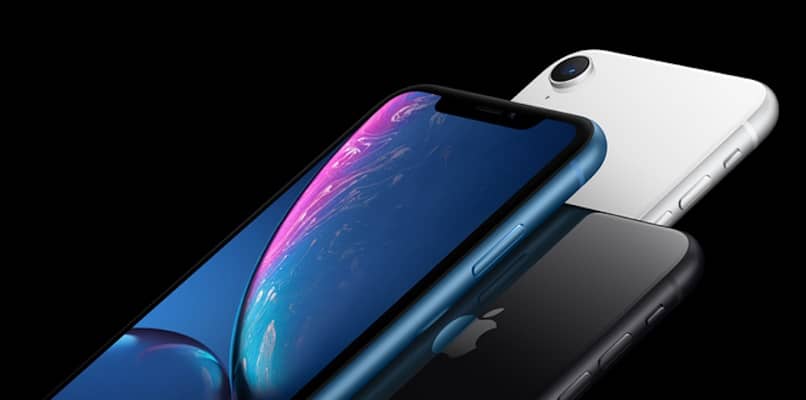 Next, it will take you to a new interface where you must complete all the data with the required information. Finally click on Unlock. Ready, now you can start using your iPhone device normally!
If you find a phone on the street or one of your friends has a locked phone, you can also use IMEI to unlock it.
How to unlock an iPhone XS and XS Max with Find my iPhone
Here is a very important piece of information before I begin to explain what this procedure is about. In order to do this, you must have set up Find My iPhone on your iPhone XS or XS Max phone.
You can perform this screen unlock method from another Apple device, be it an iPad or iPod Touch or a Mac computer.
To get started, go to the Apple website with all your iCloud account details . Once inside select Delete device . This option is at the top of the screen.
Wait a few minutes for the process to complete and finish. Then you can access your device.
Keep in mind that with this method your iPhone XS or XS Max returns to the factory settings. Well, you just reset it. So we recommend that you always have a backup copy on the SD and SIM card to be able to recover them again.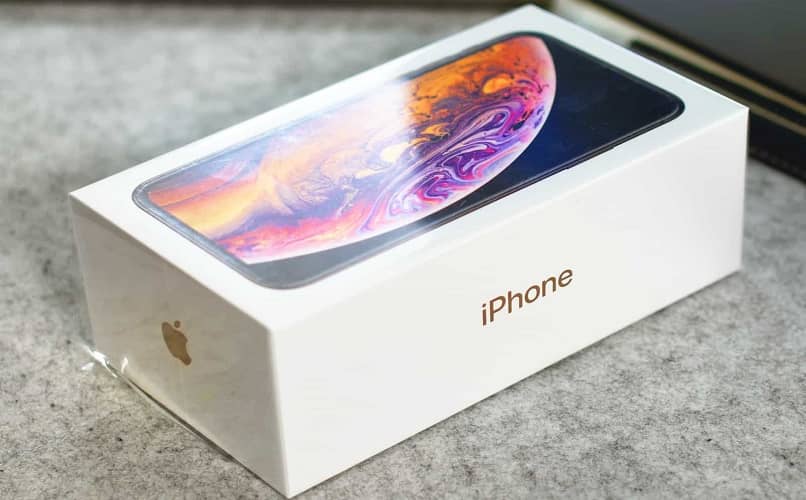 How to unlock my iPhone XS and XS Max with Recovery
For this method you will need a computer, an internet connection, a USB cable and the iTunes application installed on your computer and on your device.
With this process, you are going to reset your device to factory settings. Therefore, all the stored data will be lost minus the information that you have saved on your SD and SIM cards. That said, we will explain how to do it.
To start, connect your iPhone XS or XS Max with the USB cable to your computer. Open the iTunes app and log in with your ID details.
Press the on / off and Volume (-) keys together and for a few moments until your device restarts and the Apple logo appears on the screen.
Next, you will see on the screen of your mobile Recovery mode. Leave your device connected and go to your computer. There he enters the iTunes application .
The next thing to do is click on Restore. This option can be viewed at the top of your computer's interface.
Now you just have to wait a few moments until the process is completed and finished. When it's done, disconnect your device from the computer. Remember to remove the USB cable safely.
To do this, position yourself on the toolbar in the lower right corner of the screen. Find the device name and tap Eject. Wait for a notification It is safe to remove the hardware.
Now, you already have your iPhone XS and XS Max unlocked and ready to use it normally.
If you have the iTunes library downloaded on your computer, you can also use it to unlock an iPhone