ios
How to easily record the screen of your iPhone 11, iPhone 11 Pro or iPhone 11 Pro Max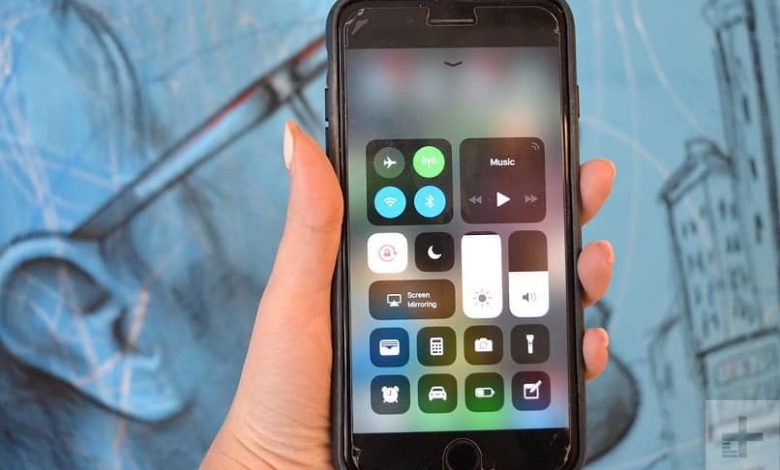 Thanks to the advances of many companies, today we can perform multiple actions and tasks with just a couple of movements on our cell phones. The Apple company has focused on each of its products so that they are increasingly useful and offer their users the best functionality tools.
For this reason, it has become essential to always have a record of many aspects of our lives. Conversations or business, in general, you need to take some kind of screen capture, to be able to have a backup of whatever is happening at that moment.
Iphone phones are not far behind, and they have developed specific functionalities for each of these functions. It does not matter if you want to take a photo or record the screen of your iPhone, here we will give you a step-by-step tutorial, to be able to carry out this action. In relation to this article, you might also be interested in How to record sound, voice or the screen on a MacBook easily .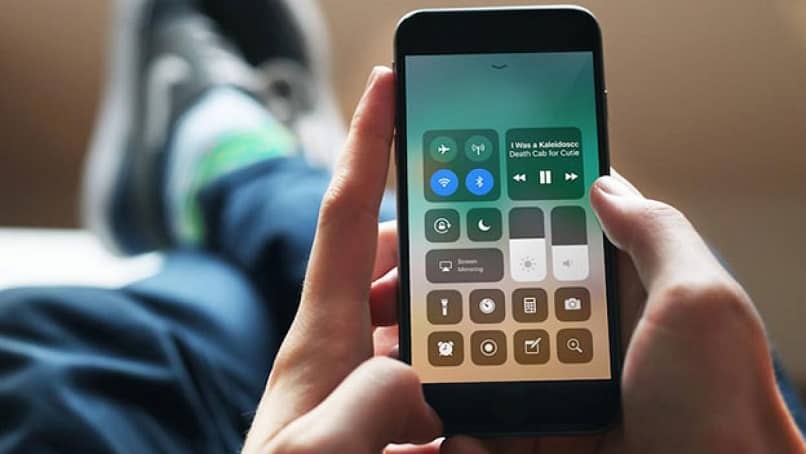 How to record screen in iOS 11
This is an excellent way to start the tutorial, since all Iphone phones have a control center specially designed for their devices. In it you can access multiple tools and thus support you in the way you use your cell phone. To record the screen of your cell phone using this option you must follow the following steps:
Open your phone and look for the option "settings "
Once there, you must look for the tab that says "Control Center". This option can also be found at the top of your mobile phone as a floating button, when you open it you will see the same options that we discuss here.
Once you have opened the control center, you must go to the option "Customize " and after that, press it. There you will see the option of "Screen recording" and you must select in which part of the central control you want to add it.
Once you have added the option, you just have to press "accept" and that's it.
At the end of these steps, from now on, when you enter the " Control Center " you will see a circle, which means that the recording option is enabled and you can use it whenever you want.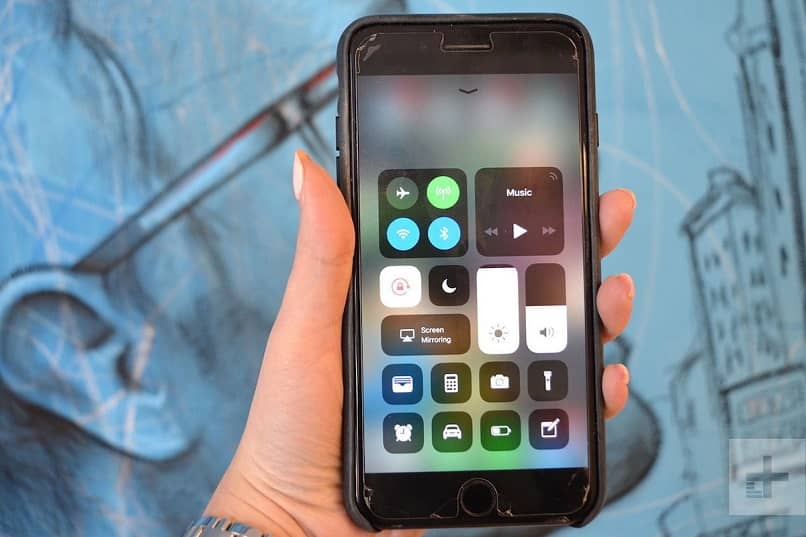 How to start and stop recording your screen
If you already have the recording option located within the Control Center, once you start it, you will realize that it is not necessary to touch it anymore, since it alone starts the recording thanks to a 3-second count that the system has. This time can serve as a preara to enter where you want and make recording more comfortable for you.
Everything you do will be recorded on video from those 3 seconds. Once you have finished, you just have to press the red bar at the top and you will automatically see an alert, to which you must press accept if you want to stop recording. And voila, that's how your recording will be finished.
You will then receive a notification that your video has been saved to Photos. Use it to open the app directly and show you where the recording is.
Record the screen with and without sound
If you want to start the recording of your cell phone without the need for some type of sound to be involved , there is a fairly simple way to place this configuration.
To be able to access this option, you just have to press the record button, until it brings up the 3D Touch menu. There you will see the option of activating the microphone or deactivating it.
With this data you can use your phone in a much more comfortable and simple way.