ios
How to easily create events in the Mail calendar on my iPhone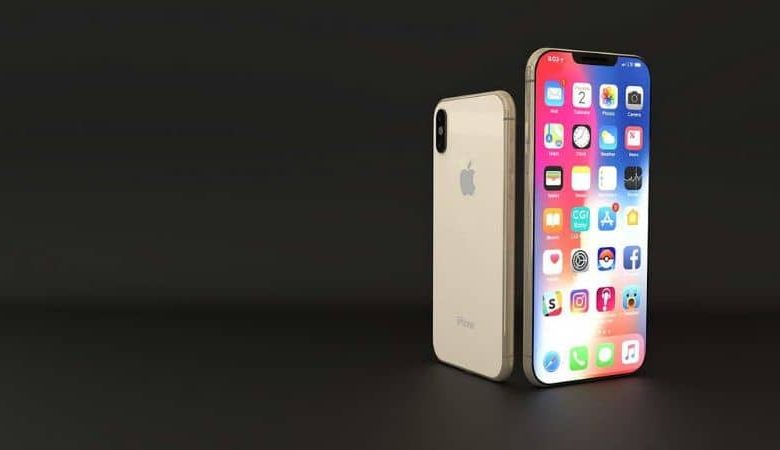 Apple devices have an excellent application as a calendar. In this sense, the Mail application in conjunction with "Calendar" allows you to save events in a very simple way. Even if you want more comfort you can add the week numbers to the calendar . Today we will teach you how to create events in the Mail calendar of my iPhone easily.
How to easily create events in the Mail calendar on my iPhone
You can use Mail to create events and add them to the calendar. This action is useful for those messages that contain information about a specific event. You can even sync your outlook calendar with your iphone and keep track of your events.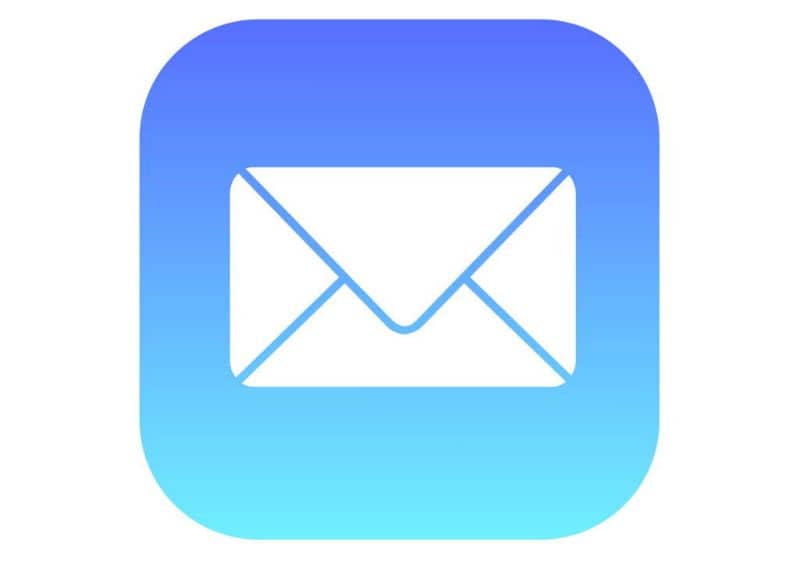 To properly create an event in the Mail application on your iPhone / iPad device, read the following guide in which you will learn the process step by step:
Go to the message that contains a date. By default, Mail will show the option to create an event as long as a message has a specific date / time.
 Press the date / time that appears in the message. Once you carry out this action, several options will be displayed, among which you can find "Create event".
You must click on the option "Create event". By doing this, a new screen will be displayed where you need to supply the event data to be added to the calendar.
Later, you configure the information as you want it to be displayed. Once you have finished, click on the "OK" button.
It is important to note that the Mail application does not have a specific calendar. In fact, it will use the Calendar App available on mobile. For this reason, there are certain limitations, so we recommend using Calendar in case you want something more complete.
Use the Calendar application to create events on iPhone.
Using the calendar application it is possible to create various events such as scheduling a birthday on your iPhone calendar . Consequently, the devices will be able to remember in advance about upcoming events and important dates, thus avoiding the worry of forgetting special dates when setting an alarm on your iPhone .
Using Siri
Siri is a true Apple flagship. This application is present in practically all the devices of the company. Sir stands out for its ease of use that makes it very effective when creating an event on the calendar quickly.
If you want to create an event on your calendar using Siri, all you have to do is consult Siri and give it the indication, through phrases such as: Schedule a meeting at 2:00 in the afternoon, schedule birthdays for September 15 , schedule event for the following Tuesday.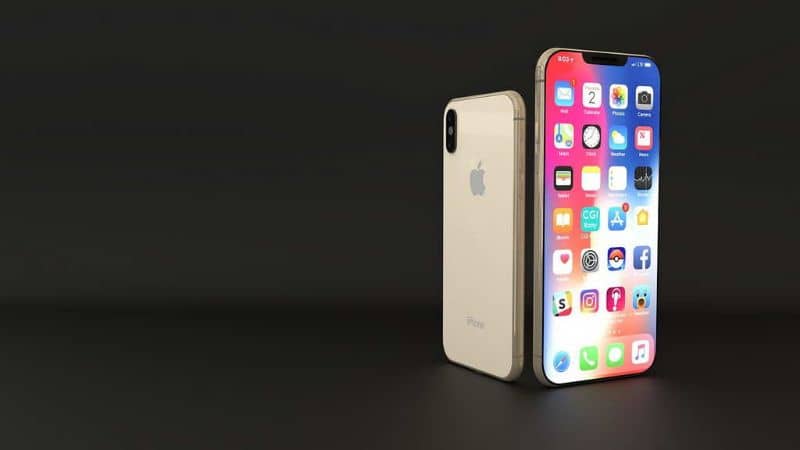 By giving indications such as those mentioned above, the application will show you the event's configuration options on the screen, which you can adjust according to your needs and preferences.
Add an event manually
There is also the option to do this process manually. To do this, you must click on the plus "+" button located at the top right of the screen. After clicking on this symbol, you will need to provide the details of your event, including the name, location, start and other factors.
Once you have properly configured your event, all you have to do is click on the "add" button and it will be saved within your calendar.
It should be noted that actions such as using Dropbox to synchronize the calendars of a Mac or other devices, such as the iPhone, will greatly expand the possibilities of the device, reminding you at all times of duties, events and relevant dates; which is why we invite you to try this remarkable feature of Apple devices.