ios
How to deactivate and delete WhatsApp account from my iPhone iOS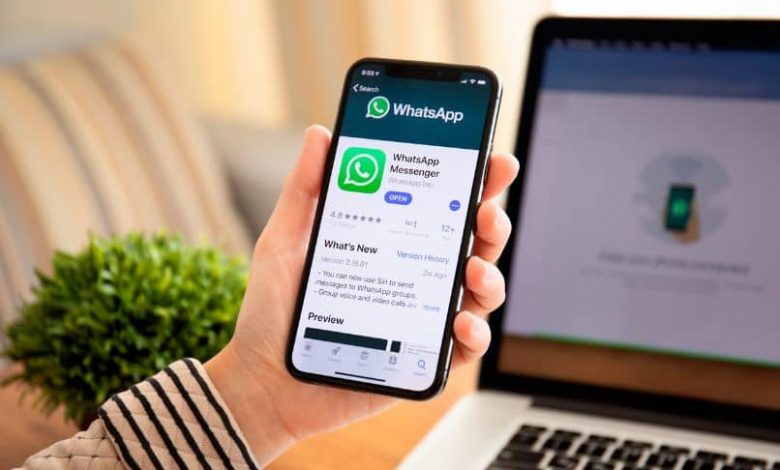 The freedom that a mobile device offers you is so great that you can enjoy with your friends through the different social networks. And for this, you only need to have access to mobile data or a WiFi signal . But sometimes it happens that certain accounts, we no longer want to continue using it. If this is your case, keep reading because we will immediately teach you how to deactivate and delete the WhatsApp account from my iPhone iOS.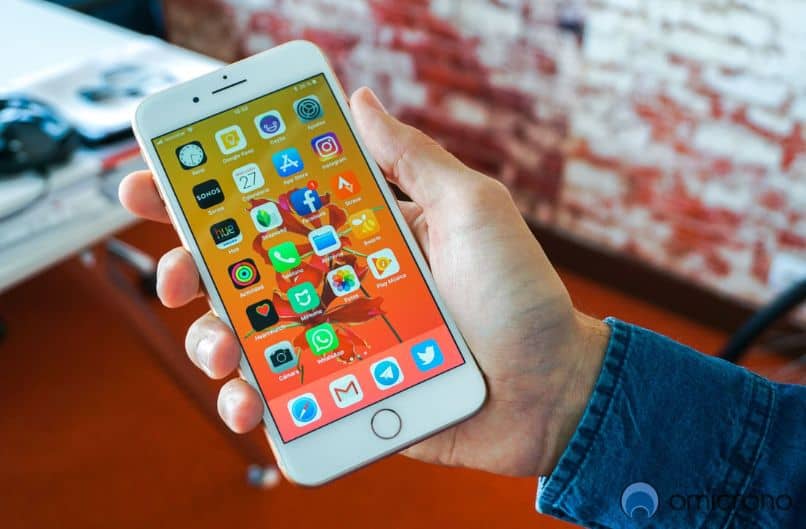 It usually happens that due to multiple factors, you want to stop having the services of the different instant messengers. In this case of WhatsApp, since you did not like it, or you want to use another platform and you want to delete it so that it does not take up memory space.
In this tutorial we are going to show you how easy it can be to deactivate and delete the WhatsApp account from my iPhone iOS.
It is also very recurrent that this happens, when you have to change your number and want to unlink it from the WhatsApp instant messaging network.
How to deactivate and delete WhatsApp account from my iPhone iOS
Although it may not seem like it, having a WhatsApp  account linked to a phone number that you are no longer using. It can pose a tremendous risk to privacy, since anyone who appropriates your previous phone number, can have access to all your data, which was linked to it.
So to prevent this from happening and someone improperly owns our WhatsApp account. We suggest that you deactivate or delete your account and we will explain this process in a very simple way. Since you will be able to tell, it is very simple to do, like other tricks and you will only have a few steps.
We have already taught you many functions that you can activate or deactivate on your iPhone device, we also show you what you must do to Free up space on WhatsApp . But now we are going to show you something that has to do with your privacy and security of your data related to your WhatsApp account.
How to easily delete your WhatsApp account
As all users of iPhone devices know, performing some operations can be very easy, although with a certain degree of complexity. But in this case, you will realize that it will be a very simple procedure to do. But first you should know that once you delete your account, you will lose all the data related to it.
Just as you will also lose your profile picture, all the groups in which you were part of WhatsApp will also be deleted . The message history will also be deleted, so you must take these aspects into account, before deleting your story permanently. This is why it is important to make a backup . Now, if you are already clear that you want to delete WhatsApp from your iPhone, this you must do.
To start and first you must enter the WhatsApp application from your iPhone, now you go to the lower right. There you will look for the Settings option , when you press it it will take you to another window and in it you select the Accounts option. This will take you to another window, where you will find several options.
Among these different options you will find Delete My Account, here it will show you a section, where you will enter the telephone number with which you have linked the WhatsApp account. And to finish you must click on the option Delete my account. And in this simple way you have deactivated or deleted the WhatsApp account from my iPhone iOS.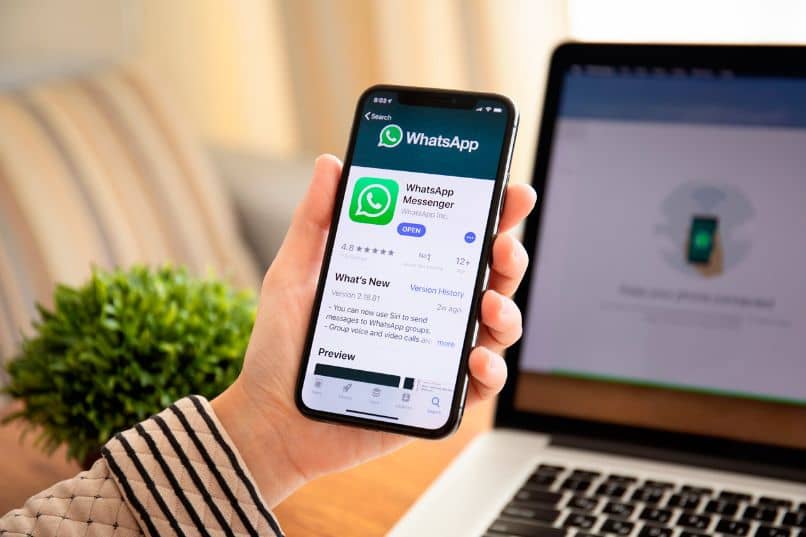 In this way we have concluded one more tutorial, which has given you the necessary knowledge, which will allow you in a few seconds and in a very simple way. How to deactivate and delete WhatsApp account from my iPhone iOS.