ios
How to connect your PS4 or Xbox controller to an iPhone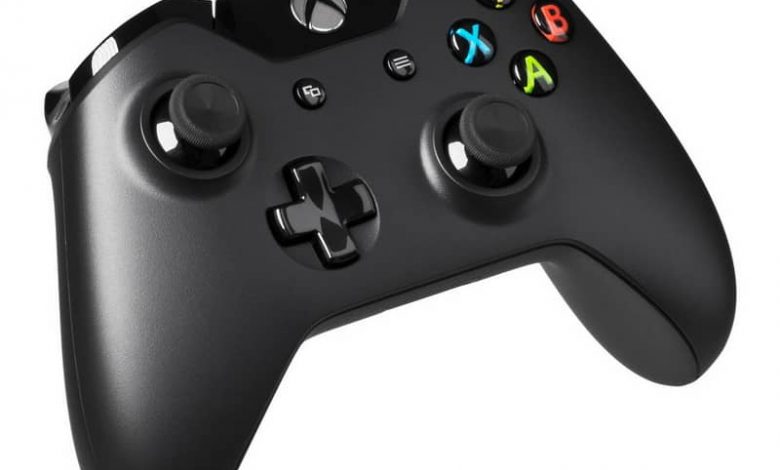 Yes, it is indeed possible to use an Xbox or PS4 control with our iPhone, in fact the procedure to connect it is very simple. This previously impossible feature can help you better enjoy your favorite games.
Indeed, iPhone mobiles allow many things, for example, also connecting your iPhone to a TV with digital AV cable that could also be useful to play with the mobile. Without further ado, read our guide to connect your Xbox or Play Station controller to your mobile.
How to connect your PS4 or Xbox controller to an iPhone
The technology of game controls has advanced a lot, today they are much more comfortable, they have no cables and their speed and quality of response is better. Mobile phones have also advanced, with better screens, much better performance and power. So why not combine them to play?
What's more, Apple mobiles allow you to play on Steam with your iPhone (with a little ingenuity) which adds another reason to want to use a suitable controller.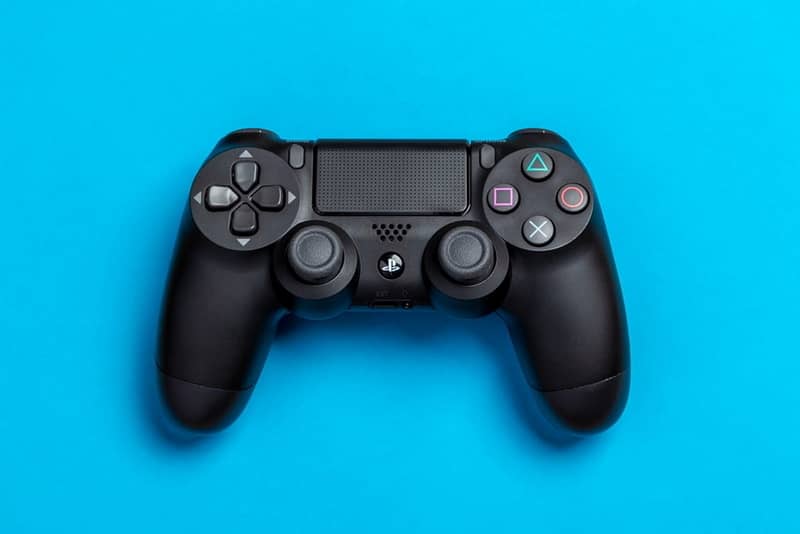 It is possible to use controls on your iPhone devices with great ease, a process that we will teach you today. In this way you can better enjoy the experience of playing on your mobile, to activate this function follow the following steps:
No matter what type of controller you have, be it Xbox One or Play Station 4, you can connect these controllers.
The first thing you should do is press the Synchronization or Home Button, until it starts to flash. In this way the control will go into search mode.
Now turn on your iPhone and go to Settings.
In Settings look for the Bluetooth tab and click on it. As you will see, the system will begin to search for devices, in the case of PS4 the control will appear as DUALSHOCK 4 Wireless Controller, press on it to connect it to your cell phone.
After this, the remote will have been connected correctly. Now just start your games and start playing them using the controller.
Utility and aspects to consider when connecting a remote to the iPhone
Connecting a controller to the iPhone can be very convenient in many ways, but at the same time there may be a few things to consider. These are things to keep in mind when connecting your PS4 or Xbox controller to the iPhone.
It can improve your accuracy
It is undeniable that touch screen controls are not for everyone and although with the passage of time they have improved a lot, many do not adapt to this system. If you don't get used to using your mobile screen to play games, you can consider using a controller.
Using a controller it is possible to improve aspects such as precision in games that require it, something very useful for shooting or racing games. In addition to this, also to play better it is essential to use headphones, in this case, it is best to connect your Bluetooth headphones to the cell phone .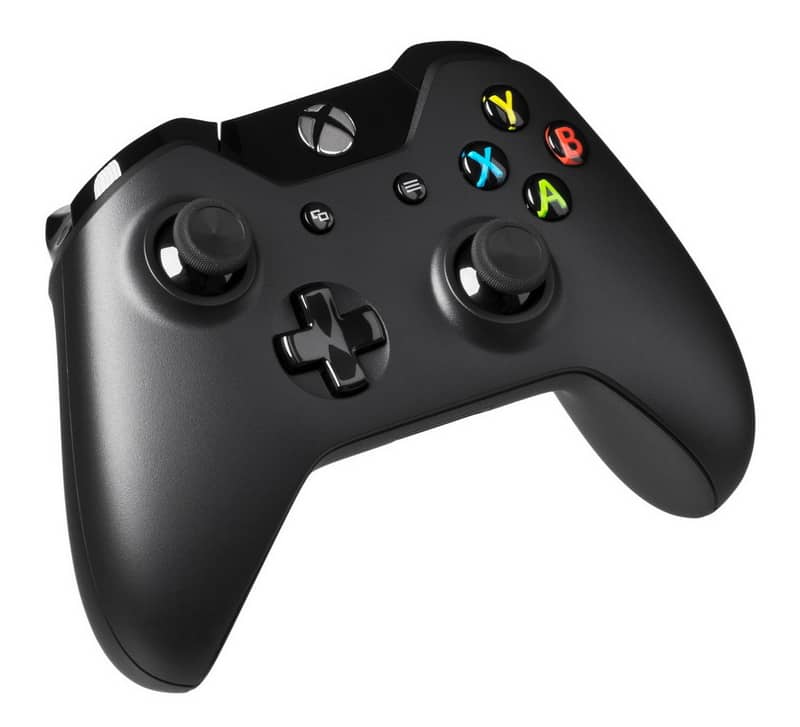 More screen real estate
Touch controls have another problem, they take up visible space on the screen. Using a controller you will have more space on your screen, something that could be very convenient in competitive games.
Similarly, it makes the experience much more visually enjoyable, which can be further enhanced if you connect an external microphone to the iPhone to better communicate with your teammates (in multiplayer games).
In some applications you will not be able to connect your PS4 or Xbox controller to the iPhone
As a negative aspect of connecting a remote to the iPhone, you should consider that not all applications will work with this type of control. Many applications do not support the use of a Joystick, so it may not work properly.
Also in relation to this, some games, such as Fortnite, prohibit the use of controls, since it gives an advantage in relation to the majority of users with a touch control. Either way, it is possible that this will be solved in the future.
Finally, we want to recommend that you browse the rest on our website where you will find very useful tutorials of all kinds.