ios
How to connect and access my iPad as a storage drive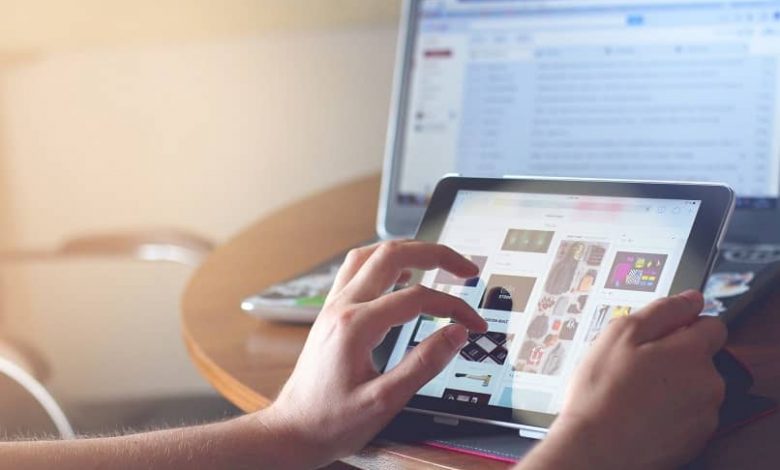 A device for storing information
Of course, on the wish list of all users when trying to acquire a new device, is the possibility of using it as an instrument to store any type of files that are on a computer.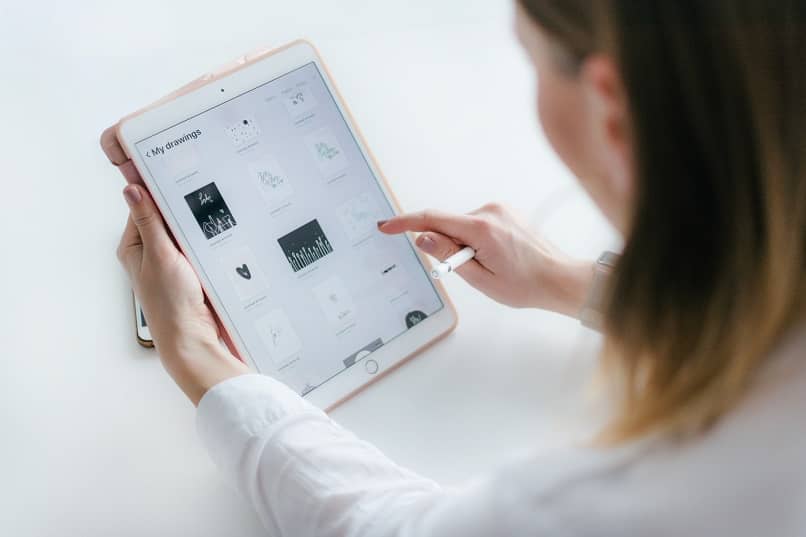 Faced with this requirement, the devices manufactured by Apple present a great setback, since it is practically impossible to use them for that purpose, unless it is through iTunes.
A light at the end of the tunnel
But what if you want to transfer a document to your Apple device ? The task does not have to be so difficult, and luckily for all, the curiosity of the human being transcends borders and exceeds limits that anyone would believe impossible.
This is how more than one software has been developed with the characteristics, tools and functions necessary to transform your iPad, among other devices manufactured by Apple, into storage devices, so that you can transfer all the files you want without problems.
Solve your problems with Phone Disk
Apple devices are rigorous with their entire system, as a way to preserve the integrity and storage of the iPhone, iPod or iPad , avoiding damage or irreparable failures that may cause the inclusion and installation of applications developed or acquired by third parties that are not found, precisely, in the App Store.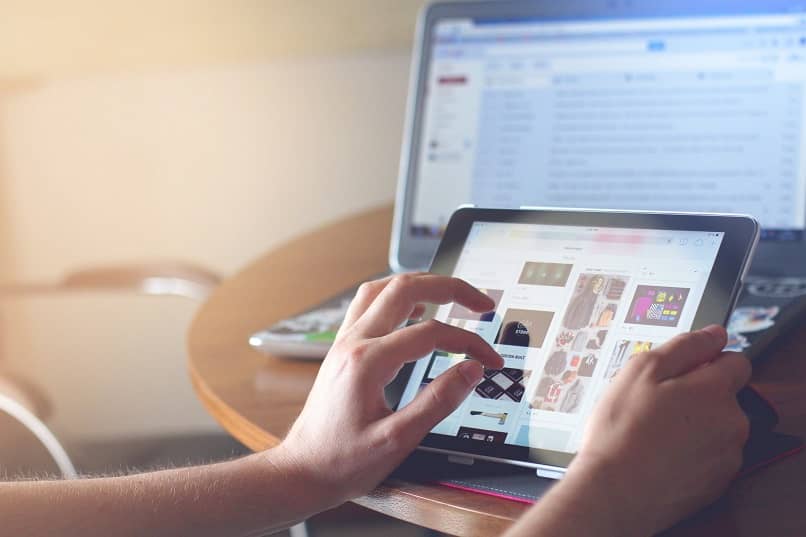 But needs lead to certain kinds of decisions. Fortunately, Phone Disk is a totally safe program that will link to the operating system of your iPad to turn it into a storage device and you can send or extract any type of file through it.
Your cover letter
Through different web pages you can download Phone Disk, a highly effective program to turn your iPad into a storage device.
It has a free two-week trial version , which, once expired, you can obtain the Premium version by completing a registration procedure and a donation.
Its interface is really easy to use, so, beyond the large number of interesting functions and tools that this program can have, it will not be too difficult for you to find them, nor will you get lost in the process.
What should you do?
Once you have downloaded and installed Phone Disk on your computer, proceed to turn on and connect your iPad to the computer. Follow the small series of instructions that will allow you to access your iPad as a storage unit.
Launch Phone Disk on your computer.
Connect your iPad to the computer.
Both on the iPad and on other Apple devices, the action that takes place immediately is the launch of iTunes. However, in the hidden icon menu, you will appreciate the icon that corresponds to Phone Disk.
Click on the icon to access this program.
Locate your iPad in the Phone Disk interface to later select it.
Among the options that Phone Disk will make available to you, click on "Reveal ".
That's all!
The miracle of Phone Disk
Extremely easy! Thanks to the functions of this incredible program, you will be able to go to the file explorer of your computer and you will appreciate how your iPad is now available to be used as a storage device. What's left Simple, that you transfer any type of file you need from your computer and contain it on your iPad.
If there is a downside, it is that this program is not portable. Therefore, when you need to transfer these files to another computer, the installation must be performed. However, don't let it be an impediment to keep everything you need on your iPad. Accessing your Ipad as a storage unit has never been so easy, what are you waiting for?