ios
How to close all or several applications at once on my iPhone – Easy and fast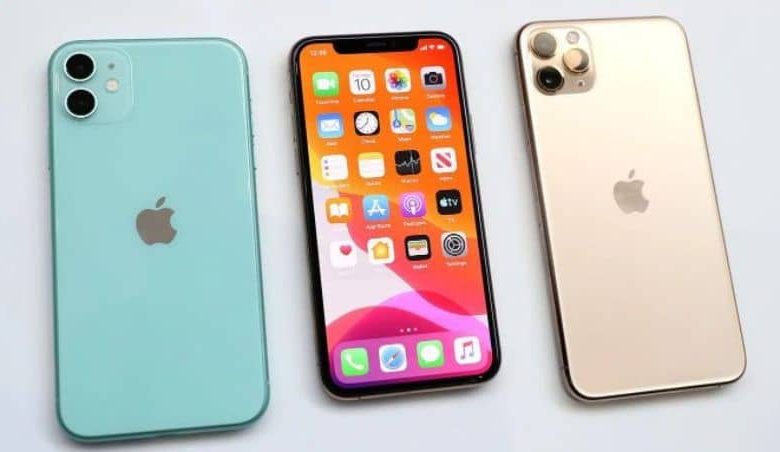 How to close all apps on iPhone
Press the volume up and down button, and then press the power button. You can see that the option to turn off our device appears on the screen.
Now if you press the "Home " button and hold it down for a few moments while you are on that screen, you will see that you will return to the main iOS icon screen.
In theory it seems that nothing had happened. However, iOS took care of eliminating or closing all the applications that were in the background.
If you now press the "Home " button twice, you will see that no application is open. And every time you open an app it may take a little longer to open since it was completely closed.
You have already closed the applications that you had open, but sometimes the background applications go undetectable and remain open, so we recommend that you make sure to close them.
In case you have an iPhone X where the "Home " button has disappeared. What you should do is the following:
We slide from below and hold our finger to be able to activate multitasking on our device in this way.
You must keep pressing the app you want to close until a red button appears above it. Press this button to close the app. If you want to make it easier you can slide it up.
The problem is that on iPhone X and later, it is not possible to close all applications at once and this is something that was done on purpose from Apple.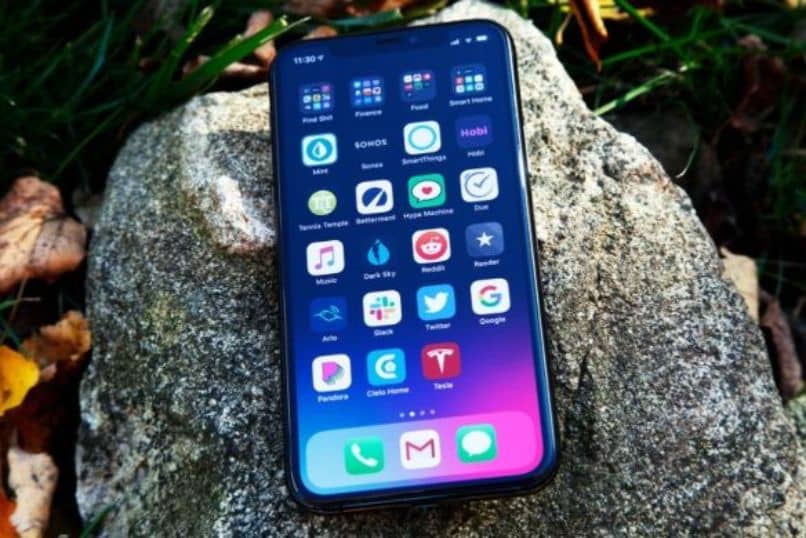 Because it is not necessary to close the applications on iPhone
It is not at all necessary to close the applications you have on your device if your intention is to save battery or RAM. Since they are "Frozen " so their impact is zero in terms of battery and RAM.
But we even save a good amount of battery and RAM by having them in the background. The reason? Every time we open a new app, it takes a little longer than normal, longer than if it were in the background. This is because the system will have to load all the necessary resources to open it again and that consumes.
Therefore, if we close all the applications and then we have to reopen them, we are forcing the system to fully load the app again, which would have the opposite effect to what we want to achieve: save battery and RAM.
If you do this often enough, you will be consuming more battery than you can imagine. It is always advisable to leave apps in the background since they do not consume resources of any kind.
The only time where it is really valid to close an application is when it stops responding or when we are completely sure that for a long time we are not going to use it.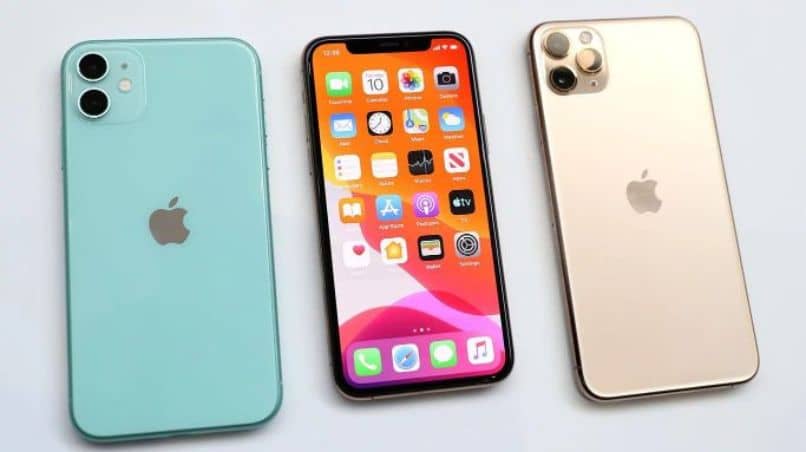 Therefore, it is more than evident that closing all the applications on your device is not something that helps you save battery . It is even something that makes you use much more battery than you imagine.
We hope that this simple tutorial on how to close all or several applications at the same time on my iPhone will be easy and fast for you. And that in turn the clarification of why you should not do it will be as clear as possible.
Just as you can close several applications at the same time from your iPhone, you will also be interested in knowing how you can move them at the same time .