ios
How to Clear All Notifications on an iPhone iOS Easily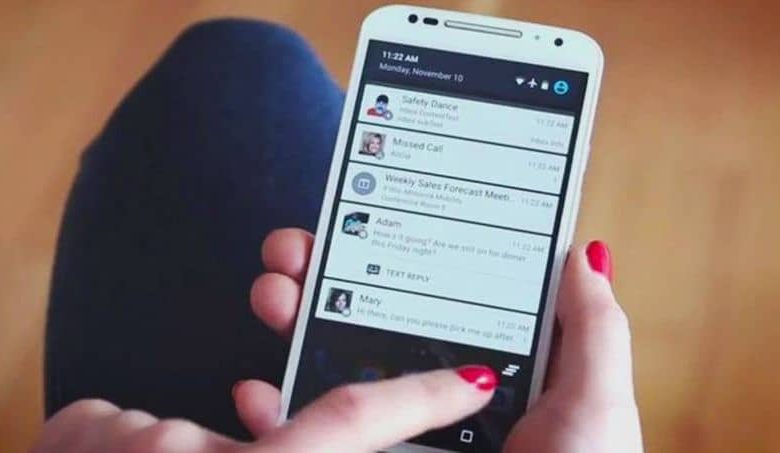 All iOS iPhones are packed with many tricks, which allow you to perform certain functions that were previously impossible to do or were not known to users. At this time, where technology is delivering new tools every day to make devices work better. It is when we must learn to use them.
It is very common to hear users complain about not having an option that allows deleting all of them through the notification center. Instead you find that you can only do it one at a time and of course this is very time consuming. But don't worry about it anymore because we have found a way to do it very easily.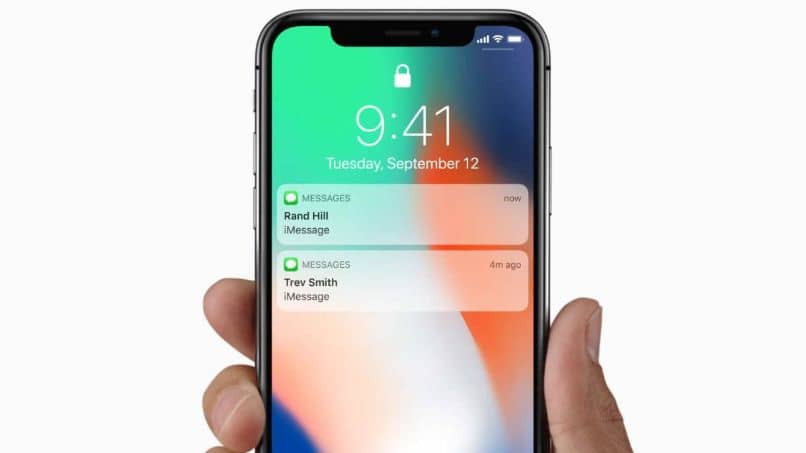 How to Clear All Notifications on an iPhone iOS Easily
To be able to erase all notifications on an iOS iPhone easily, you will only have to use an option that you had no idea that could be used for this. There are very few people who know that Apple offers them this incredible possibility using nothing less and nothing more than the 3D Touch . And if you keep reading, you will also have the pleasure of knowing how to delete notifications
With the use of 3D Touch we will be able to delete all notifications in one fell swoop on any device that has this function. It is very practical to use and will allow you just by pressing, that several options appear and among them you will be able to find the option to erase everything and thus clean the notifications that are no longer useful to you.
This is an application that is only available for teams with iOS operating systems and allows you to offer different functions with the pressure of your fingers. If you have already used it, you should know what we are talking about since it would not only be used to delete all the notification history at once. If not, it also works in other applications and offers different options.
How to use 3D Touch to remove all notifications
In order to apply the 3D Touch or force technology as it is also known, we are going to go to the upper part where the notifications are located and you must drag down. This action will show all those that we have stored. We can observe those of today but also those of later events.
These lists can sometimes be very long, everything will depend on the number of them, which you receive in a single day. So what should you do when you have the notifications section open? You are going to press one of them with force until an option appears. This option will say delete all notifications.
After this you will only have to press on this option and immediately all the notifications will have been deleted in one go without having to select them one by one. And no notification will be displayed on the screen. As you can see, it is a very simple trick to perform and with it you will save a lot of time by deleting old notifications.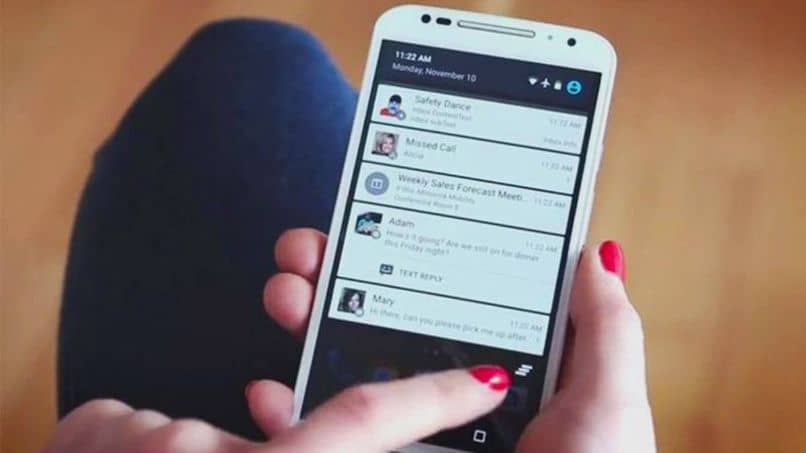 The technology from outside or 3D Touch is very useful and as I told you before it is not found in devices that are not from the brand of the bitten apple. And in this way we conclude this very educational article that shows you how to delete all notifications on an iPhone iOS easily.