ios
How to cancel Apple Music subscription on my iPhone? – Step by Step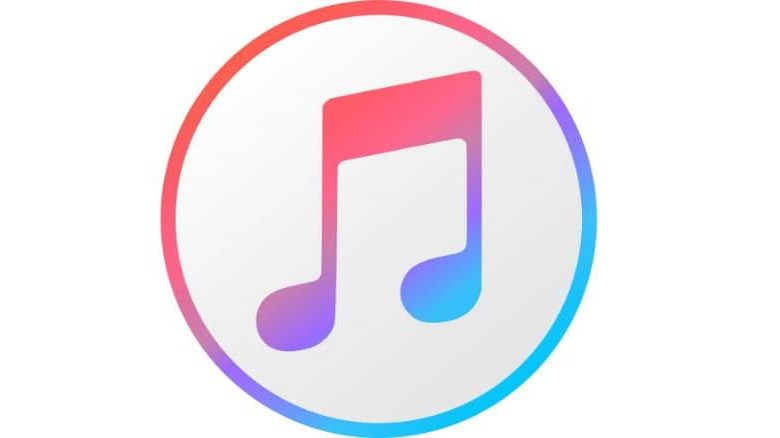 If you have doubts regarding the Apple Music subscription , don't worry, deleting the affiliation is a fairly simple process. This is something that you should consider in the event that you do not use the services constantly, canceling the subscription will save that money, being able to use it for other purposes.
Keep in mind that below we will teach you the process to cancel the Apple music service, which should not be confused with canceling or deleting pending purchases in iTunes . Without further ado let's continue.

How to cancel Apple Music subscription on my iPhone? – Step by Step
If you want to unsubscribe from the Apple Music service through your iPhone, iPad or similar mobile device, you just have to follow this guide that we have prepared for you:
The first thing you should do is open the "Music" application and locate your user section, which you will easily find, since it has the small icon of an avatar. You will find it in the upper left part of the screen.
In the section of your account different options will be shown, in any case the one that interests you this time is "See Apple ID".
The options will be displayed on the screen, where you can change aspects such as parental control, payments or your country / region. In any case, you should look for the Subscriptions tab, below it the "Manage" button should appear, click on it.
Go to Your membership or Apple Music Subscription, as you will see a small button appears with which you can deactivate the automatic renewal of your subscription. By clicking on this option, Apple Music will stop paying automatically. Effectively canceling your Apple Music subscription from your iPhone.
Similarly, remember that you can cancel your subscription to Spotify Premium and other services at any time, it does not entail payments for services that you will not use.
Unsubscribe from Apple Music using your Mac personal computer
You should know that it is also possible to remove the Apple Music service using your Mac computer. As with the iPhone method, this one is very easy to follow, just read the following information to do it properly:
If you want to perform the procedure from iTunes on your Mac computer , you just have to open the application.
Once you are in iTunes, you must locate the "Account" section, click on this option. Now click on "See my account". It is very possible that the system requires you to enter your password, provide this information to continue.
After providing your account information, all the options available within the application will appear on the screen. Look for "Settings" and then click on the "Manage" option .
Among the different options in the "Manage" section, "Subscriptions" should appear, you just have to click on this option.
It is at this point that we can effectively cancel our Apple Music subscription. Press on the option "Edit" and then you must locate the section "Subscription to Apple Music ".
The screen will show the option to Cancel the subscription to the service, just click on that option and confirm that you actually want to delete the service.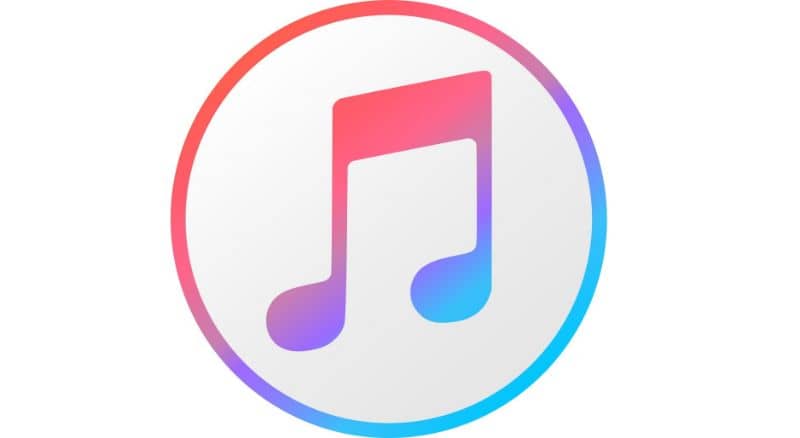 With the above methods you will be able to properly delete your subscription to the Apple Music service, freeing yourself of the monetary burden that this represents. As you can see, it is a very simple process that you can carry out both from your computer and from your mobile without major inconveniences.
In the same way, remember that you can unsubscribe from any service, for example, cancel a subscription from your Netflix account . In short, if you don't plan to use one more service, it is best to get out of it.