ios
How to Add a Virtual Home Button on iPhone X – Quick and Easy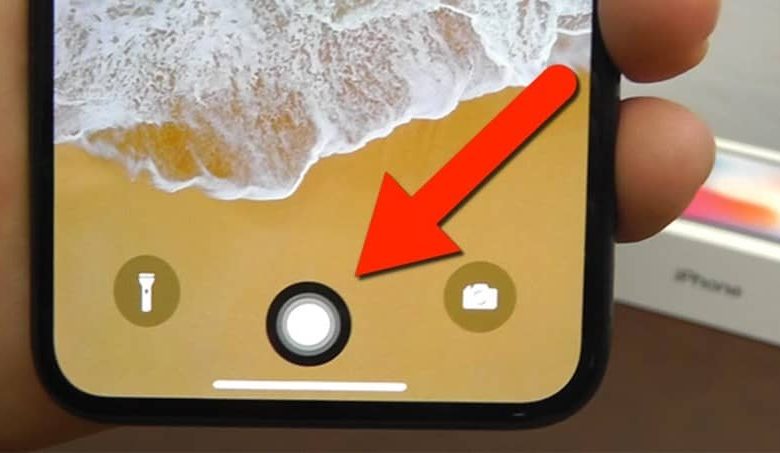 Whenever they bring to light any of their new advances, they always propose the new fashion of the moment through their new devices and easy-to-use user interface. And, since its inception, the iPhone X has been no stranger to this. Since its release, the iPhone X has been presented with a lot of new features.
But, probably the most important has been the disappearance of the Home button that has been around since the first models. This has made it a bit more difficult to go directly to the mobile home from any point.
Because, although since its departure it has come to have some criticism here and there, compared to the configuration with the other mobiles of its generation it seems to keep each of Apple's fans happy .
At the end of the day, this is a mobile than a frameless OLED screen , which has great resolution and excellent additions here and there. But, probably the biggest criticism it has is the removal of the home button.
Although, whether or not you agree with Apple's decision, you actually have the option of being able to make your life a little easier through the AssistiveTouch.
This is something that comes with iOS 11, and it really makes a big difference on the iPhone X, since it allows you to make use of a totally virtual Home button so you can navigate on your mobile. See below how.
How to activate your virtual Home button on your iPhone X?
In order to add or activate your virtual Home button , you have to make use of one of the additions that come with iOS 11 onwards, the AssistiveTouch.
And, it not only makes your virtual Home button a simple Home button , since it will give you the freedom to perform a lot of actions through a simple menu that will give you better ways to navigate your device. Take a look at this step by step to activate it:
First, you must enter the Settings section of your iPhone X.
Here, you must enter the Accessibility section and finally the AssistiveTouch option.
Once inside you will only have to press the "Activate " button and you will be able to have the virtual Home button on your screen at all times.
Note that if it's easier for you, you can tell Siri to turn on AssistiveTouch and Siri will take care of it immediately.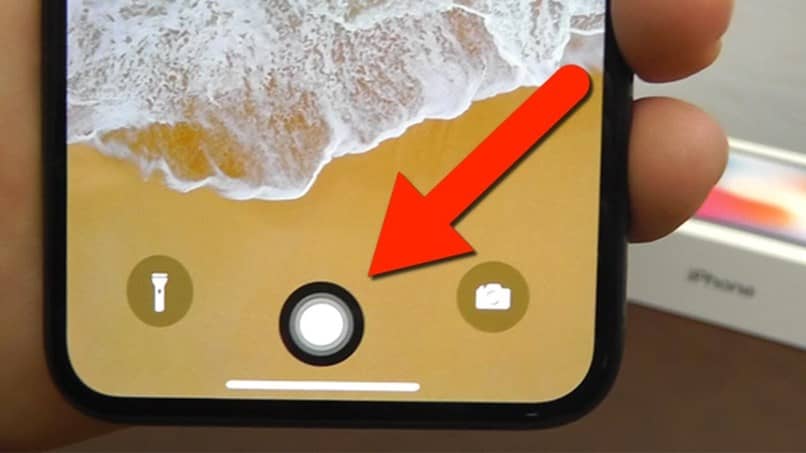 What you need to know about your virtual Home button
Once you have activated your virtual button, keep in mind that it is not just a Home button. In fact, it is one of its many functions. Once you have it on the screen you can take screenshots, go directly to certain applications or activate certain settings.
It also perfectly serves as a shortcut to various actions that you can do on your iPhone quickly. And best of all, you can move the button anywhere on the screen.
Many can complain about this button, but even in the previous models the model is a very interesting addition since it does not allow you to use any other means than the physical button. In addition, the fact that you can have it anywhere you want is something important, so you can make sure that it does not bother you wherever it is.