ios
How to activate iMessage on all Apple iPhone iOS phones? – Fast and easy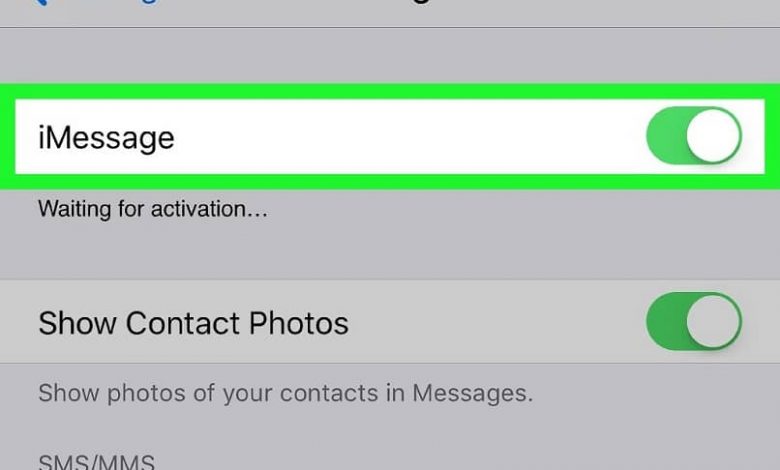 Steps to activate iMessage
You should know that this service is unique for Apple devices, therefore, you will only be able to communicate from this service with other iPhone users.
Create your Apple ID
If you already have one, skip this part of the tutorial, if not, read on to find out how to create your Apple ID . You can do it through the AppStore, you just have to enter it and click on the profile symbol, upon entering, you can create your Apple ID by following the steps indicated.
Activate iMessage
For this step, you must enter the "Settings " application , go to the "Messages " section and activate the iMessage slider.
Select the communication medium
Now, select "Use your Apple ID for iMessage ", you will need to confirm this option using your Apple ID and password.
If you want to use iMessage with your phone number, you just have to activate the option, it is probably under the option to use the Apple ID.
Send / receive
Enter the messages app and in the settings, look for the option " Send / receive ". There you can determine through which means the iMessages will be sent and received.
How to use iMessage?
You should know that this messaging system works through a network connection, it can be with mobile data or Wi-Fi.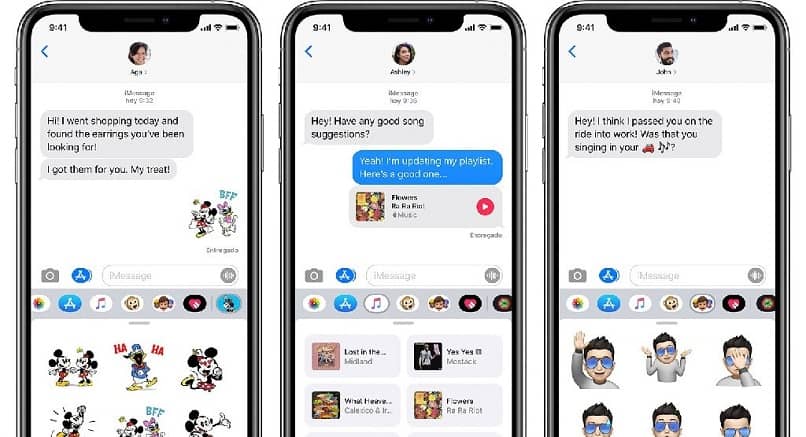 You will have the possibility to send messages, photos, videos, music and many more files, you can use this service to move files between your Apple devices.
For example, if you activate iMessage on your iPad or iPod. You will be able to move information between these devices with ease, you will only have to send them to a chat with yourself.
You must take into account that iMessage messages are sent through the messages application, you will know if they are through this service when the send button is blue.
This blue button appears when the device you are sending the message to also has iMessage activated or is an iPhone.
Otherwise, the button will be green, this happens when it is not a device with iMessage and a text message would be sent, being charged from your plan.
Interesting facts about iMessage
Activating iMessage can do much more than communicate with other Apple users or share information between your devices.
It has been considered that this service provides security to its users, being able to facilitate the sending of files safely, without the risk of being intercepted.
One of the qualities that iOS users love the most is the ability to send large files through this messaging app.
The fact of being able to send photos and videos without the quality deteriorating, makes this a great option to communicate. Today, Apple devices have great photographic and voice recording features. Therefore, it is necessary to have a service like this.
A small disadvantage is the constant appearance of messages on your screen, for this problem you have the ability to disable the appearance of iMesssage on your Mac and iPhone.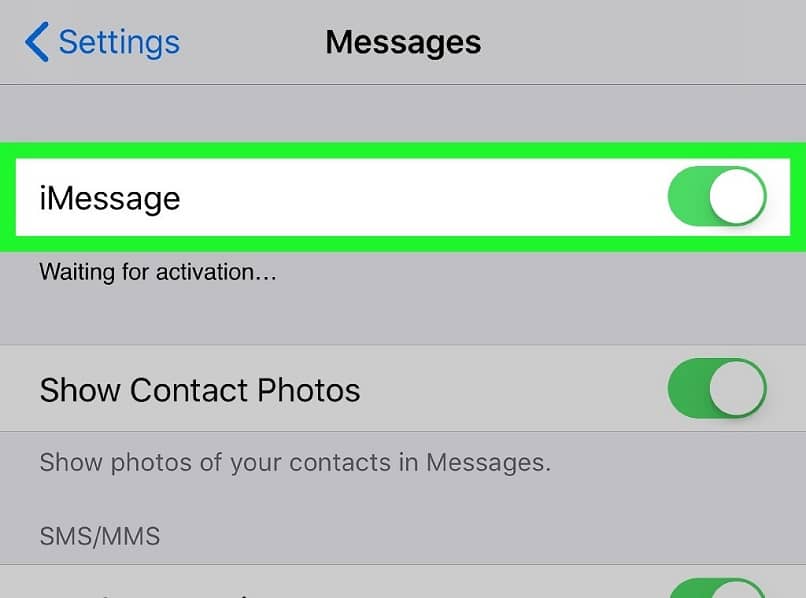 The options for communicating with this service are many, being able to send handwritten messages, GIFs, emojis and Apple's own Memojis.
If in addition to iMessage you use WhatsApp to send messages, you will be interested to know that you can order and group the stickers so that you do not spend hours searching for them.
The majority of Apple users use this service, ensuring that their communication is supported by the encryption of messages offered by this service.
Finally, I hope you have resolved your concerns and that this article allows you to activate iMessage easily and quickly, so that you can communicate with greater security. What are you waiting for to start sharing any type of files?
Many users like to have some applications of the iOS platform, that is why iMessage can also be installed on your Android device.