ios
How to activate Gmail notifications on an iOS iPhone for received emails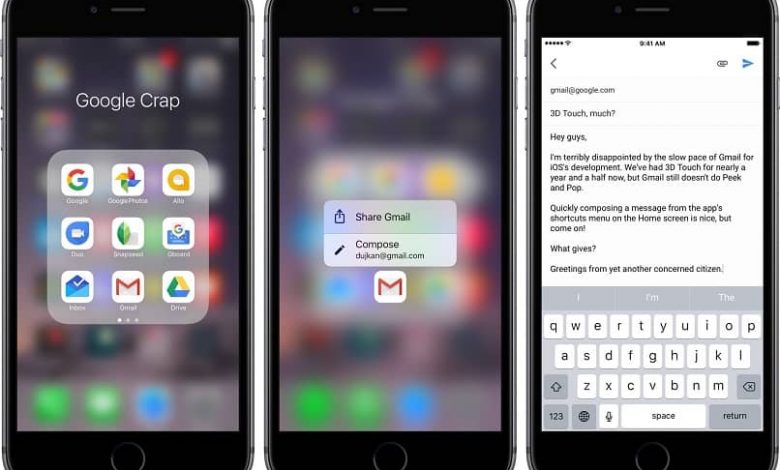 Over time, the ways we interact with others through the internet have evolved and become increasingly simple. And among the most effective ways to handle information and communicate is email.
Email messaging has evolved extensively. In the beginning it was the best way to send messages, but with the launch of instant messaging such as WhatsApp or Telegram, communication through emails has changed a lot.
Today, email is generally used to send professional emails , send files or "letters"; but not for active communication. However, the companies behind all email services have evolved to be able to turn emails into a kind of credential for our social networks and other pages.
In addition, we can receive news, offers and notifications from our different social networks directly to the mail to be able to handle all the information. In the end, we are done with emails whose purposes are quite flexible. Also, among all the email services, there are some that are set as the most used or the most famous.
Among these is Google's Gmail . This email service is probably the most used, because it is simple and intuitive in its user interface. That is why it is important to have a Gmail account and know how to handle it properly, from wherever you use it. And, in the case of Apple devices like iPhone or iPad, it can be a bit different from the other devices.
That is why below we have put together a small tutorial on how you can activate Gmail notifications on an iOS device so that you know when you receive an email. Therefore, stay with us and see how you can do it.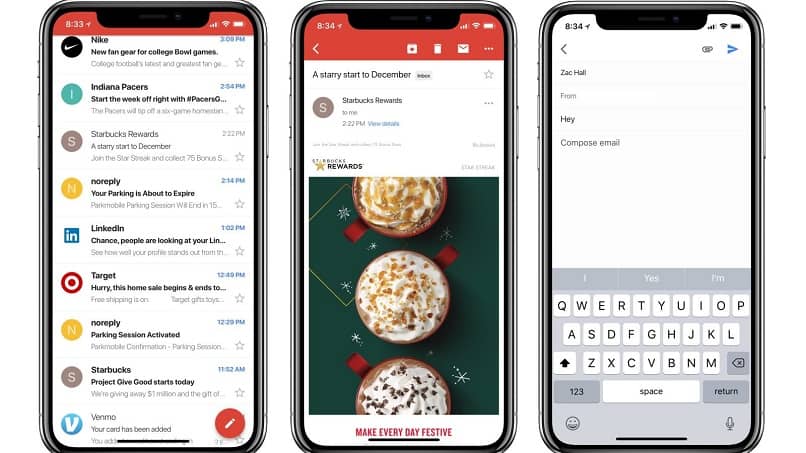 Activating Gmail notifications on an iPhone for received emails
Actually, the process that exists to be able to activate the notifications for the emails that you receive in your Gmail account through your iPhone is quite simple. In fact, it is the same process for iPads, so you can apply the same step by step for both of them.
First, you must enter the Gmail app from your device.
After the app is open, locate the menu button on the screen. You can see it in the upper left corner, which will be in the form of three stripes.
Next you will see a gear icon nearby, select it.
Subsequently, select the accounts option. And now press the Notifications option .
Now, you will get several options on the screen, you only have to select the level of notifications you want so that you know when an email has arrived, whether it is important or not.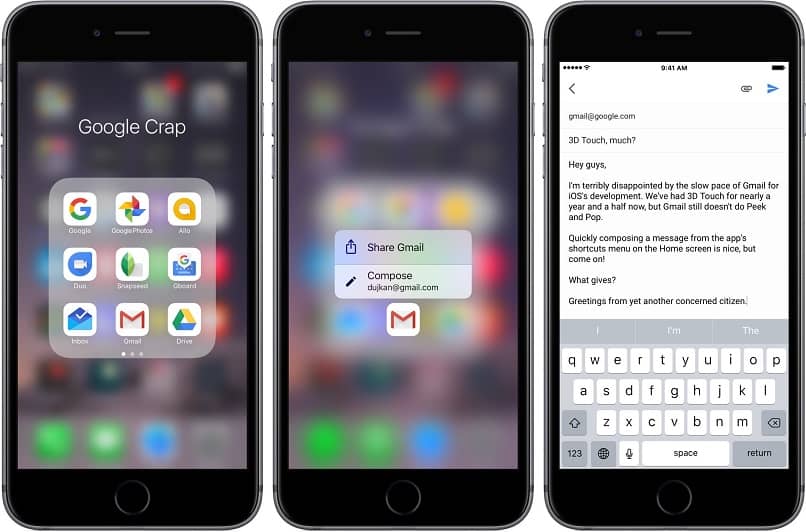 Why should you use Gmail?
You have probably seen the previous tutorial, and are thinking of looking for another email account. There really isn't much else to look for other than Gmail. Although there are other similar services, Gmail is a unique service as it is one that is very fast and easy to use.
It is not one of those services where you could get lost among all the options. And, apart, you have direct access to many positive aspects of Google services like Google Drive, for example. It's a service that you can use to access tons of pages directly.