ios
How to activate Assistive Touch if the home button of your iPhone does not work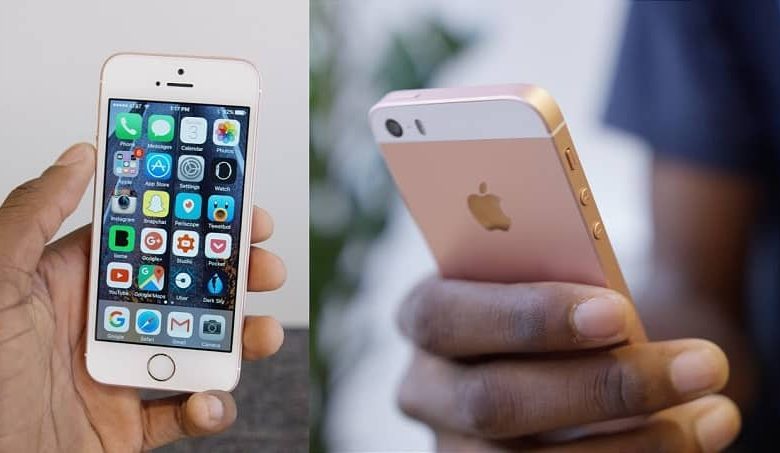 Nor is it that the home button gets damaged or stops working out of nowhere. These devices are resistant and it is difficult for this button to not work. However, there is always the possibility that it could happen.
Almost everything we do on our device can be done with the touch screen without using any physical button. However, every so often we need to use the home button to quickly exit an app.
In case it stops working or you just want to avoid having to use it. Then you will be happy to know that iOS has an alternative that not only serves to supplant that physical button. But it can also be used to make your day with your Apple device easier.
Next, we are going to see how to activate Assistive Touch to supplant the physical home button of your iPhone and we will also tell you a few things you can do with this very interesting function and above all quite useful.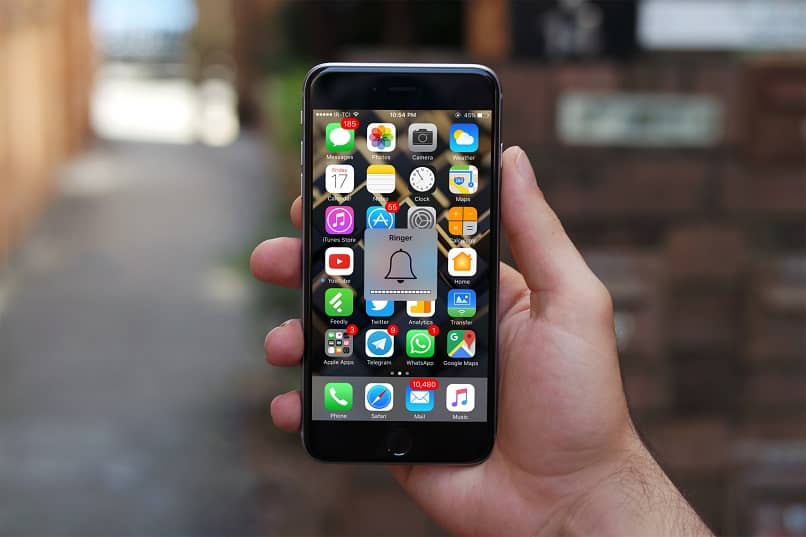 Activate Assistive Touch when the home button does not work
Apple has always included accessibility options on its devices. This is extremely useful when we do not want to use the home button or for some reason it has stopped working.
Therefore, in order to access these options, all we have to do is go to "Settings " then "General " then look for the option "Accessibility " and finally "AssistiveTouch ".
An alternative is to use Siri. We simply have to ask them with "Activate AssistiveTouch " or ask them to deactivate it.
In this way you can activate AssistiveTouch to use on screen the options you need to be able to use your device without having to use the physical buttons. Nor is it limited solely to fulfilling the function of the home button, it serves many other things.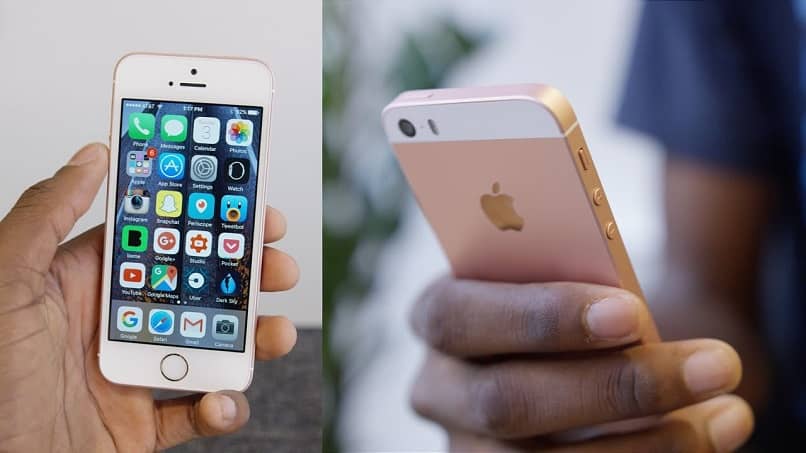 Activate Assistive Touch on iPhone
Among other functions (which are configurable) you can rotate or lock the screen, mute, increase or decrease the volume, etc. As if it weren't enough, you will also be able to take screenshots .
You can use gestures to add more functions from AssistiveTouch> Device> More> Gestures.
As we mentioned before, you can customize AssistiveTouch to do practically what you want. For this, all you have to do is from the menu, press on any blank space that has a box and an icon with the "+ " symbol and by moving your finger across the screen you can record a gesture.
Therefore, AssistiveTouch has a large number of uses and has many functions that can be very useful. It is a matter of having a little patience and customizing it to have more options.
However, you already know how to activate the Assistive Touch if the home button of your iPhone does not work. The most advisable thing would be to use it despite the fact that the start button works. This is more than anything to take care of it and that its useful life is longer, especially if you later want to sell the phone for whatever reason.
Remember that if you have any questions or suggestions you can share it with us through the comment box which you will find a little further down. We will be happy to answer any kind of questions you have about this function for Apple devices.