ios
How to activate and use WhatsApp web on a computer from my iPhone iOS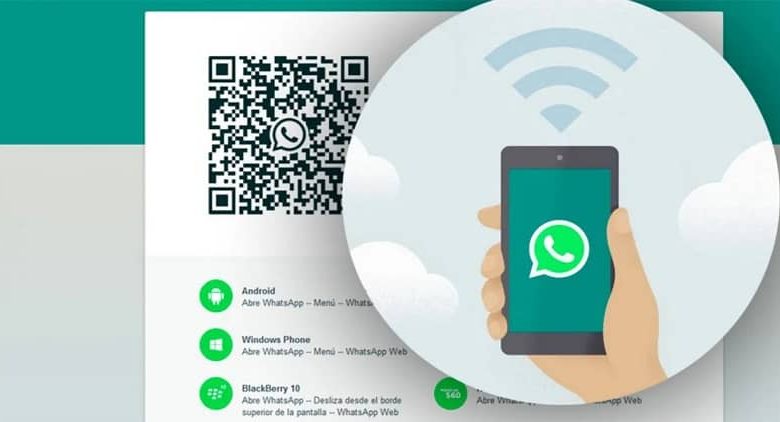 For a time it was one of the demands of millions of users. We cannot deny that WhatsApp took longer than the other similar applications to add this function and that it did it in a quite interesting and above all different way.
WhatsApp Web in a nutshell works like a mirror. Everything that is done in the web version appears automatically on your mobile device and vice versa. You don't have to log in anywhere and that makes it extremely agile.
You can send audios, multimedia files , reply to messages and many other things in the same way that you would from your mobile device . Only, by not using the phone, or having to unlock it, you are saving a large amount of battery and above all time.
We cannot deny that answering messages from a computer is much faster than doing it from a mobile phone. Especially if you spend many hours in front of it either for work or leisure. Be that as it may, we are going to see a very simple tutorial so that you can quickly learn how to activate and use WhatsApp web on a computer from my iPhone iOS.
This tutorial is quite easy, so anyone, no matter how much knowledge they have in the field, can carry out. In a matter of a few minutes, you will already be enjoying using WhatsApp on your computer.
How to use WhatsApp web on a computer from iOS
Having an iPhone does not make it more complicated or different from how it works on Android devices. So you do not have to worry since it is extremely easy to use WhatsApp on a computer and in a matter of seconds you will be using this interesting function without problems.
The first thing you are going to have to do is open WhatsApp Web on your computer. For this you can use any browser that you are used to using either: Chrome, Firefox, Safari, etc.
After this you will open WhatsApp on your iPhone.
You have to go to "Settings" and a new menu is displayed.
Among all these options you can find the one that says " WhatsApp Web ".
When you do, you will be able to see a camera, you have to point to the QR code that appears on the website that we opened in the first step.
You will simply have to point the camera to scan this code , once it is done, WhatsApp opens on your computer.
Now you can start using it without any kind of problem to answer all the messages and without having to be using the mobile device.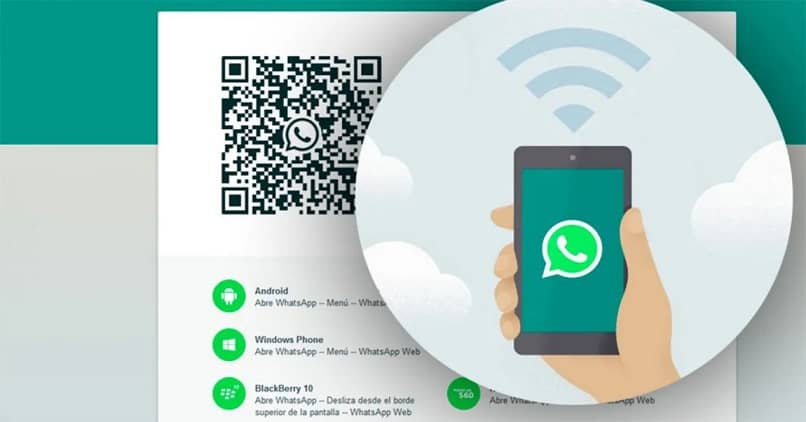 How to use WhatsApp Web with iPhone
The only thing you should keep in mind is that it is a mirror system. WhatsApp Web reflects everything that happens on your device. Therefore, it is essential that your mobile is working in perfect condition, remains connected to the internet and does not turn off.
If something happens to interrupt the connection like: running out of Wi-Fi, shutting down, etc. Then WhatsApp Web will stop working as it depends on your device. All the conversations that you carry out from the web version are saved on your device as if you had had them from it.
WhatsApp Web is used to communicate in a much more comfortable way, save time and battery of your mobile phone. But as you can see, it is not complicated at all to learn how to activate and use WhatsApp web on a computer from my iPhone iOS. It takes seconds to activate this interesting and above all comfortable WhatsApp function.